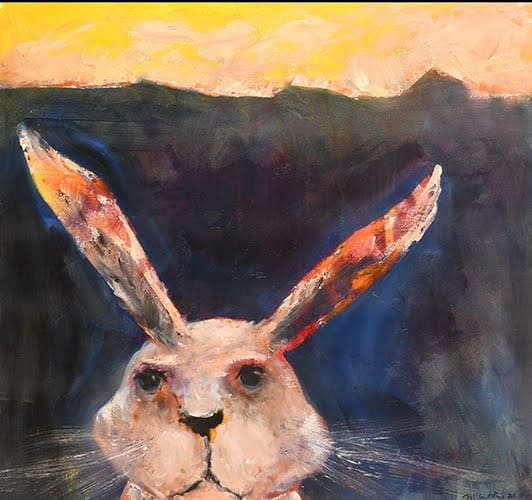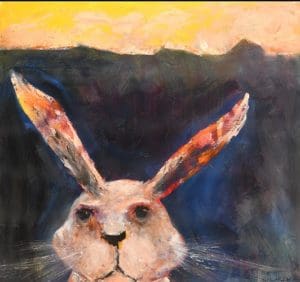 Mango Tango Art Gallery invites the public to the opening night of Mel McCuddin's exhibit of figurative expressionist paintings. The reception will take place from 5:30-8:30 p.m., Friday, Feb. 25. This dynamic "Déjà vu" exhibition will showcase 27 new works that range in size from 44 to 48 inches to 11 by 14s and will be on view for one month.
McCuddin offers his art statement.
"I began painting in the early 1950s when abstract expressionism was popular. I did abstract work for a period of time but found myself always looking for an image in the paint. This evolved into the way I work now. I usually begin by randomly applying the paint with no idea in mind. After looking at the piece for a period of time I will see a suggestion of something in the paint.
"I am influenced, to some extent, by everything I have experienced. I think this [is] the reason that, many times, my subjects have no relation to each other. They are simply personally connected to me.
"I have been painting for over 65 years. Other than a few classes when I first started, I am largely self- taught. I work almost every day. The COVID pandemic hasn't affected my work other than, being somewhat isolated, it has given me more time in the studio.
"'Déjà vu' seems like [a] good title for the show."
Gallery owner Jane Coombes notes that "while McCuddin is not from the Caribbean, the positive response to his art in annual shows for 18 years at Mango Tango attests to the universality of his formidable body of work."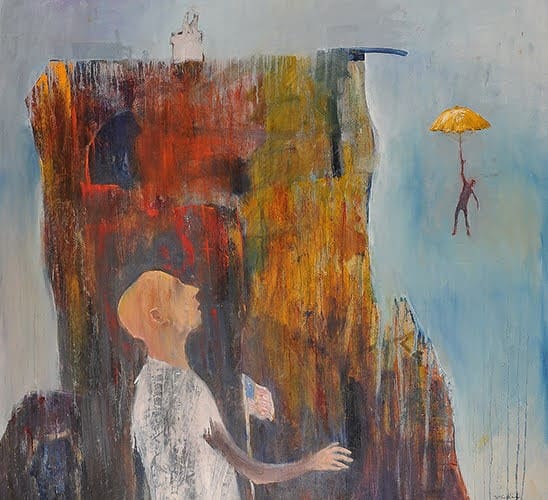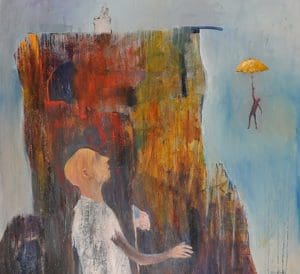 Island Forte Ensemble will provide soulful music by Danny Silber, Vince Edwards and Ras Abu in the parking lot, where appetizers and spirits will be served.
For more information, view www.mangotangoart.com or call 777 3060.