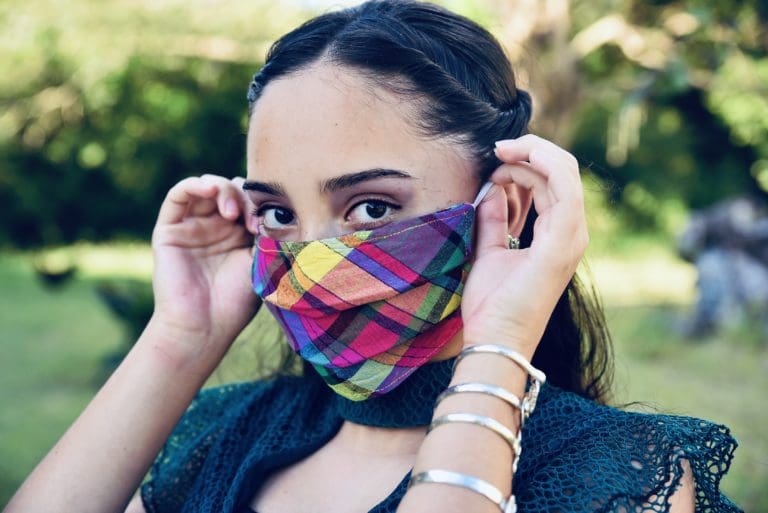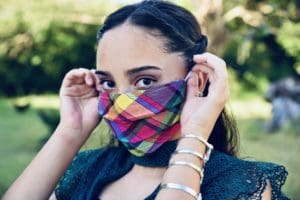 The recent surge in COVID-19 cases in the territory coupled with the rapidly increasing community transmission has led the Health Department to make its workplace guidance more stringent. Health Commissioner Justa Encarnacion said Thursday that the rapid increase in cases and clinical manifestations of infected individuals are suggestive of the Omicron variant's presence in the territory. Anyone who is sick, or a close contact of a confirmed case can schedule a COVID-19 test at this
link.
To mitigate the spread of the virus the Health Department has issued the following workplace guidance:
Every business and agency should operate as though employees and clients are potential carriers of the virus that causes COVID-19.
Employees are to self-monitor for symptoms suggestive of COVID-19, to wear masks properly and consistently unless alone in a room/office, maintain physical distancing, wash or sanitize hands frequently, ensure frequent, high-level environmental cleaning, and practice cough and sneezing hygiene. It is important to remember not to congregate in break rooms where eating commonly occurs.
Emergency Action: Anyone experiencing respiratory or other severe symptoms should call 911.
Testing: You should not go to work if you are sick or if you have been identified as a close contact of someone diagnosed with COVID-19. You should remain in quarantine until you receive a negative test result. If you test positive for COVID-19 and have symptoms you are to quarantine.
If you are exposed to someone with COVID-19, AND are fully vaccinated, you may return to work after quarantining for five days and get tested if symptoms develop. If symptoms do not develop, you should return to work and wear a mask.
If you have been exposed to someone confirmed to have COVID-19 AND you are NOT fully vaccinated, you are instructed to stay home (quarantine) for 10-days and to test on day seven after exposure to shorten quarantine time if it turns out you are not infected.
If you become ill at work and have symptoms suggestive of COVID-19, you are to leave work and call either the Epidemiology Hotline (340-712-6299 on St. Croix and 340-776-1519 on St. Thomas) or their provider to arrange to be tested. You must quarantine while awaiting results. Even if the test results are negative for COVID-19, you should remain quarantined until symptoms are resolved.
If you test positive but do not have any symptoms should quarantine for 5 days. If you remain without symptoms, you can return to the public after 5 days, but must continue to wear your masks.
Cleaning: All offices are expected to practice, at a minimum, daily or more frequent environmental cleaning to prevent the presence of the virus. CDC/EPA has a list of approved disinfecting agents available for reference. Cleaning and Disinfecting Your Facility | CDC Offices or sections of buildings where persons who tested positive for COVID-19 have been identified are to be closed, cleaned and disinfected after waiting at least 4 hours. If an employee is found to be positive within the agency, the entire office should not be closed automatically, nor should the entire staff automatically be sent home. Employees can return to work once the office has been properly cleaned and disinfected.
Travel Out of the Territory: Vaccinated individuals can return to work immediately upon return. There will be a mandatory four-day quarantine for all unvaccinated individuals upon their return and they must get tested for COVID-19 by PCR or Antigen on day 4. These test results must be negative before they can return to work.