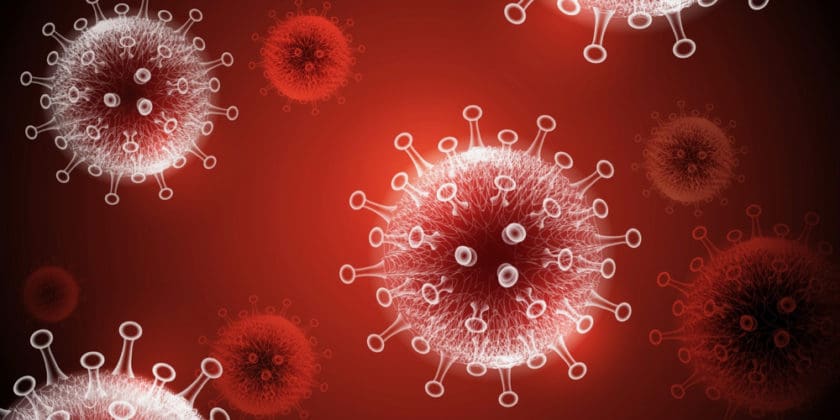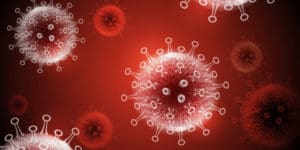 A 68-year-old St. John man has become the 89th officially confirmed COVID-19 fatality, according to the Department of Health. This marks the 5th official St. John fatality from the virus. St. Thomas has seen 46 fatalities to date and St. Croix has had 38.
Nearly all deaths have been among the unvaccinated. "The vaccine is safe, and works to save lives," Dr. Esther Ellis, the territorial epidemiologist, has said. "Vaccination is one of the greatest public health achievements in the 20th century, which has helped to build a society free of vaccine-preventable diseases and save millions of children and adults across the globe. The COVID-19 vaccine is one of those vaccines that is working against a preventable illness that can continue to save lives during this pandemic, and everyone has access."
Since the introduction of the vaccines last winter, COVID-19 has begun to be described as a "pandemic of the unvaccinated," because the vast majority of the new cases and almost all the serous cases and, as of a month ago, all but one of the deaths have been among people who, for one reason or another, have chosen not to get vaccinated.
Those who want to schedule a COVID-19 vaccine appointment can call 340-777-8227 or go online to covid19usvi.com/vaccines. Walk-ins are also accepted at the Health Department's Community Vaccination Centers.
– St. Croix's Community Vaccination Center is at the Nissan Center in La Grande Princesse, adjacent to the Honda Dealership and The Paint Shop, on the same side of the street as Food Town.
– On St. Thomas, the Community Vaccination Center is at the Community Health Clinic on the second floor at the Schneider Regional Medical Center.
The Health Department continues to urge residents to practice social distancing, wear a mask when in the company of others outside their household, clean frequently used areas thoroughly, and wash their hands often with soap and warm water.
Gov. Albert Bryan Jr. will hold a press conference to update residents about the status of the COVID-19 pandemic in the territory at 10 a.m. Friday, Dec. 31, at the Public Finance Authority Conference Room on St. Thomas.
It will be live-streamed on the Government House Facebook page:
facebook.com/GovernmentHouseUSVI