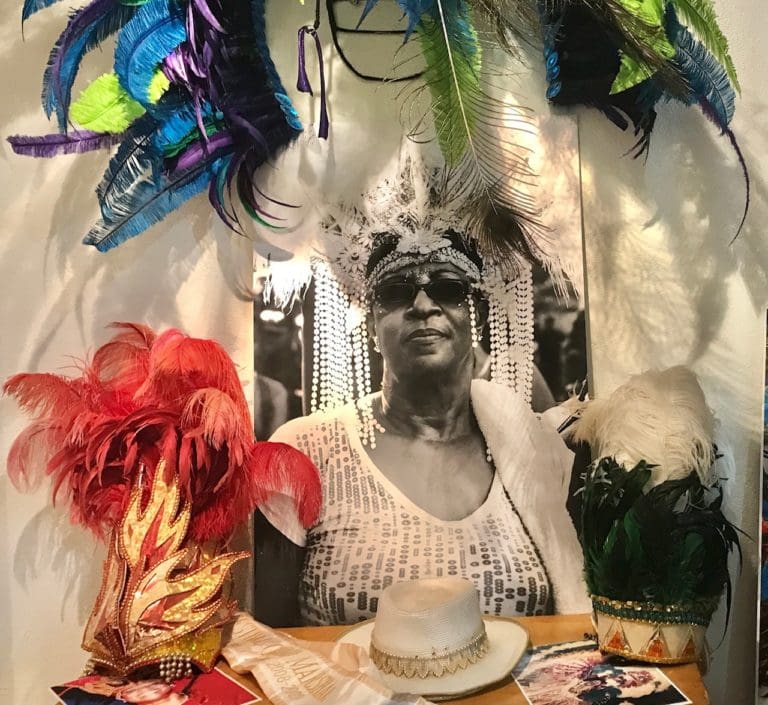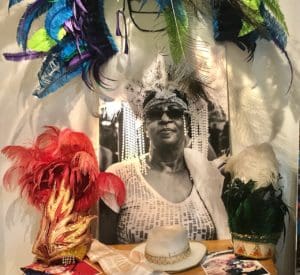 "We Ready for deh Road" photo art exhibit lit up Company Street in downtown Christiansted in celebration of the Crucian Christmas Festival Season. Feathers and costumes and glitter adorn the walls of the Cane Roots Art Gallery, surrounding the photography of three Crucian artists.
The opening reception Dec. 9 rolled out the season and beckoned to early revelers in anticipation of the artistry of Malek Bascombe, David Berg, and Chalana Brown.
Festival came alive in the gallery as an unabashed entry to the 2021 holiday season.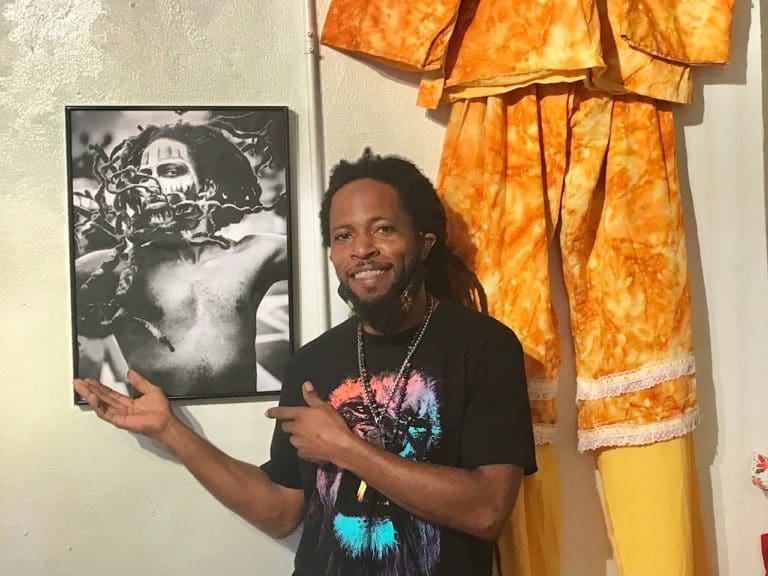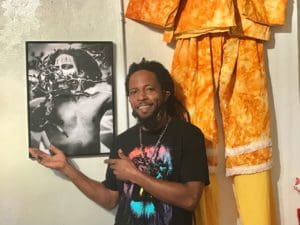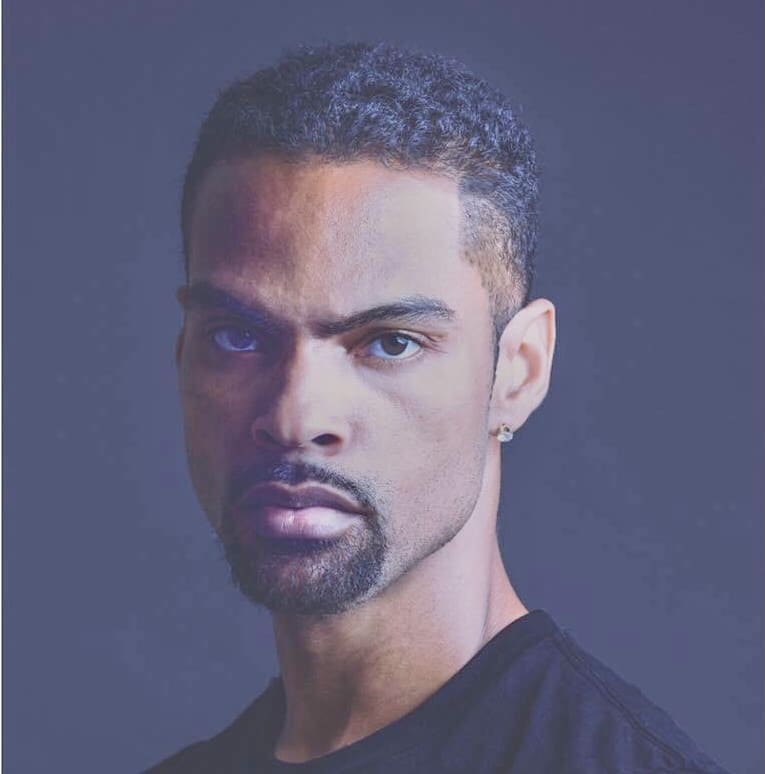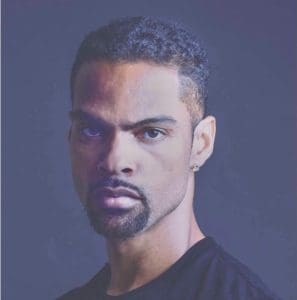 Bascombe is a fine art photographer and the founder of MRB Photography. As a full-time professional photographer since 2012, Bascombe has been recognized as a trendsetter with a keen eye for originality in his work. Bascombe's interest in photojournalism and street photography is inspired by the idea that photos captured in the moment can never be duplicated.  His art is varied, revealing photographs of folks from all walks of life, yet his love for his heritage is evident in "Ready for deh Road."
Berg is the founder of Blackwood Imaging, a photography collective dedicated to showcasing the culture and artists of the Caribbean Islands. Every facet of Berg's work is created just outside of Frederiksted on an old plantation close to his family home. "I am moved by the hidden depths of each person, each family, building, place, and cultural artifact that I see through my viewfinder," he said. Berg's photographs are archival, in that they seek to preserve and document Caribbean culture, and yet they express its rich depths to visitors and the outside world. Berg has been exhibiting his work for nearly a decade and has been featured in many shows that are at the core of the African Diaspora and the effects of colonialism. His solo and group shows span the islands of Cuba, Puerto Rico, and St. Croix.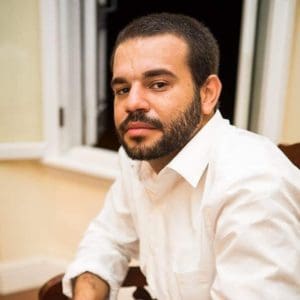 Brown is a visual artist who uses photography and cinematography. Her work explores coloniality and identity in the Caribbean, especially in her native U.S. Virgin Islands. Brown's inspiration for the photographic imagery of Richard Schrader's, "The Madras That Bind All Ah We," led her to advocate for Bill 33-0226 of the V.I. Legislature, establishing an official USVI madras.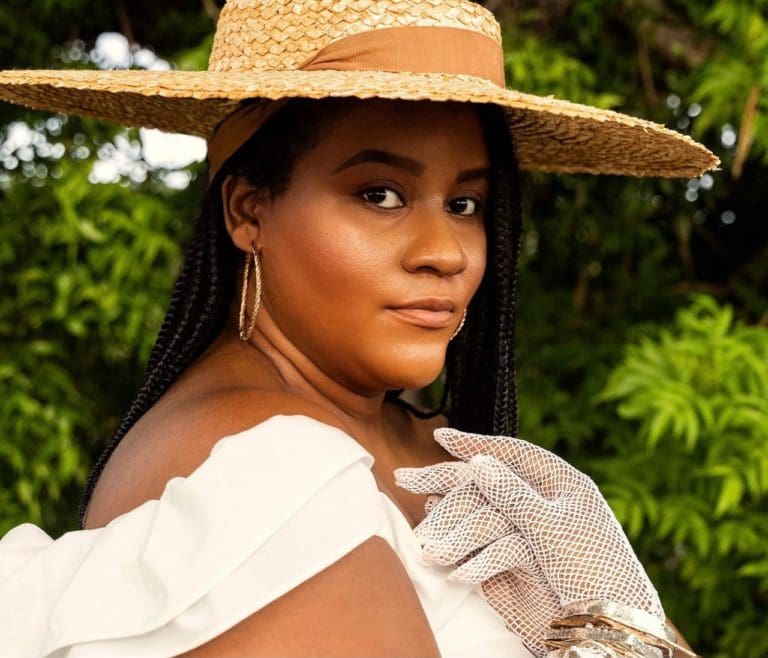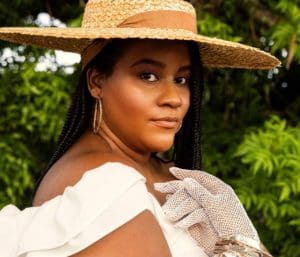 Brown is a documentarist, a broadcast producer, and her heart and mind are connected to a variety of culture-bearing activities. Brown's "Claiming Spaces" exhibit is a rediscovery of U.S. Virgin Islands sugar mills and spaces. "My work explores the identity of the Virgin Islands, which aims to engage residents in dialogue to promote a stronger unified and inclusive Virgin Islands with a bold identity," Brown said. Her use of photography, mixed-media, and documentary cinema celebrates the bold identities of Caribbean people. It removes the guise and false narratives, she said.
The strength of these three artists surrounds the walls of Cane Roots Art Gallery in photographs that capture their own roots as Virgin Islanders, their devotion to their culture, and their candid view of life as they see it through the camera lens.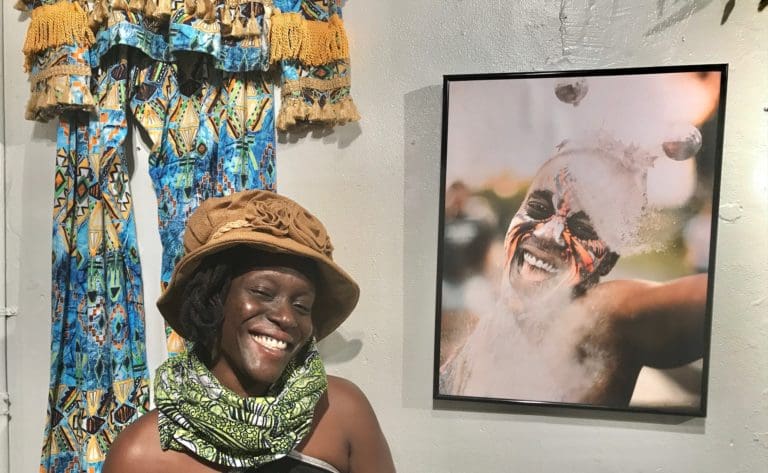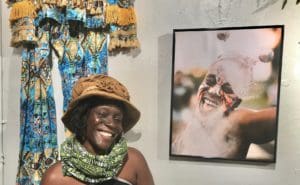 The exhibit is two-fold, as it also celebrates the one-year anniversary of the grand opening of Cane Roots Art Gallery, December 2020. Gallery owner Sonia Deane said, "It's been a very good year for me, a woman of color starting my own business, although it hasn't been easy."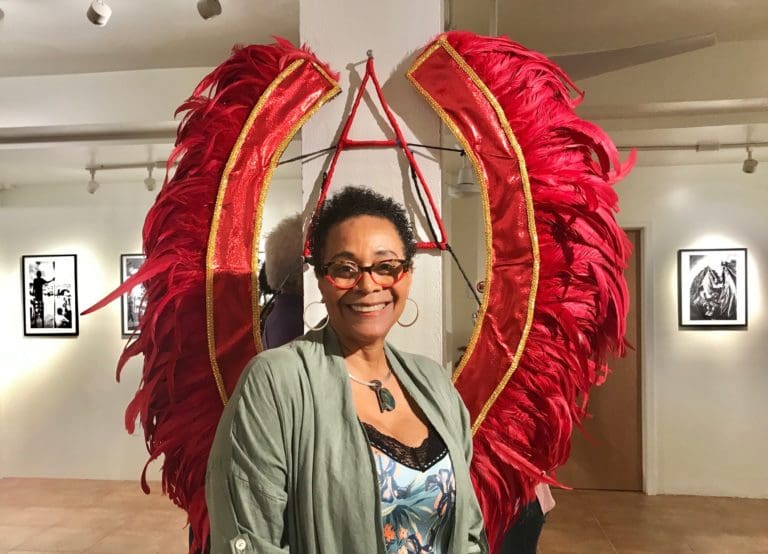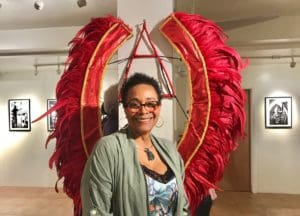 Deane worked at the Essie Greene Gallery in New York City. That experience equipped her with the knowledge she brought to the Company Street gallery, which has become the centerpiece for collectors, patrons and the art-inspired community. Solo exhibits were the main focus in the gallery this past year.
The Ready for deh Road exhibit lends itself to the artistry and personality of three professional artists, although a trio, that allows their work to stand alone, Deane said. She looks forward to another year of continuing and adjusting to the landscape.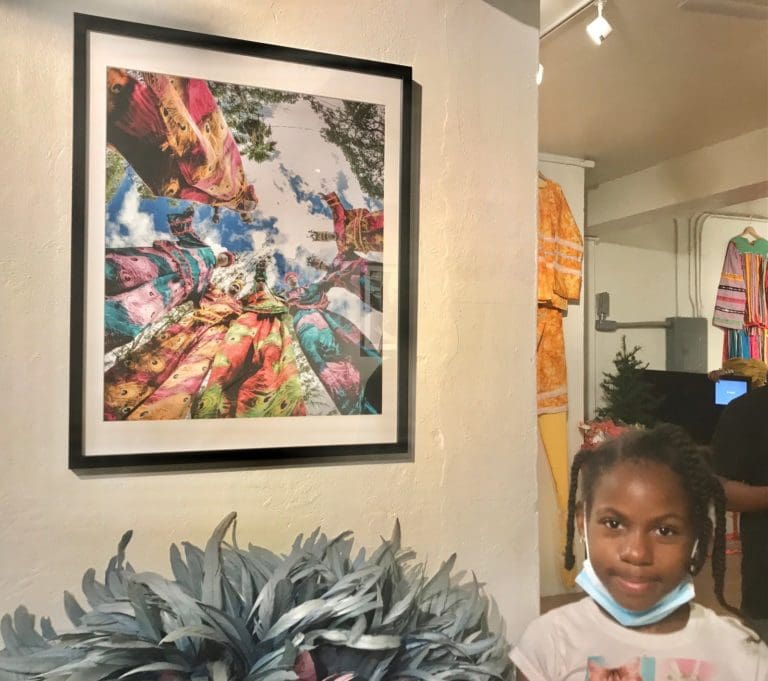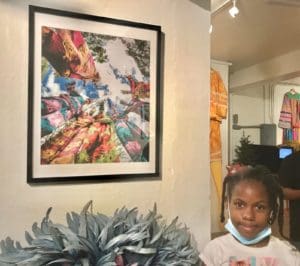 The gallery will host an abstract exhibition in February, John Jones will hang a new show in March, and Leo Carty's impressionistic art will be back in April with new reproductions of his work, which will add proceeds to the annual Leo Carty Fine Art Scholarship.
"We Ready for deh Road" will be on view at the gallery until the closing Jan. 21.
The festive costumes and decorations were provided by Shamari Haynes, Willard and Curliss John and local community organizations.
For more information:
www.canerootsartgallery.com
www.blackwoodimaging.com
malekgbg@yahoo.com
cflower58@hotmail.com