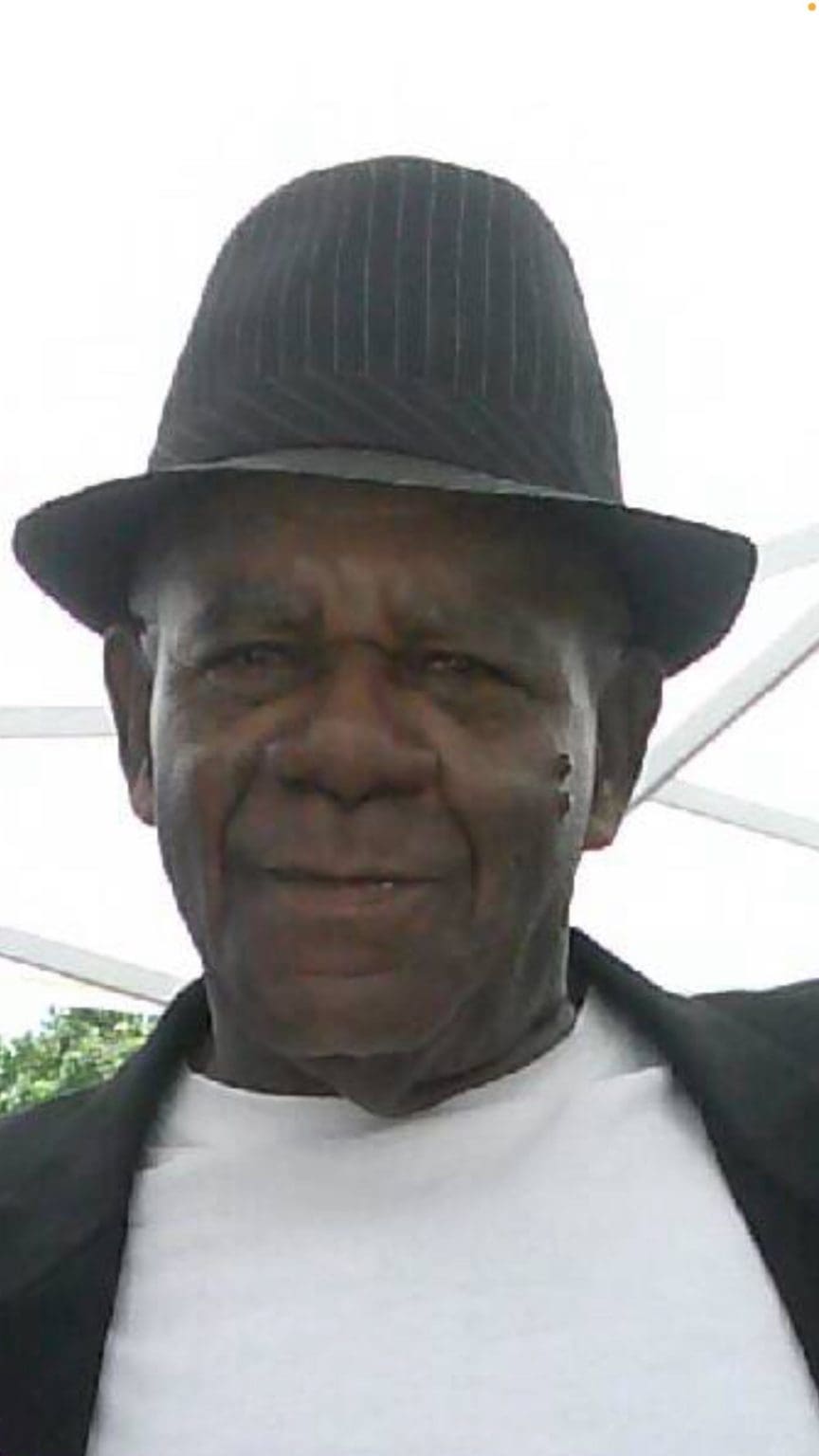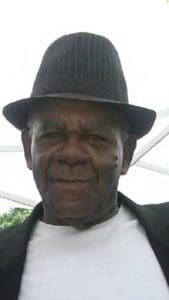 It is with deep sorrow and love that the family of Warren O. Richards Sr., better known as "Muggie," died on Nov. 30. He was 71 years old.
He was a graduate of the CAHS Class of 1971. Warren was employed with the then VITELCO (now VIYA) for many years and was a member of the Virgin Islands National Guard for over 30 years.
He was preceded in death by his father, Waldrick Richards; daughters: Debony, Jiffany and Radiance Richards; granddaughter, Sarai Richards; nephew, Denroy "Kyat" Phillip; uncles: Amos Testamark, Victor Testamark, Wilfred Meyers, Lawrence Bjelker, Deremond (Sonny) Richards and James Wesselhoft; aunts: Hermina Testamark, Agatha Meyers VanDarlington and Talita Pillot; and cousin, Angela Davis.
Warren leaves to mourn: his mother Evelyn Foy; son, Warren O. Richards Jr. (aka "Yoy"); grandchildren: Jikera Leycock, Jikoy Leycock, Jikiy Leycock, Jikelle Michael, Jiklye Bethune, Kareem and K'Noy Henley, Destiny Richards and Amari Richards; great-grandchildren: A'Ni & A'Neem Melendez, Khylani and J'Layiah Leycock and Jikiy Richards Jr.; sisters: Delia Foy Barrott, Delphine Foy Phillip and Cecelia Foy Blyden; brothers: Roy A. Foy Jr. and Elwin Venzen; companion Evett "Peggy" Civil; adopted daughters: Kysha Penn Watley and Leisha Donastorg; nieces: Natasha "Natty" Barrott-Thomas (Leroy), Denise L. Rhymer, Ebony Blyden, Shekema "Queen" Foy, Shukura Stevens, Shereka Foy and Shenequa "Nikky" Foy; great nieces: Na'Kela Thompson, Tanasha Pemberton, Kyi'jah Hedrington, Amekqua Philip, Janiqwa "Princess" Phillip-Geter (Matthew), Iverie Calo, Jamiqua "Missy" Rivera, Shakwanda Joseph, Jestine Barrott, Amira Henry, Jaleah Foy and T'Quisha Foy; great-great nieces: Jazlynn Petersen, Caleigh Phillip, Legaci Geter and Aylin Jenkins; nephews: Alfredo Barrott Jr. (Dracheka), Kishawnie "Bub" Henry, Roy "Jun Jun" Foy III (Janie); great nephews: Jordon Barrott, Shakoi Petersen Sr., Jamuel Flecha, Jaheel Flecha (Amy), Jamoy, Jacoy, Tey'jahnie and A'jahnie Phillip and Shakwan Dolphin; great-great nephews: Shakoi "KJ" Petersen Jr., Joseph and Alexander Flecha and Andres Delgadillo; god children: Joy Jackson and Kysha Penn Watley; godsisters and godbrother: Una Cousins, Vera Michael, Sonia Jackson, Ralph Phillips and  the children of the late Lenore Gumbs; cousins: Floresia Testamark-Springette (Ulston),  Albion Smith, Atanya Springette-Boschulte (Lawrence), Atoya Springette, Avery Springette, Charlene Testamark-Brady (Alanzo),  Brandon and Brian Brady, Jacqueline Testamark, DeVaughn Dowe, Annette Meyers, Pauline Diaz-Ottley, Deborah "Aseysha" Merritt (Adolphus), Rosie Linzy (Emory), Darrell Brunn, Claxton Davis Jr., (Rehenia), Dale Davis, Bernard Brunn, Jane Johannes, Juanita Johannes, Darwin and Alvin Newton, Darwin "Dee" Newton Jr., Angel Joseph, Winston Smith, Leona Smith, Denise Johannes, Alfred Jackson, Ishmael Jackson, Elma Barnes, Vivian Henry, Aubrey and Lyra Anthony, Winifred Todman (Ira), Leroy Jackson, Lionel Connor Sr., Agnes "Aggie" Petersen, Winifred Lewis, Henry Petersen, Gladys Connor, Alda Frazer, Clarissa Frett, Al Haynes, Diane "Natta" Wesselhoft, Laverne Wesselhoft and Darrell Richards; special friends: Rowena Penn, Eugene Taylor, Ray Chesterfield, Oliver Chinnery, Chimo, Enard Frett, Julian "Neto" Monsanto, Lydia Rivera, Linda Bastion George, Jacqueline, Carolyn, Sherlyn, Harolyn, Roy Hansen Jr., Wendell Lincoln, Caba Woodrup, Andrew Lake, Andre Christian, Jadeem, Alvin, Janella Davis, Ruth Vanterpool, Gwenette Dowe-Finch, Bernard "Billy" James, the Roosevelt Evans crew and Savaneros; as well as many more relatives and friends too numerous to mention.
Relatives and friends are respectfully invited to attend the viewing at 9 a.m. followed by a funeral service at 10 a.m. on Thursday, Dec. 30, at Memorial Moravian Church. Interment will be at Eastern Cemetery.
Funeral Arrangements are under care of Dan Hurley Home for Funerals and Cremation Center of St. Thomas, St. John and St. Croix.
All coronavirus (COVID-19) protocols will be observed.
Family and friends may offer their support by sharing a special memory or message by going to www.hurleydavisfuneralhome.com