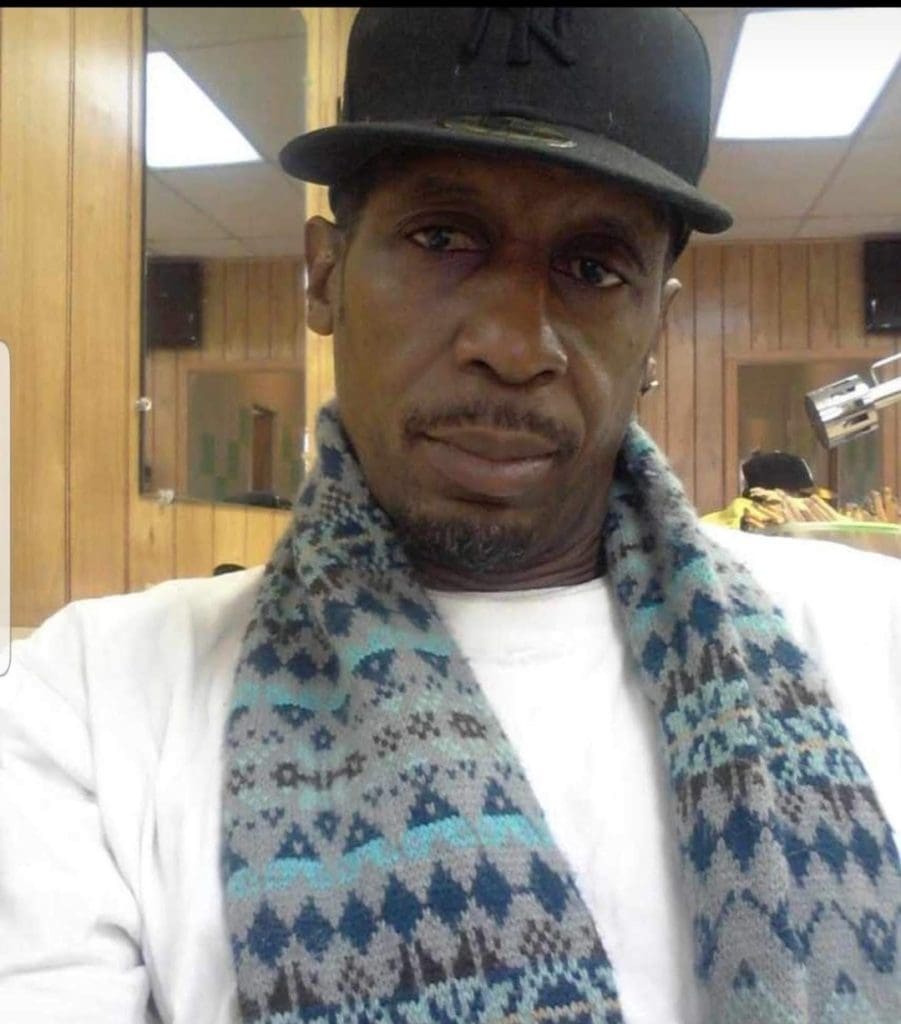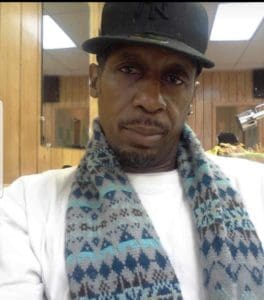 Frederick A. Martin Jr. of St. Thomas died on Nov. 23. He was 50 years old.
He leaves to mourn his stepfather, Michael Leonard; stepmother, Sheila Barry; children:  Delton Frett, Tekma and Shauniqua Martin, Shaqu-Kherra Carty and Jaquan LeeVandyke; adopted child: Tikoya Christopher; grandchildren:  Jai'Shaunique, Jai'Shaunae and Tianna Martin, Nevaeh Lake, Kishani Barthlett, Jah'Nae Bryan and Jasiah LeeVandyke; adopted grandchildren: Ah'Niyah Crews, Desmond McKinnis, Ah'Zaria and Taniq Christopher; daughters-in-law: Joyann Martin and Felicia George; sisters: Sandra and Churna Martin, Shantel and Oretha Barry; and brothers: Elroy Todman, Marcellus Fahie, Ron, Ronson and Shannon Barry.
He is survived by stepsisters: Jacklyn Leonard and Sanchia Percival-Hall; stepbrothers: Franklin and Calvin Leonard, and Charles Percival Jr.; sisters-in-law: Avryl and Aniurka Barry; aunts: Kathleen Sewer, Shirley Martin, Sheila Freeman-Benjamin, Charlene and Barbara Wheatley, Ruth Wheatley-Austin, Jacquelin Wheatley-Malone, Linda Wheatley-Cave, Jennifer Wheatley-Springette and Joyce Leonard; great aunt: Mary Todman; and uncles: Joseph Percival Sr., Litwin Stevens, Henry Freeman Sr., Balfour Wheatley, Wilmoth Christopher and Leroy Scatliffe.
He is also survived by nieces: Dana Todman, Valencia George-Thompson, Kenya and Kelya George, Shamilya and Shamecka Pickering, Sher'Laura Rivera, Sha'Koyia Warner-Williams, Sha'Kia Warner, Abigail, Pashael, Lavanah, Saniyah, and Safiyah Todman, Eartha West, Sha'Miya Watley, Shadaè Simpson and Aliah, Shanoya, Zhanè, A'Janique and Alexis Barry; and nephews: Romell Todman, Charles Dore, Fitzroy Wattley Jr., Charles Pickering Jr., Akaeron, Maliki, Tafari, Alan, Jahrique, Jahkoi, Shanoy, K-Andrè, and Shannon Barry Jr., Sean Benjamin, Ejama, Aswad and Isayjah Todman.
Other survivors include great nieces: Ro'Myah Todman, Neveah Pickering, Sha'Mia Niles, Cha'Nyah and Chanel Gladden, Na'Riah Powell, Le'Nyah-Starr Thompson and Raielle Dore; great nephews: Najae Harris, Jordan Pickering, Jahsiah Jackson, Jahvier Monah, Romeo Todman, Kièlum, Kah'Leem, and Ramadon Williams and Naiyir Powell; and special friends: Shandette and Toya Carty, Berecia Christopher, Chasta Pinney, Deborah Washington, Mike Joseph, Devon Francis, Linda Daly, Kwameka "Sha-Sha" Brown, Shukura Stevens, Honcho Nickeo, Rashaun Brady, David Rogers, Horace Peets, Keith "Kebo" Francois, Norris Wilkins, Shallum Harris, Linares "Skin" Warrell, The Kirwan Terrace, Frenchtown Community and the Coki Point families.
He was preceded in death by his father, Frederick A. Martin Sr. (Barry); mother, Juliette Todman-Leonard; sister, Germaine Todman; brothers: Germall Todman and Robin Barry; and granddaughter, Ki'Nique Barthlett.
Relatives and friends are respectfully invited to attend a first viewing from 5-7 p.m., Friday, Dec. 17, at Celestial Chapel of Dan Hurley Home for Funerals.
The second viewing will begin 9 a.m. followed by a funeral service at 10 a.m.  on Saturday, Dec. 18, at Church of God of Prophecy. Interment will be at Eastern Cemetery.
Arrangements are under the care of Dan Hurley Home for Funerals and Cremation Center of St. Thomas, St. John and St. Croix.
All coronavirus (COVID-19) protocols will be observed.
Family and friends may offer their support by sharing a special memory or message by going to www.hurleydavisfuneralhome.com