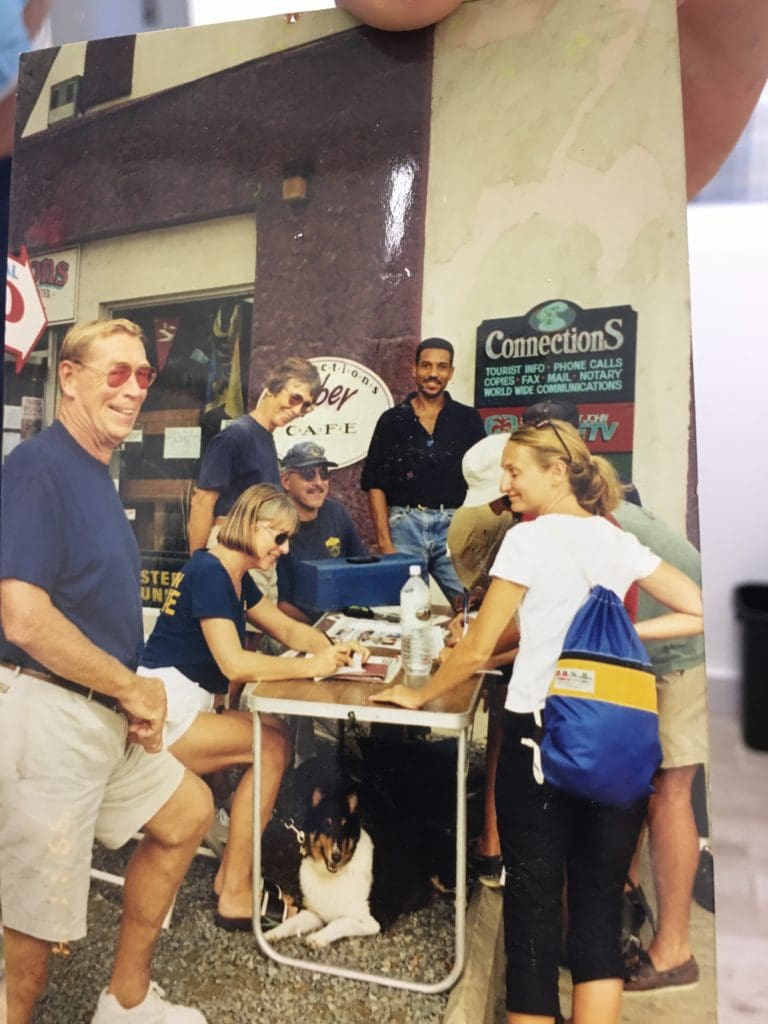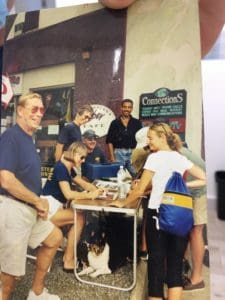 St. John Rescue will mark its 25th anniversary of serving the community with a celebration on Dec. 9 from noon to 5 p.m. at its new headquarters on Gifft Hill.
St. John Rescue was founded on Nov. 27, 1996, when a group of concerned citizens gathered to form a life-saving rescue squad. Chicky Morsiglio was the driving force that got the organization going. With the dedication and hard work of Bruce Fagan, Valerie and Walt Trilhaase, Janice Bauer, Elmo Rabsatt, Darrell Tasman, Godwin Sprauve, and Lindy Tatreau, St. John Rescue was born and has been thriving ever since.
Over the past 25 years, more than 300 volunteers have worked with the group, which is dedicated to providing emergency rescue and medical support services to St. John's EMS, police, fire, National Park, and health clinic personnel.
The Dec. 9 celebration to honor the founders and all those who volunteered over the years will be catered by Shaibu. Everyone is encouraged to stop by to see St. John Rescue's new building on Gifft Hill and to chat with the volunteers. For more information visit the website.