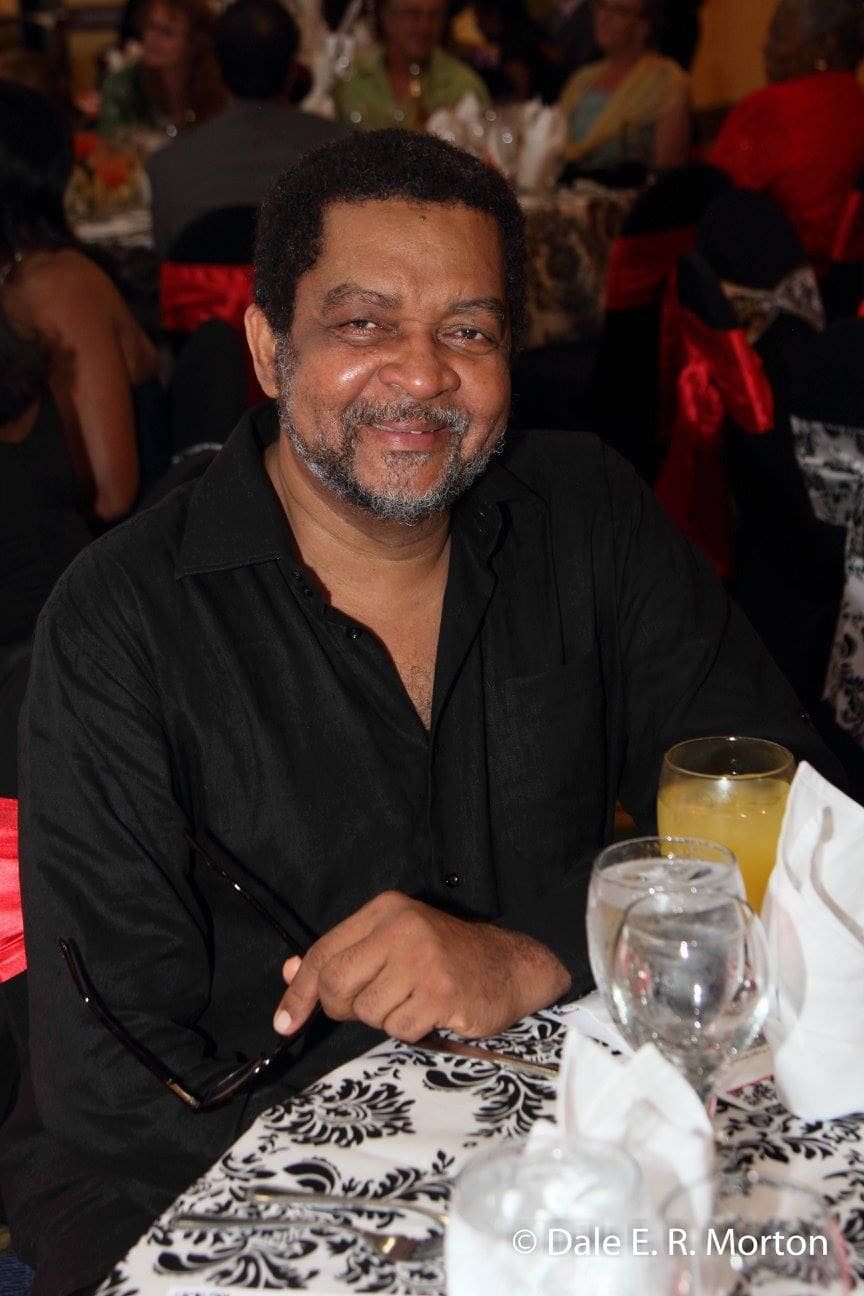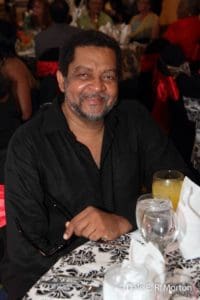 Dear UVI Family:
It is with deep sadness that I officially inform you that one of our recently retired professors, David Edgecombe, died on Nov. 19.
Professor Edgecombe was a member of the UVI family for 30 years. He taught English, theatre and communication courses, as well as served as executive director for the Reichhold Center for the Arts. He was an outstanding and prolific playwright. It is impossible to think about Reichhold Center and the Little Theatre on the Orville E. Kean Campus on St. Thomas and not think about Prof. Edgecombe.
He brought culture, history and values to life and gave so many students, faculty and community members an opportunity to display and develop their enormous and impressive talents. He was passionate about drama and theatre, and you could feel it in every play he wrote or directed. His commentary before and after each performance always captured his love for the arts and the particular performance.
I can't remember David not smiling. He had a joy in his heart that shined through with every encounter. I miss already that smile and his unreplaceable energy and passion. It is rare to meet and work with someone who never stopped believing in how life and the arts could be better. His work at UVI enriched this university in immeasurable ways.
Prof. Edgecombe's family is in the process of planning a memorial that is tentatively scheduled to occur on Dec. 11 at the Sports and Fitness Center. Once those details are confirmed, we will share it with you.
For those who want to share words of reflection and remembrance, please use the following email address: edgecombe@uvi.edu.  Your thoughts and words will be shared with the family.
On behalf of the entire university, I express our collective and sincere sympathy to his family and to the entire Virgin Islands community. David served and contributed to this territory through his talent, leadership and insights. There is now a gaping hole in the cultural ecosystems of the Virgin Islands. May we fill it with our memories, tears and hard work that keeps his legacy alive.
Sincerely, President David Hall, Virgin Islands University