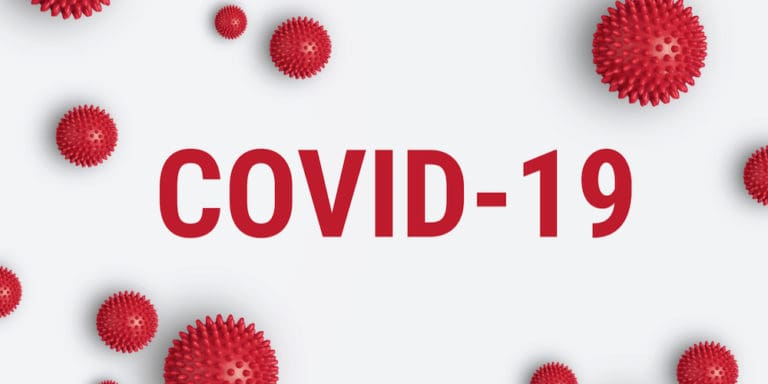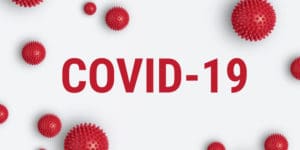 The V.I. Health Department is saddened to confirm the territory's 85th death related to COVID-19, a 96-year-old male on St. Croix, the agency reported in a news release Friday evening. 
The department continues to work to slow the spread of COVID-19 and urges the public to continue to practice social distancing, wear a mask when in the company of others outside of your household, clean frequently used areas thoroughly, and wash your hands often with soap and warm water. 
Getting the COVID-19 vaccine can prevent severe illness and death, according to the news release. To schedule an appointment, call 340-777-8227 or visit covid19usvi.com/vaccines. Walk-ins are also accepted at the territory's Community Vaccination Centers. 
St. Croix's Community Vaccination Center is at the Nissan Center in La Grande Princesse, adjacent to the Honda Dealership and The Paint Shop, on the same side of the street as Food Town.
On St. Thomas, the Community Vaccination Center is located at the Community Health Clinic on the second floor at the Schneider Regional Medical Center.  
On St. John, COVID-19 vaccines are available every Wednesday from 1 to 4 p.m. in the Port Authority Gravel Yard located in Cruz Bay.
Vaccines generally available on St. John include Pfizer, Moderna and Johnson & Johnson. Please note that there are times when a particular vaccine may run out during the vaccine event or may not have been available in the St. Thomas vaccine repository to transport to St. John.
Vaccines are now approved for use in children ages 5 to 11 in addition to the previously approved age group of 12 to 18. Parents or guardians who want to immunize their children should make an appointment by calling 340-712-6299 or 340-776-1519.
Vaccinations for children are available at Modular 5 at the Charles Harwood Complex on St. Croix (340-718-1311); Maternal and Child Health, 78 Content, St. Thomas (340-777-8804); and on St. John on Wednesdays from 1 to 4 p.m. in the Port Authority Gravel Yard in Cruz Bay.
Parents or guardians must accompany their children and provide IDs for both themselves and their children.
Additionally, vaccines for children are available at most primary care or pediatrician offices.
To report a suspected case of COVID-19, call 340-712-6299 or 340-776-1519. If you have a medical emergency, call 911. For more information, visit covid19usvi.com. For COVID-19 updates, text COVID19USVI to 888777.