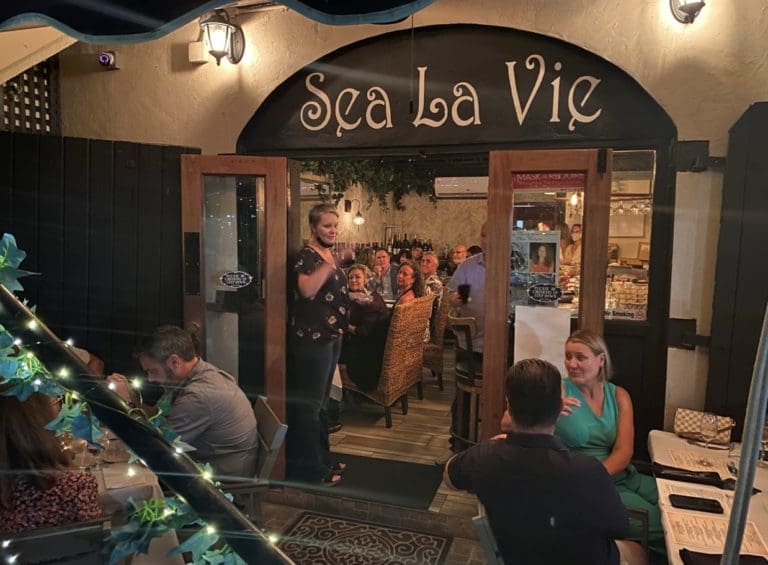 Sea La Vie Restaurant in Frenchtown hosted a culinary extravaganza on Sunday, Nov. 7, to raise desperately needed funds for the Humane Society of St. Thomas (HSSTT).
Owners Courtney and Cody came up with the unique concept of an eight-course wine paired dinner prepared by eight different local chefs for 48 generous animal-loving patrons. After each course was served, the "mystery" chef was introduced to the appreciative diners.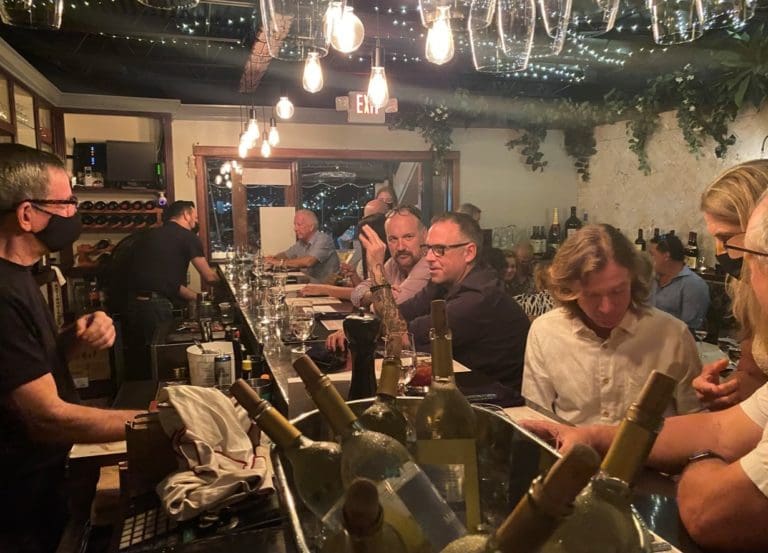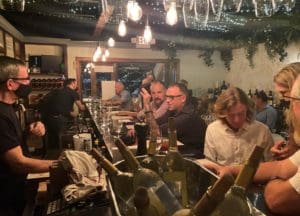 HSSTT thanks Chefs Dougie Daniels, Julie Dukes, Carlos Gray, Cory Magras, Tony Romano, Starkey, Alexander Treml and Paul Trujillo for donating their time and talent to make this event so successful.
"The scrumptious dinner, the fabulous wine raffle spearheaded by Courtney, with the first prize won by Marylee M. Pratniki, and the silent auction, manned by HSSTT volunteers raised the funds needed to complete the much needed outdoor holding areas to protect animals from harm when being dropped off at our shelter gates," said HSSTT Board President Dellia Holodenschi.
She added, "Now more than ever, HSSTT is being called upon to assist our community's animals and pet owners, and we can use not only financial assistance but volunteer support as well."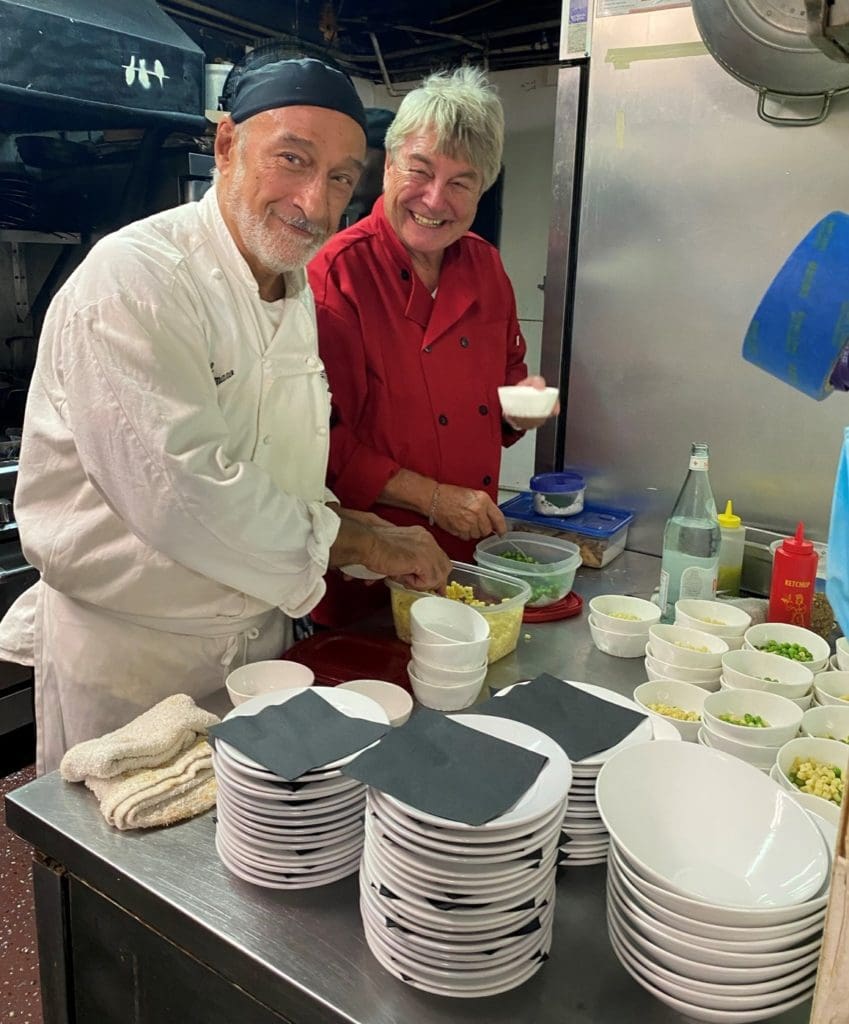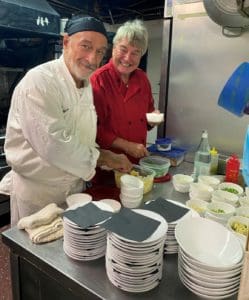 The Humane Society especially thanks Courtney who listened intently to Dellia's concerns about all the shelter's needs and insisted on hosting a magnificent dinner for some of her most loyal friends to help the organization.
"We can't do everything, but each of us can do something," said Courtney, who contacted some of her long time patrons and the most favorite old-time local chefs, and got their commitments, all within two months!
Also, a very special thanks goes out to Bellows International, West Indies Company and CC1 for providing the wine that truly elevated the exceptional dining experience.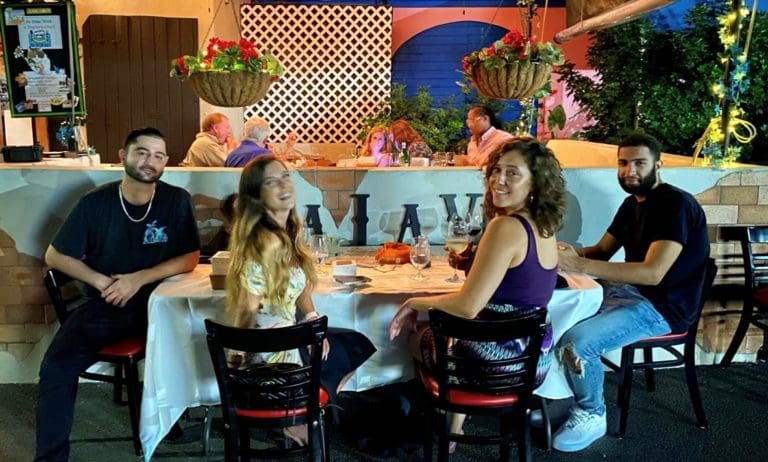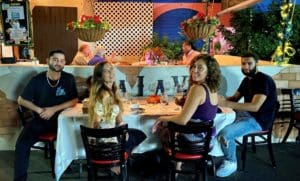 With this type of committed assistance, Humane Society of St. Thomas can proactively deal with issues such as building holding cages to protect animal drop-offs, improving the shelter's living conditions, and starting a much needed Spay/Neuter Fund.
There is so much to do!
For more information on how to lend support to the Humane Society of St. Thomas, please contact Dellia at 513-1854.