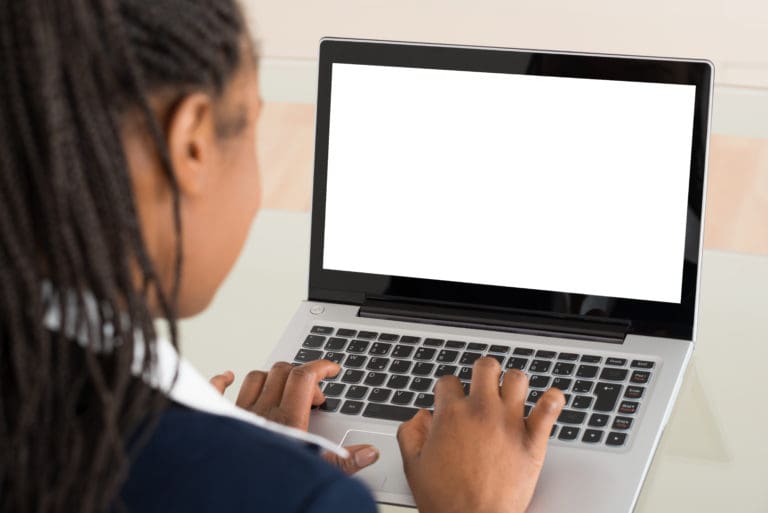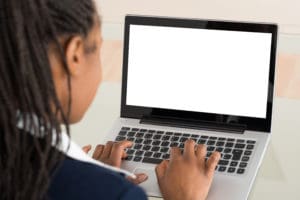 While remote learning during the COVID-19 pandemic lowered reported instances of bullying, parents fear that for some students going back to school will mean going back to being bullied.
"It is an issue in which we are all affected, not only young people and children," said Carmen María Berrios, who lives in Caguas and is the mother of two girls, ages 2 and 14. "In the same way it is face-to-face there is also cyberbullying, and we have lived it."
The inception of National Bullying Prevention Month was in October, 15 years ago; however, technology's ever-greater presence in children's lives has given bullying a new outlet. With just a click, cyberbullies can taunt, harass and threaten relentlessly, even reaching into the home via cellphones or computers. As a result, victims report feeling hopeless, isolated and even suicidal.
What can parents do to protect their kids? Taking an interest in their children's online world can make a difference, says the National Parent Teacher Association. This interest does not necessarily require parents to become tech experts. Instead, the federal stopbullying.gov site advises parents to watch for subtle clues that suggest something is wrong, such as their children becoming withdrawn, hiding their screen when others are nearby or reacting emotionally to what is happening on their device.
For Alex and Jessie Rowe, residents of Aguadilla, this means taking time, even if it is short, to spend with each one of their three children alone. "It makes it easier to get to know them — not as a group but as individuals — and detect if something is wrong," said Alex.
Talking with kids openly — and often — helps too. "The more you talk to your children about bullying, the more comfortable they will be telling you if they see or experience it," UNICEF says in its online tips for parents.
For Héctor, the husband of Carmen María, having open communication is the most important thing in his family. "I try to react as naturally as possible," he says in regards to conversations he has with his 14-year-old daughter.
Beyond talking, listening and observing their kids, parents should not be afraid to make and enforce rules for online activities, experts say. For José Luis y Yarah Resto, residents of Caguas, who have two girls of ages 9 and 16, being mindful of what their daughters do on the internet is vital. "Harassment through the internet has placed many families in danger and especially the young ones," said José Luis.
The girls are allowed to play some online games, but Yarah points out that "there are different device settings that can be placed, like age content." He said, "When we establish limits, we explain why. So, you don't have to be so aware of them because they themselves come to tell us what they are doing."
In addition, all of these families have considered with their children many tips and reminders that are available for free on the official website of Jehovah's Witnesses: www.jw.org.
Speaking specifically about the dangers regarding online activities, the oldest daughter of Carmen María recommends the animated video "Be Social-Network Smart," and said, "It has helped me to take precautions in the sense of social networks and friendships online."