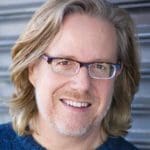 The St. Thomas Reformed Church's Minister of Music Chanelle Schaffer will present "Prayers & Alleluias" – a concert by acclaimed organist Kenneth Dake, featuring soprano Laura Strickling.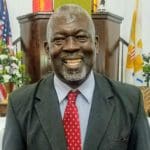 The boards and members of the Memorial Moravian Church cordially invite all to the installation service for its incoming pastor, Rev. Dr. Cortroy Jarvis, at 9 a.m., Sunday, Jan. 5.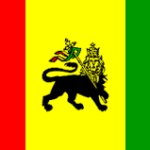 The V.I. Rastafari Sacramental Cannabis Council Inc. will continue to work closely with Gov. Albert Bryan Jr., Lt. Gov. Tregenza Roach and the senators of the 33rd Legislature of the V.I. as it moves forward in the Cannabis Economic Revolution.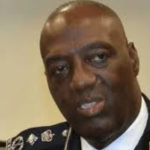 Celvin G. Walwyn, deputy commissioner of the VIPD and David A. Cannonier, deputy chief of police, worshipped with the congregation at a morning service at the Nisky Moravian Church on Sunday, July 28.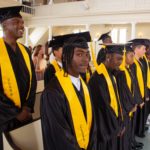 The ceremony was held at the St. Thomas Reformed Church, where MBW founder Scott Bradley created the non-profit 12 years ago.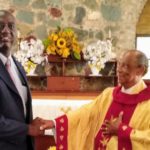 The faith community can serve as a critical link between police and the citizens they protect and serve.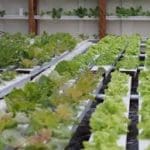 Nobel laureate and renowned anti-apartheid leader Archbishop Emeritus Desmond Tutu has agreed to lend his name to an ambitious agricultural initiative by Jacksonville, Florida-based FreshMinistries Inc. to combat world hunger.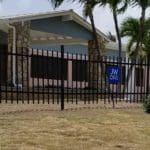 The Jehovah's Witnesses will hold a one-day convention at their Assembly Hall at 23C North Carlton Road, Frederiksted on Sunday, Oct. 21.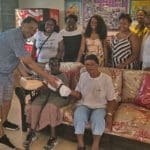 On Wednesday, July 11, the New Jersey- based church brought 18 large boxes filled with personal hygiene items, foot wear, hospital gowns, and new and gently-used clothing for the residents at Ebenezer Gardens.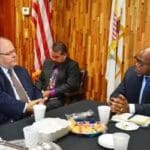 Ambassador Dani Dayan, consul general of Israel in New York, spoke briefly before the Legislature of the Virgin Islands led by Senate President Myron D. Jackson as part of a three-day visit to the territory to build diplomatic relations.