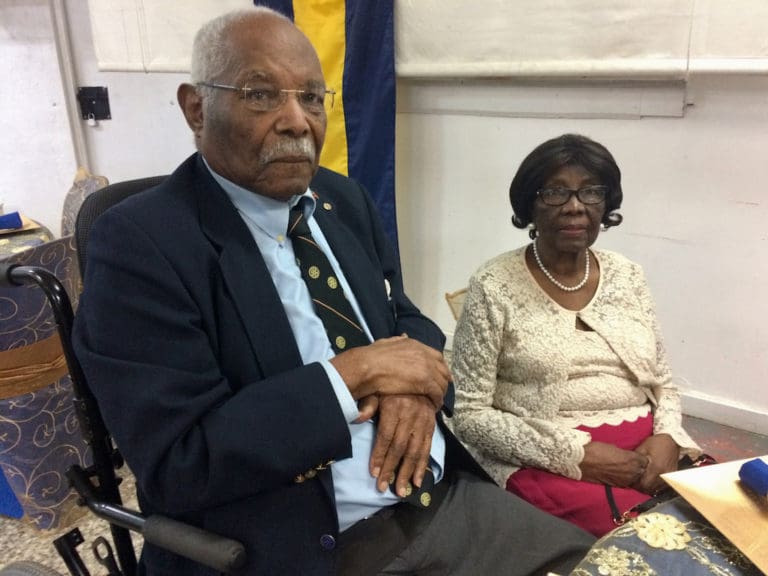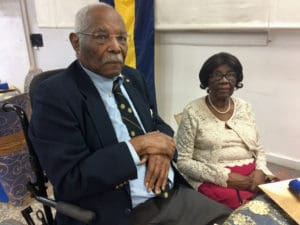 Edgar Iles, a lion of Frederiksted who served his country at war, served in the V.I. Legislature, in the V.I. government and served his community for decades, has passed.
Iles also served in the Korean War and worked in the V.I. government for 40 years. He served as president of Rotary West at least a couple of times during more than five decades with the organization and served as District Governor of Rotary Club District 7020. Along with all that he was an active member of the American Legion, serving in different leadership capacities. In 2020, he was honored with the Lifetime Achievement Award from the club.
In his free time, he volunteered to help organizations such as the Boy Scouts, the Boys and Girls Club, Special Olympics, Junior Chamber of Commerce and the Red Cross.
"Former Senator Iles epitomizes the Rotary motto of service above self," said Senate President Donna Frett-Gregory in a statement on hearing of his passing. "He was also a fine example of a leader who always maintained a calm demeanor while getting the work done."
Iles served in volunteer leadership positions, working to make the organizations better and stronger, long after giving so much of himself through government service.
He is survived by his wife, Delores, children and extended family, including daughter Juanita, son Ray and grandson Kyron, among others.