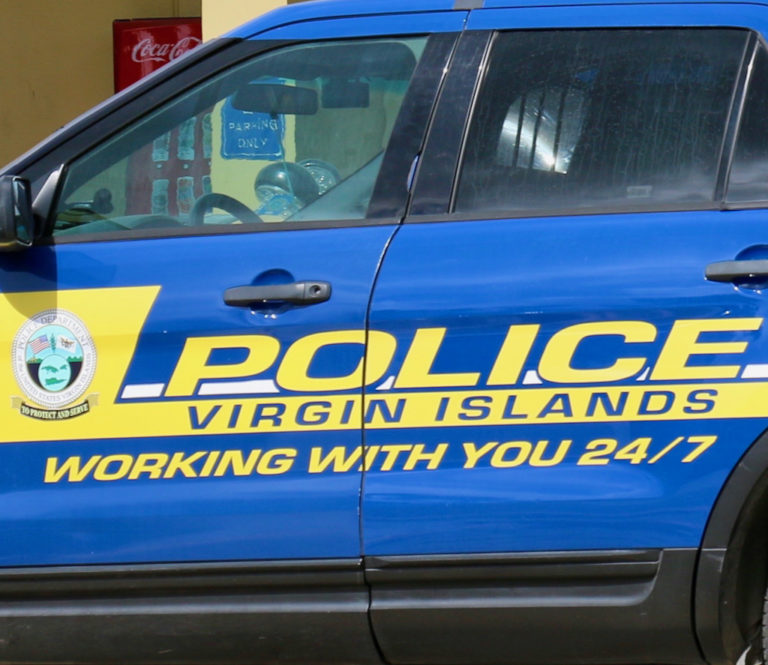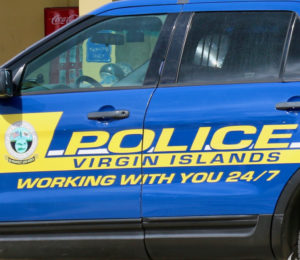 Rashawn Brooks, a 42-year-old resident of Oswald Harris Court, was arrested Monday after commandeered a police car while handcuffed, according to the V.I. Police Department.
Police said officers had arrested Brooks at 6:35 p.m. Monday and, while investigating another manner, left Brooks handcuffed in the back seat of a police cruiser.
The report said Brooks managed to climb into the front seat and take control of the vehicle. He traveled east on Julian Jackson Drive but was quickly apprehended near the King Airport stoplights and placed under arrest. No injuries were reported.
Police charged him with unauthorized use of a vehicle and reckless endangerment.
Bail for Brooks was set at $25,000. Unable to post bail, he was turned over to the custody of the Bureau of Corrections, pending his advice of rights hearing.