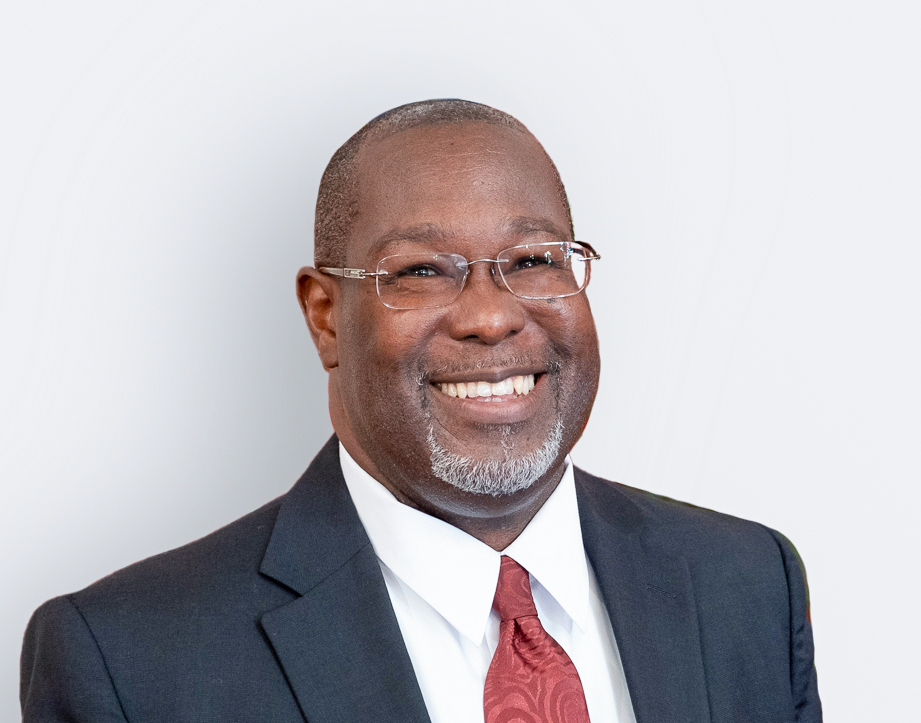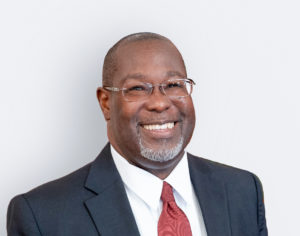 Labor Commissioner Gary Molloy reminds the employers of the territory that as mandated by Act 5174, all job vacancies shall be posted with the V.I. Department of Labor.
Title 27, Chapter 9, Section 303B — Registration of Vacancies with Employment Security Agency (sic) Job Services – reads as follows:
(a)  Any entity licensed pursuant to this chapter shall notify the Employment Security Agency, Virgin Islands Department of Labor, of its intent to fill an existing position, now vacant or soon to become vacant, or a new previously unfilled position.  Notice of vacancies shall include the title of the position, if any, the proposed salary, any required qualifications, and the general duties of the position, and the name, address or telephone number of the person to be contacted by applicants for the position.
(b)  For the purposes of the section, "position" means employment at an hourly, monthly or yearly salary, intended to last least 30 hours per week and for one month or more, but does not include temporary or day workers.
This legislation provides employers access to the largest pool of job seekers in the territory.  The V.I. Department of Labor (DOL) reminds the public that it is here to serve the community and assist in its human resources needs. Demand-driven and employer-focused, the following services are currently available to employers:
Post/Manage Job Openings
Host Job Fairs
Labor Market Information
Work Opportunity Tax Credit (WOTC) Program – Federal tax credit for new hires
Federal Bonding Program – Fidelity Bond Insurance for six months for hard to place applicants
Foreign Labor Certification – Hire foreign workers on a temporary basis
Layoffs/Downsizing – onsite layoff assistance from the Rapid Response Team
Please register and post job vacancies by registering for www.vidolviews.org.  For further assistance, contact Charlene Hodge at charlene.hodge@dol.vi.gov in the district of St. Thomas/St. John or Patrick Cawdette at patrick.cawdette@dol.vi.gov in the district of St. Croix.
This publication is paid for by the Employment and Training Administration of the US Department of Labor as part of an award totaling $627,897 (USD) for the administration of Workforce Innovation and Opportunity Act (WIOA) Adult Program Activities.