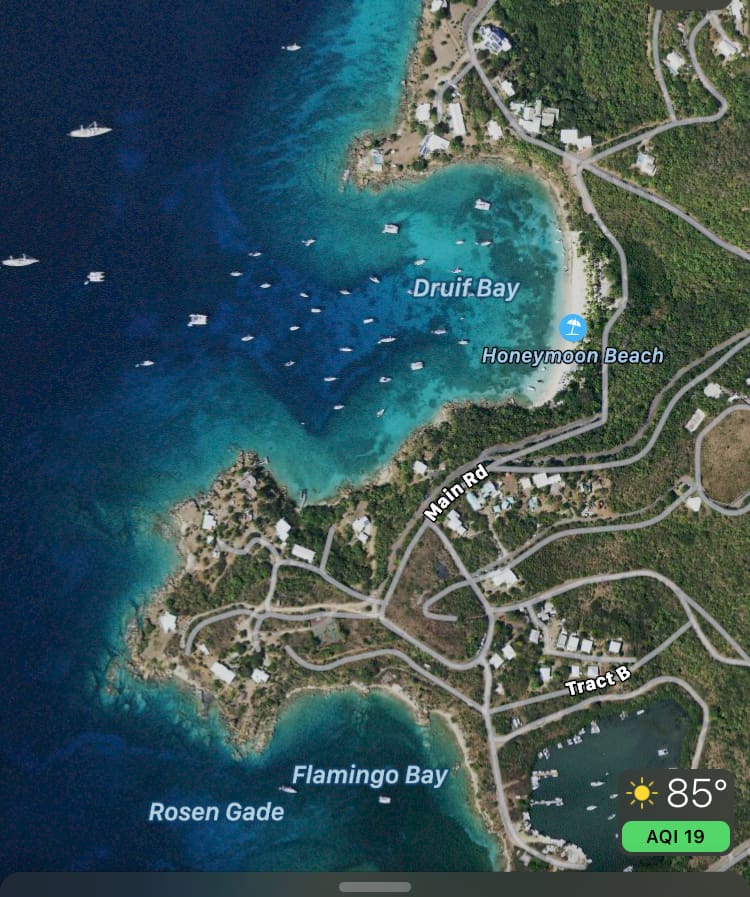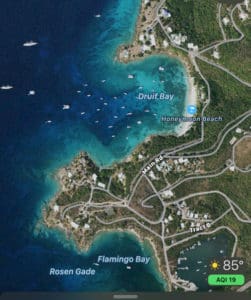 The V.I. Department of Planning and Natural Resources announces that the Division of Environmental Enforcement will immediately commence vessel and mooring registrations for the 2021-2022 year.
Boaters can visit DPNR's St. Croix office located in Anna's Hope near Public Works and the St. Thomas-St. John office located at the Charles W. Turnbull Regional Public Library. They must follow all COVID-19 protocols. Boaters are asked to walk with the most current registration cards to expedite the process. Boaters may also submit renewals electronically through email at dee@dpnr.vi.gov for St. Croix or deestt@dpnr.vi.gov for St. Thomas-St. John District.
The boating community is also reminded that anyone applying or renewing a mooring application must submit GPS coordinates of the mooring in Geographic Coordinate System 1984 to the Division of Environmental Enforcement.
Registration after June 30 will be considered late and may be subject to a late fee.
For more information, contact Howard A. Forbes Sr., director, at 773-5774 on St. Croix or Jessica A.M. Parris, assistant director, at 774-3320 ext. 5125 on St. Thomas.