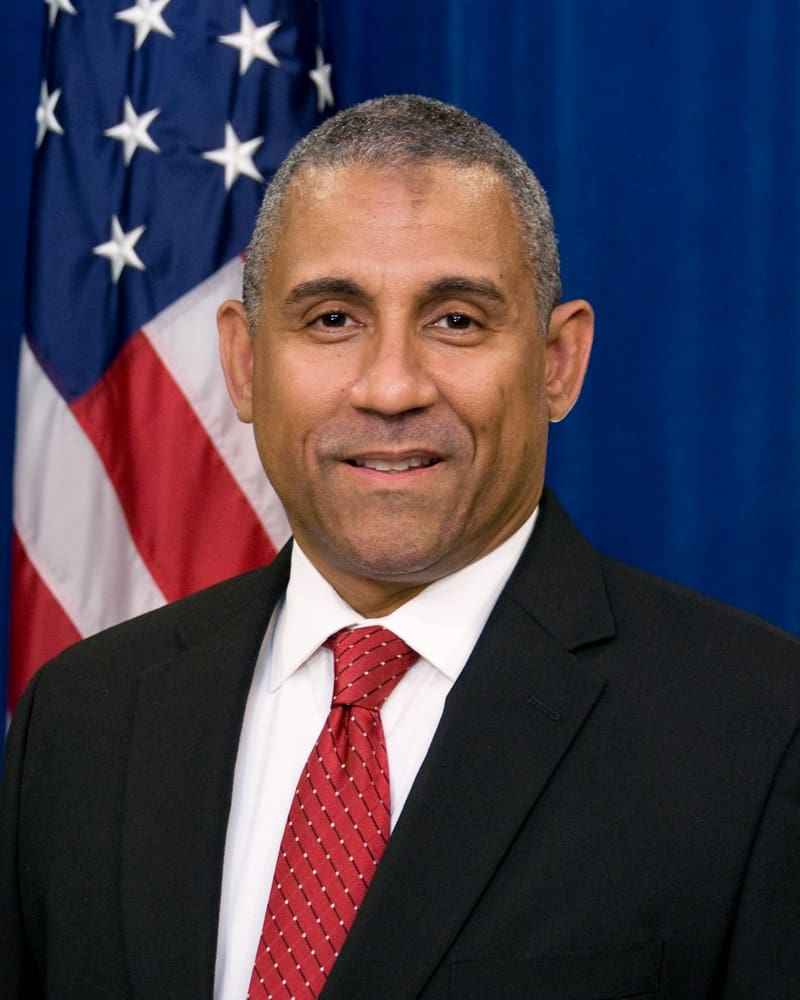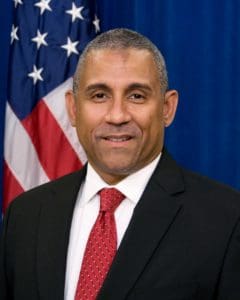 Community mitigation measures and access to COVID-19 vaccines for everyone who is eligible to get vaccinated puts the U.S. Virgin Islands on a path toward achieving herd immunity against the coronavirus disease and in position to focus on Atlantic hurricane season preparedness.
Gov. Albert Bryan Jr., the V.I. Department of Health, the Virgin Islands Territorial Emergency Management Agency, the Virgin Islands National Guard, the V.I. Police Department, the V.I. Port Authority, the V.I. Department of Education and other Virgin Islands governmental agencies have led a unified response to the pandemic.
This response has allowed the territory to operate airports and seaports, return students to classrooms, maintain governmental operations, conduct business and tourism, and continue hurricane recovery projects during the pandemic.
As of May 3, 2021, the positivity rate of COVID-19 tests administered in the U.S. Virgin Islands over the last seven days is 1.75 percent. More than 103,000 tests have been administered in the U.S. Virgin Islands, which has a population of 106,405 people, according to the 2020 U.S. Census.
The availability of the COVID-19 vaccine gives the territory its best shot to defeat the coronavirus. As of May 3, the percent of the eligible population over age 18 with one vaccine dose is 46.9 percent, and the percent of the eligible population with a completed vaccine series is 35.2 percent.
A continuous whole-of-government and community effort will push the U.S. Virgin Islands toward meeting the governor's goal of 50,000 first vaccine doses by July 1. Now is the best time to take your best shot against COVID-19, get the vaccine, and put your family and neighbors in the best position to be ready for the hurricane season, which begins June 1.
The Federal Emergency Management Agency (FEMA) has supported the territory's COVID-19 response since March 2020 and our Virgin Islands Caribbean Area Office (CAO), Region 2 Incident Management Assistance Team (IMAT) and Response division continue to coordinate federal resources to strengthen the territory's preparedness for tropical storms and hurricanes.
Our logistics team has coordinated the delivery of 385,480 gloves, 380,566 face masks, 676,600 medical gowns and 48 gallons of hand sanitizer to support the territory's COVID-19 response and Community Vaccine Center operations. FEMA has provided 15 Abbott ID NOW machines at no cost to support coronavirus testing needs.
FEMA has obligated $17.9 million through its Public Assistance (PA) program to the territory for its overall COVID-19 response. This includes an obligation of $2.5 million to reimburse costs associated with emergency protective measures taken by the territory to store, handle, transport, distribute and administer vaccinations to reduce spread of the virus.
A focus on the vaccine mission has not slowed down hurricane season preparedness. FEMA and VITEMA have reviewed joint mass care, commodity distribution and emergency plans to ensure a safe and secure response to the challenges a disaster operation could bring during this pandemic.
While preparing for hurricane season, we also must adjust preparedness to incorporate social distancing and responding in a COVID environment.
FEMA meets weekly with VITEMA and other territorial agencies to focus on ways to strengthen response operations such as route clearance, temporary emergency power and communications. A series of response drills between FEMA and its territorial partners are scheduled for June. FEMA is fully funded to address any incident, and ready to support the Government of the Virgin Islands and its residents.
We are ready to support priorities the Virgin Islands has established, as we recognize effective emergency operations are locally executed, state managed and supported by the federal government.
Now each community member has a responsibility to get their families and homes ready for emergencies, and to continue practicing COVID-19 preventive measures, wearing face masks, washing hands frequently and keeping appropriate physical distance.
Visit www.ready.gov/hurricanes and http://vitema.vi.gov/plan-prepare/hurricanes for information on how to prepare for hurricanes, stay safe during a hurricane, return home after a hurricane and register for alerts and notifications from Alert VI.
It takes only one hurricane or even a tropical storm to cause a disaster, and we are asking you to take your best shot against COVID-19 to give your community its best shot to return to normalcy after a disaster.
Mark A. Walters
Editor's note: Mark A. Walters is the Federal Emergency Management Agency's USVI/Caribbean Area Office coordinator.