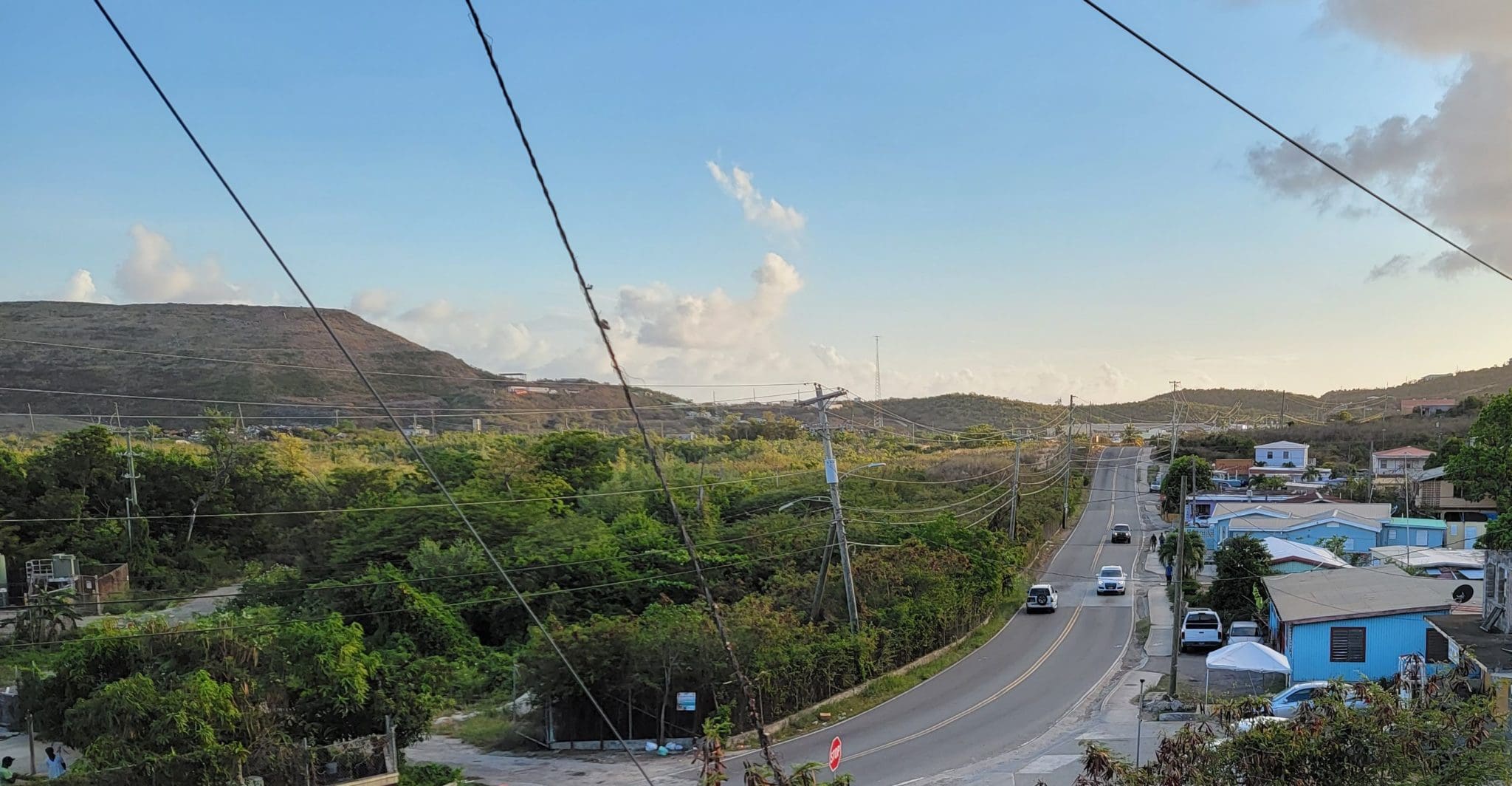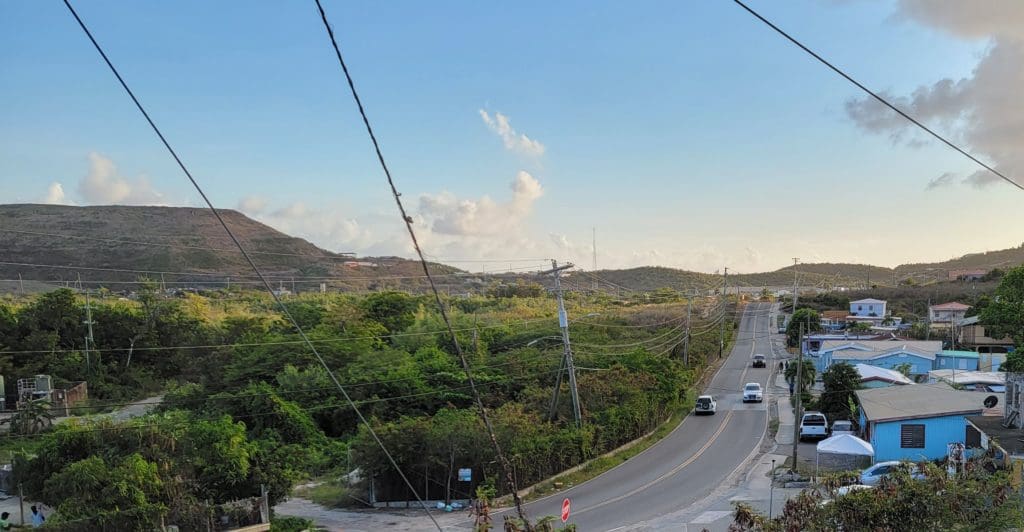 While gunshot wounds can be traumatizing and deadly, they are far from the only unhealthy human-caused damage community members face regularly in Bovoni.
Bovoni resident Beverly Stephens-Samuel said she is bombarded "from morning until morning" with noise pollution from unchecked motorcycles racing at breakneck speeds and earsplitting decibels not only on Bovoni Road where she grew up, but on the side streets where she now owns her own home.
"I don't want to get accustomed to this," she said while sitting on her mother's front porch across the street from the Clinton Phipps racetrack, having to pause between sentences to be heard above the noise as a steady stream of motorcycles and other loud vehicles proved her point.
There is no lack of information about the detrimental effects of noise pollution on humans. From hearing loss, heart disease, hypertension and mental health issues to cancer and obesity, the damage has been widely researched and reported by a plethora of researchers, including the World Health Organization and the Centers for Disease Control.
Stephens-Samuel, who has worked for the V.I. Department of Health for more than 20 years, has spent 50-plus years in the house whose porch overhangs the road below that also is a route for muffler-less trucks carrying trash to the Bovoni landfill. The trucks contribute to the constant cacophony of loud noise that she said is an assault on her mind and body.
She is more understanding of the trucks. "They can't help it," which may or may not be accurate, but she doesn't see them as egregious as the deliberate audio assault by passenger vehicles, especially the motorcyclists, who she said show no regard for the welfare of others in her community and elsewhere on the island.
Stephens-Samuel, who lives in the shadow of the Bovoni Housing Community where residents are beset by gun violence, said she feels completely safe in her home though she is also awakened a few times a week by the sound of gunshots.
But what she wants is attention given to the other issues she and her neighbors deal with regularly.
As a long-time fiscal manager, Stephens-Samuel wonders where the overtime being paid to police officers is going.
"Many have given up on the police," she said.
She added even the "influencers" who are her neighbors have not been able to change the dynamics.
Former Sen. Clarence Payne is one of them. In a phone interview on Wednesday, Payne agreed wholeheartedly with Stephens-Samuel. Payne, who has lived in Bovoni since he was 5 years old, said one of the problems is the speed bumps that once peppered the side streets of the neighborhoods, slowing down the speeding vehicles on the narrow residential streets, were washed away during the 2017 hurricanes and have not been replaced.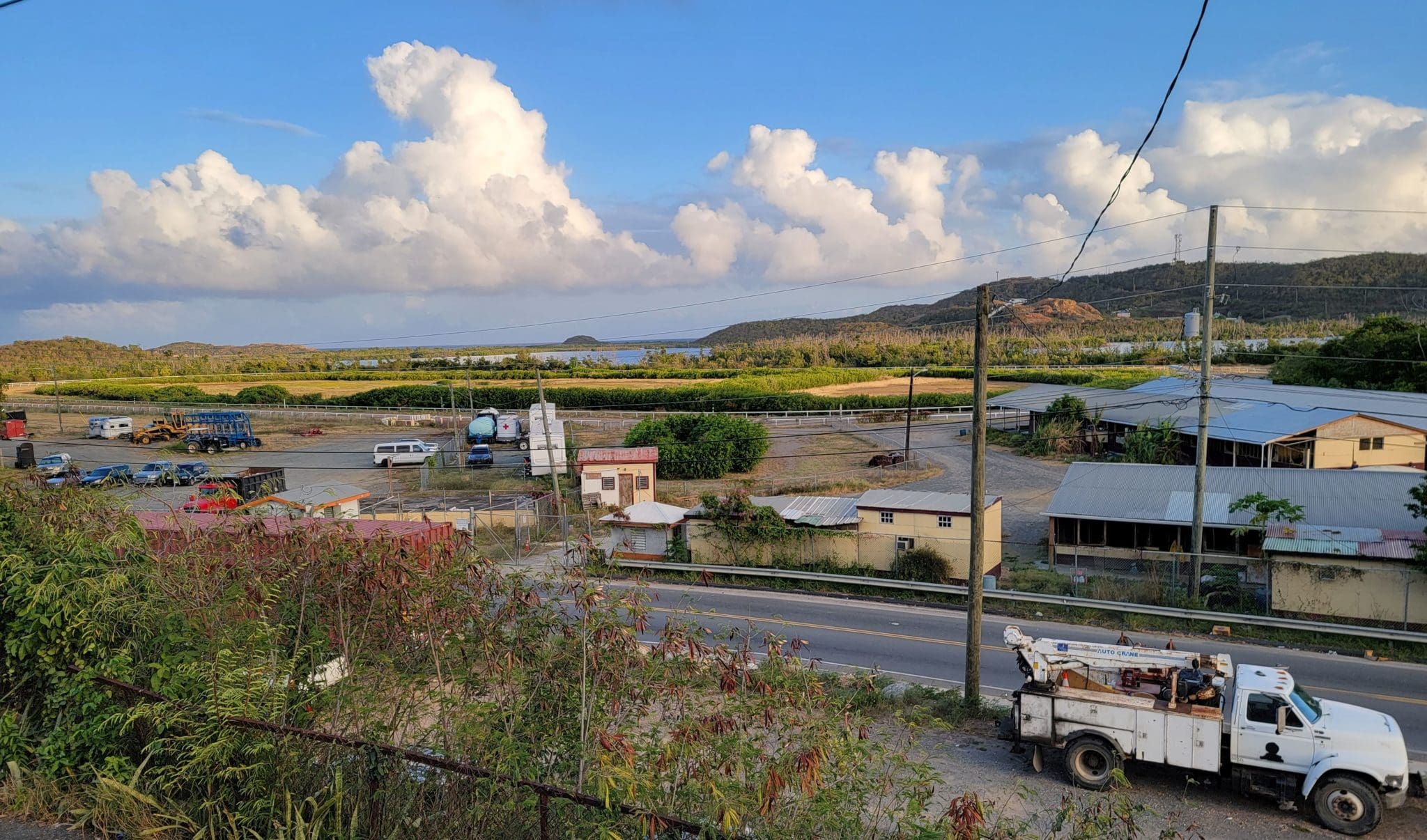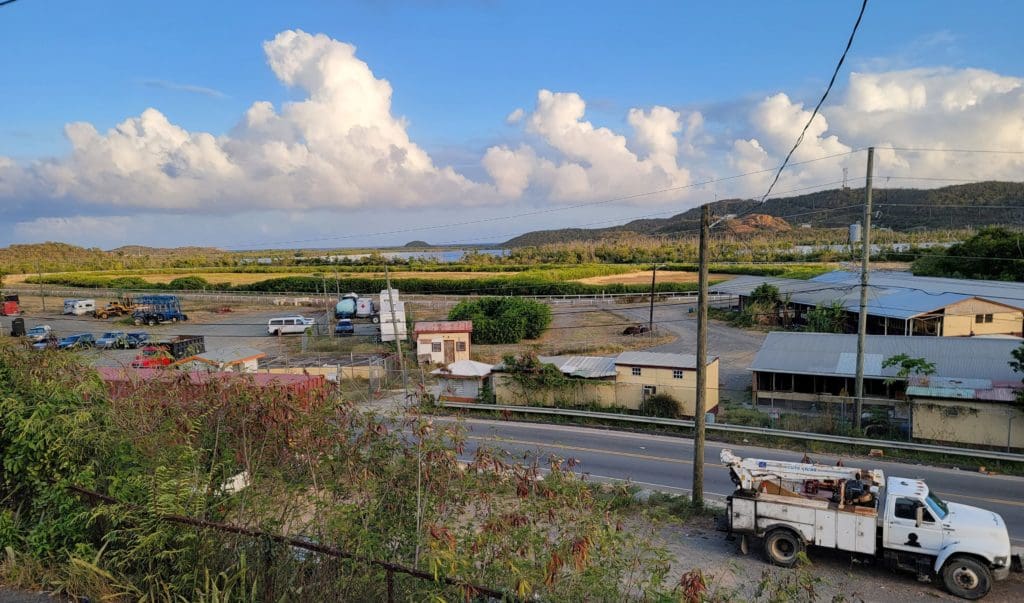 He has called the Department of Public Works about it with no luck, yet. Their absence has left the narrow streets to the drag racers.
Meanwhile, Payne said he occasionally and carefully tries to stop the speeders by gently telling them, if he can get their attention before they start revving up, "There's no happy ending if you hit something."
He said he is careful in his admonitions in consideration of today's "climate of violence."
Payne also said though there are police officers who live in the Bovoni community they are under a consent decree, which constrains their ability to do anything that seems like police work when they are not officially on duty.
There are other serious challenges in the Nadir-Bovoni area, which include the landfill that is growing more mountainous by the day and catches fire periodically spewing toxic fumes. A sewage backup problem has also plagued the area for years, defying any permanent fix, overflowing and leaving foul odors and presenting health hazards.
Despite all these things Stephens-Samuel said, "I grew up here. I have always felt proud of that – even with the landfill right there."