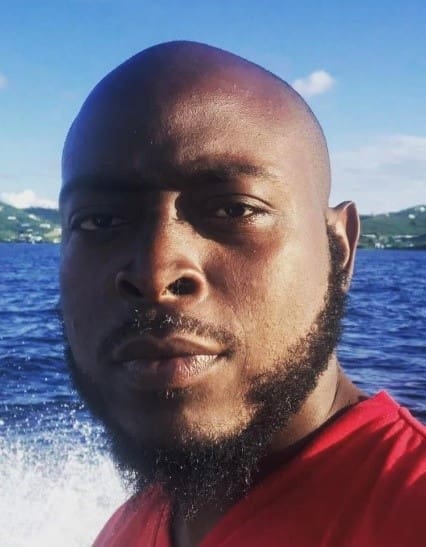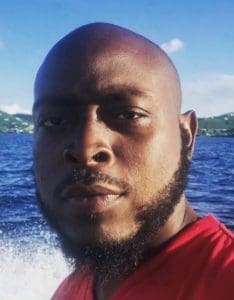 Denver Charlery, also known as "Fatman" or "The Chef," of Estate Mt. Pleasant died on Saturday, April 10. He was 34 years old.
He is survived by his parents: Evelyna Charlery and Peter C. Charlery.
There will be a viewing at 9 a.m. followed by a funeral service at 10 a.m., Thursday, May 6, at St. Ann's Catholic Church. Interment will follow at Kingshill Cemetery.
Due to the COVID-19 pandemic and public health regulations, all attendees must wear a mask and adhere to social distancing.