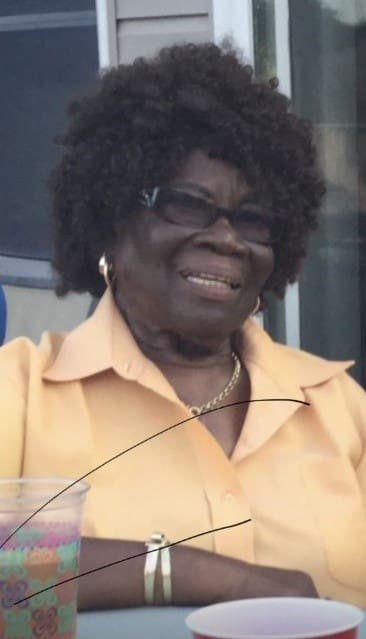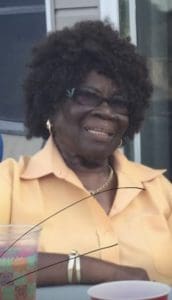 Vincenta T. Pilgrim of Estate Work and Rest, Christiansted, died on April 13.
She is survived by her daughter, Rosie Pilgrim-Redwood; sons: Jerome L. Pilgrim and Gladstone E. Pilgrim Jr.; grandchildren: Christina Fankhauser, Nicole Fankhauser, Jerome L. Pilgrim II., Racquel T. Redwood, Gregory Pilgrim, Jonathan Pilgrim and Roxanne R. Redwood; sisters: Eastlyn Igwemadu and Kirlin Lettsome; brother, Elmo Connor; nieces and nephews too numerous to mention; daughter-in-law, Nancy Pilgrim; and son-in-law, Paul Redwood.
She is also survived by sisters-in-law: Gloria Godridge, Lorna Wiltshire, Barbara Miller and Mercia Pilgrim; brothers-in-law: Hugh Pilgrim, Lennox Pilgrim and Oscar Pilgrim; special friends; David nd Gloria Brathwaite, Edna Mae nd Pablo Belardo, Carmen M. Mills, Alicia "Chucky" Hansen, Patricia Steele, Claire Samuel, Annette Evelyn, Yvonne nd Daniel Liburd, Jeanette Strunkey, Patricia Tranberg, Sweeny Toussant, Willard John and Conrad Knowles; as well as other relatives and friends too numerous to mention.
A viewing will be held at 9 a.m. followed by a funeral service at 10 a.m., Friday, May 7, at Friedensthal Moravian Church. A private cremation will follow.