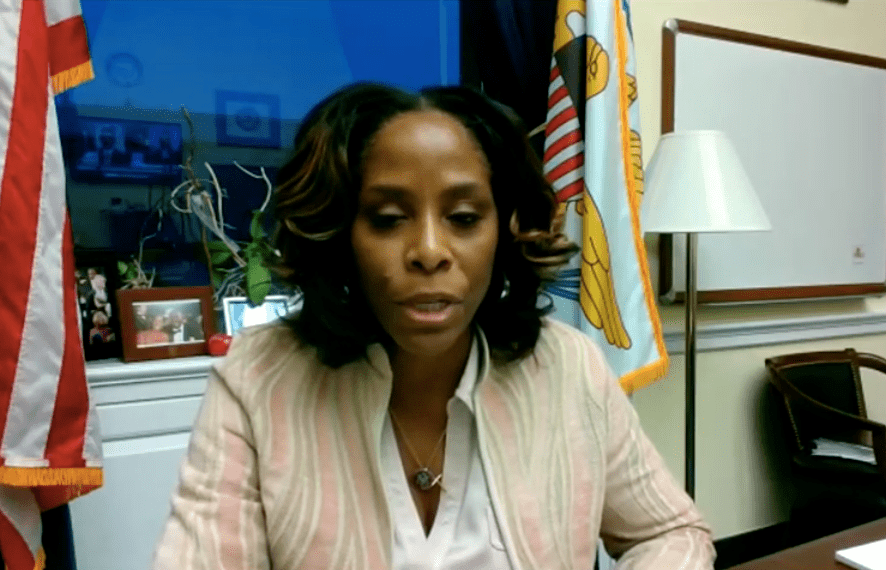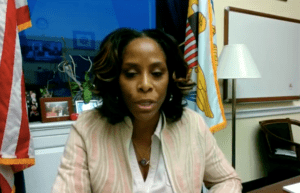 Congresswoman Stacey E. Plaskett, a member of the House Ways and Means Committee, released the following statement regarding an important $165 million grant for the Virgin Islands Water and Power Authority (WAPA) from FEMA to go towards management costs:
"Today, I am pleased to announce a grant from the U.S. Department of Homeland Security's Federal Emergency Management Agency (FEMA). The grant is for $165,828.761.33 in federal funding to the Virgin Islands Water and Power Authority (WAPA).
"WAPA operates as the sole public electric utility on St. Thomas, supplying the electric energy needs of the communities on St. Thomas and nearby islands of Water Island and Hassel Island through the Randolph Harley Power Plant. The damages to the distribution system include the primary transmission and distribution lines, the secondary distribution lines, lateral lines, related poles, transformers, capacitor banks, reclosers, switching devices, insulators, fuses, cross arms, pole structure hardware, fiber optic cable, communication radio and pole mounted street lights.
"WAPA will use force account labor, equipment, material and contractor services to restore the facilities back to pre-disaster design, capacity and function with the inclusion of mitigation. Version 1 was written to capture a cost alignment related to previously approved repair and mitigation costs from version 0, and additional scope of work related to mitigation.
"This version request captures actual costs of the project (sites 1 – 19), revised mitigation costs related to composite poles that will be installed on St. Thomas, and A & E costs related to the St. Thomas Submarine Cable/Feeder Underground Project (Randolph Harley Power Plant to East End) that were not included in the previous amounts.
"Costs are related to real contract costs, forced account labor, materials and equipment costs associated with the repair of the St. Thomas Island distribution system at the intended location. WAPA proposes mitigation by strengthening the electrical distribution system, which includes elevating the pad mounted transformers above the base flood elevation, removing pole mounted transformers and replacing them with pad mounted transformers, replacing wood poles with composite material poles and placing feeder cables underground.
"This important grant will benefit the Virgin Islands tremendously with our ongoing rebuilding efforts and making the Virgin Islands whole again after experiencing two devastating hurricanes. The United States government and the international community has an obligation to work with the affected local governments to restore infrastructure, provide critical humanitarian assistance and help rebuild our islands."