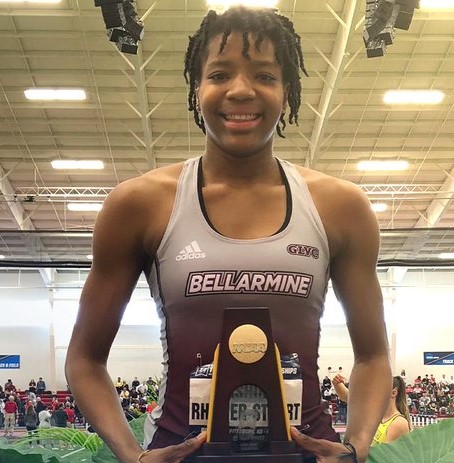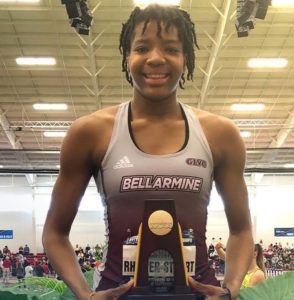 The Virgin Islands Track and Field Federation (VITFF) announced today that Yashira Rhymer-Stuart outjumped her competitors to win the high jump competition at the 15th Spring Break Classic held in Carolina, Puerto Rico. The competition was held from Thursday, March 18 to Saturday March 20.
Other senior athletes attending were Malique Smith and Brian Slater. Smith could not finish his event due to an injury. He is hopeful to return to competition in four to five weeks. Slater competed in the 200m but did not make the top eight finish.  VITFF is thankful for the support of its senior athletes by the VI Olympic Committee.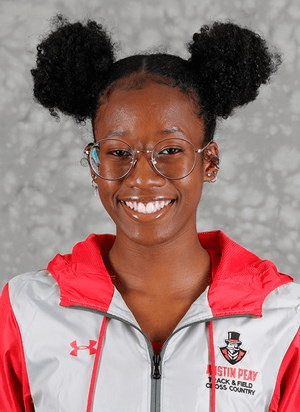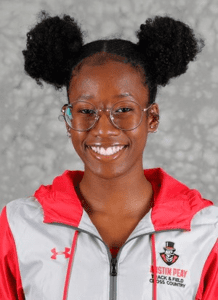 On the collegiate level, Mikaela Smith who attends Austin Peay University, started her outdoor season with a first-place finish in her heat by four seconds and second overall by eight tenths of a second for the 800 meters.
Smith also ran on Austin Peay's four by four 100-meter relay to help her team finish first overall in that event.