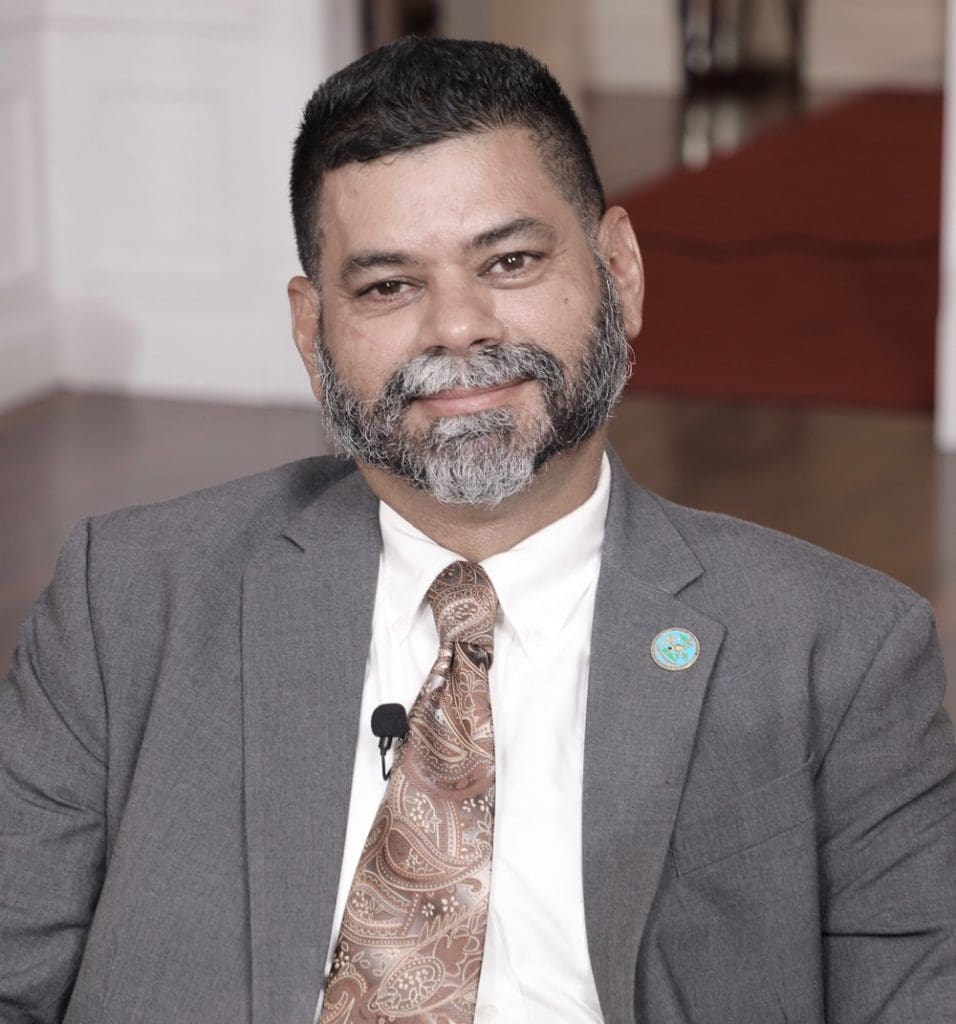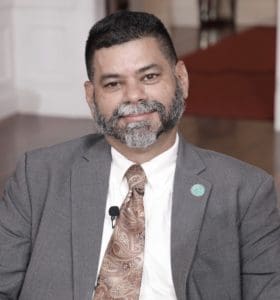 Beginning Tuesday, March 23, Government House will begin livestreaming "Administrators Corner," a weekly livestream giving residents throughout the territory the opportunity to hear firsthand from island administrators and have their questions and concerns addressed.
The program will be livestreamed at Facebook.com/GovernmentHouseUSVI on Tuesdays at noon and repeated on the Facebook page at 6 p.m. on Tuesdays, as well as air throughout the week on the Government Access Channel.
St. Croix Administrator Sammuel Sanes will kick off the new program on the March 23 show, and St. Thomas-Water Island Administrator Avery Lewis and St. John Administrator Shikima Jones will alternate on other weeks.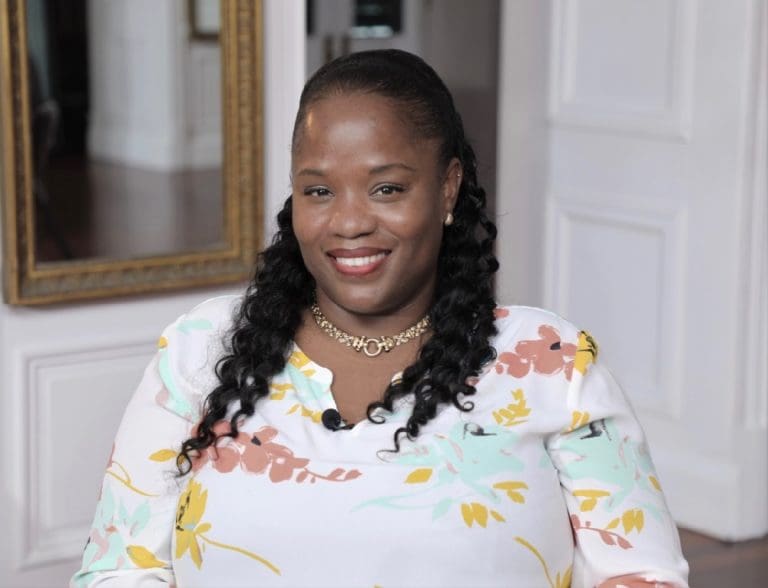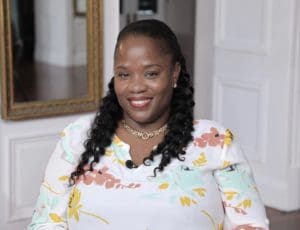 The administrators will give updates on current projects, take a look ahead on upcoming community initiatives and provide information relative to work the Bryan-Roach administration is doing on behalf of Virgin Islanders. While the three administrators will take turns hosting the show, "Administrators Corner" will also feature guests, including Cabinet members and other administration officials.
Residents are invited to send questions, suggestions, complaints or other issues that affect them by sending an email to GovernmentHouse@go.vi.gov and putting "Administrators Corner" in the subject line. The administrators and their guests will address those questions, suggestions and complaints on the program.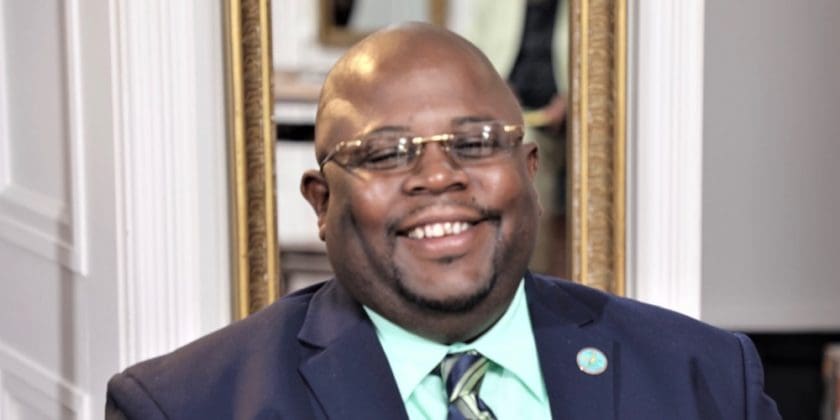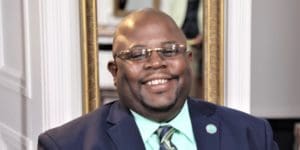 The Bryan-Roach administration is committed to transparency, stabilizing the economy, restoring trust in the government and ensuring the disaster recovery is completed as quickly as possible.