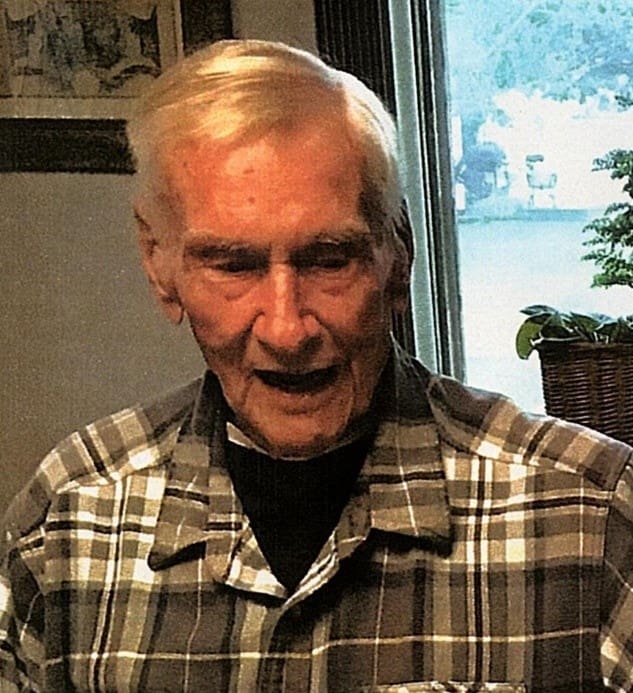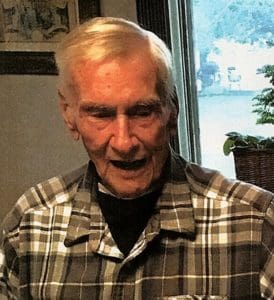 Alexander H. Hanschen Jr., who was born July 4th, 1930, and departed this life on March 4, 2021, was 90 years old.
Alex passed away at the Governor Juan F. Luis Hospital after a brief illness, death not COVID related. Alexander was in charge of the U.S. Immigration Office on St. Croix from 1974 to 1985 when he retired, with a three-year break to work at the U.S. Embassy in Mexico.
Alex started his consulting business in 2009 after working with Attorney Wynter for 14 years doing immigration consulting.
Alex is survived by his wife Yvonne Hanschen of 43 years; children: Linda Cruz and Alexander Hanschen III; step-children: Chandra R. Kier and Frank Ramsingh; grandchildren: Angelique Hanschen, Althea Cruz, Angelique Ramsingh, Bryon Cruz and Liam Kier; and great-grandchild and helper, Lumus Baptiste. Alex was a Korean War Veteran, Navy.
He will be missed.
Cremation arrangements are entrusted to Schuster's Crematorium LLC.