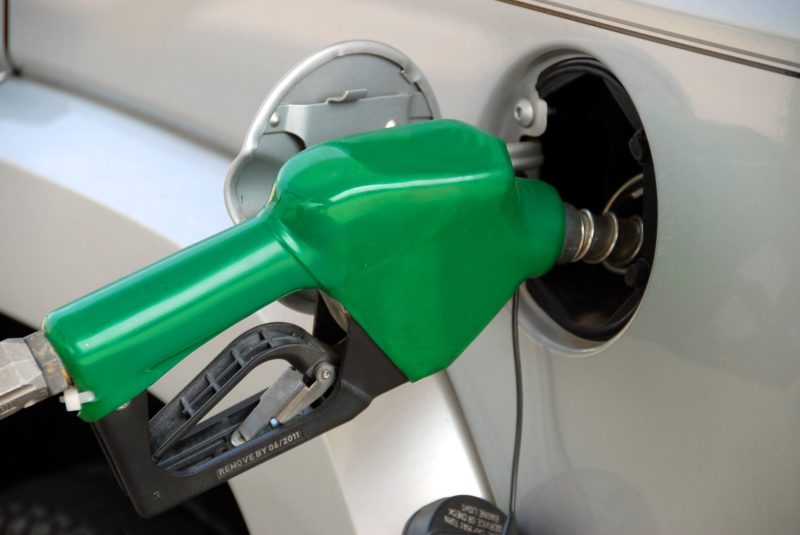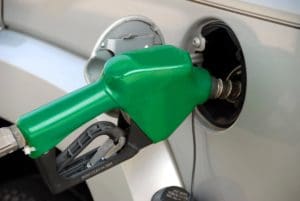 Commissioner Jean-Pierre L. Oriol of the Department of Planning and Natural Resources has announced that the Division of Environmental Protection has issued a "cease and desist" order against the Giant Gas Station located at 6 and 9 Estate Thomas, St. Thomas, for violations of 12 of the Oil Spill Prevention and Pollution Control Act.
This citation prohibits the facility from receiving or dispensing regulated substances, including but not limited to petroleum (gasoline and diesel) from its 92,500-gallon above-ground storage tank system. Further, all fueling operations, including storage and transfer (retail sale) of all petroleum products, are prohibited, until the facility applies for and receives an approved and valid Terminal Facility License (TFL).
The following violations triggered the order:
12 V.I.C. § 706(1): Failure to obtain a TFL for the operation of the gas station. The law states that "No person shall operate or cause to be operated a terminal facility as defined in section 703(9) of this chapter without a license".
12 V.I.C. § 714: Failure to provide current proof of financial responsibility satisfactory to VI DPNR.
12 V.I.C. § 706 (3): Failure to provide satisfactory evidence that the facility has implemented a Spill Prevention Control and Countermeasures (SPCC) Plan for control of pollution, and the abatement thereof when a discharge occurs.
Recent inspections by DPNR revealed violations of the facility's Spill Prevention Control and Countermeasures Plan, including failure to maintain proper secondary containment of fuel storage containers, poor housekeeping, amending oil storage capacity to match current use, and failing to meet personnel training and reporting requirements.
12 V.I.C. § 704: Failure to mitigate against the discharge of pollutants, and potential corruption of waters and lands of the territory. Recent inspections performed by VI DPNR also found evidence of past oil spills and potential discharges of pollutants into or upon land.
Petroleum products such as gasoline contain chemical compounds that pose substantial threats to human health. When operated conscientiously and monitored closely, above-ground storage tanks are a safe and effective means to store them. But when those tanks are not operated to meet basic safeguards, they can endanger the public and the environment, for example, by leaking petroleum into the water supply, discharging toxic vapors into the air, or potentially triggering a fire or an explosion. DPNR regulations are designed to protect the public by requiring above-ground storage tank operators to reduce the likelihood of leaks and monitor for leaks so they can promptly be addressed.
"Today's action holds Giant Gas Station accountable for their conduct and ensures the public is protected," said Commissioner Oriol.
Failure to obtain an approved and valid Terminal Facility License and properly implement an SPCC Plan can pose a serious environmental risk from oil drips and spills, as well as the associated potential fire and explosion risks. These measures seek to hold Giant Gas Station responsible for properly managing their above-ground storage tanks to reduce these risks.