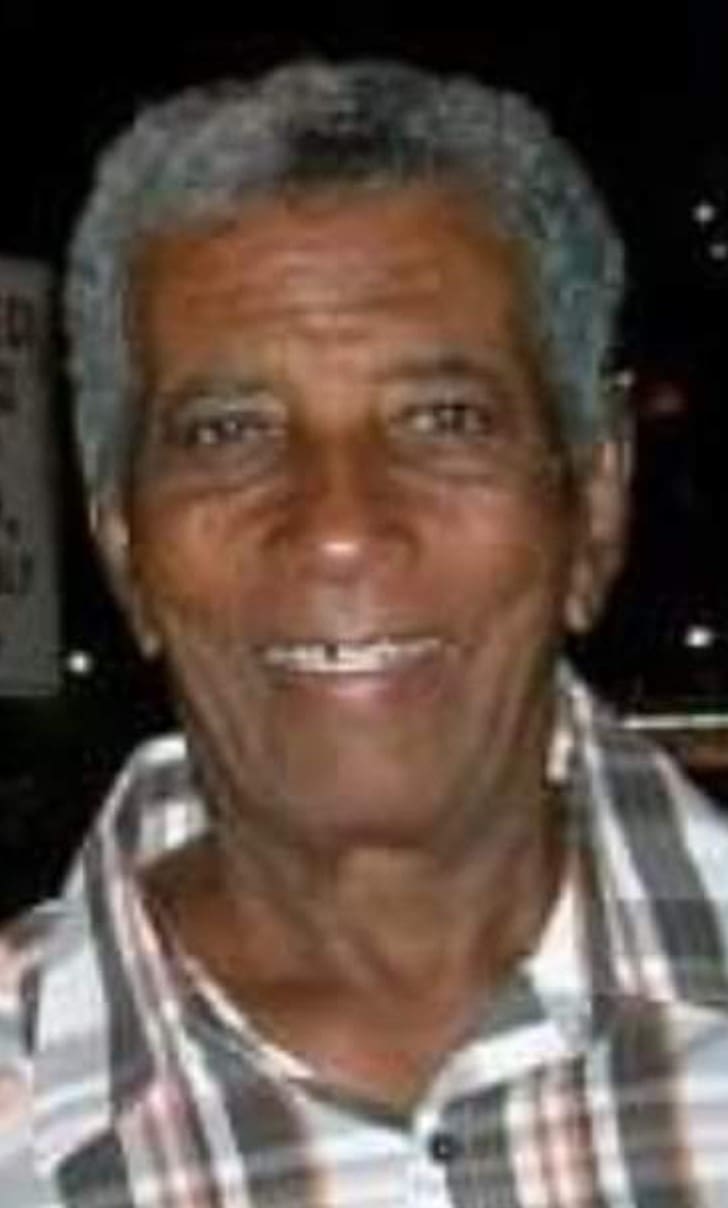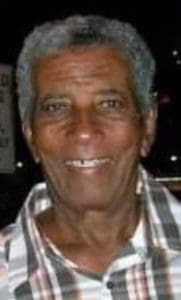 Rupert A. Rayne died Feb. 23 at the age of 86 on St. Thomas.
He is survived by his wife, Margaret Audrey Rayne; sons: Albourn A. Rayne and Morris A. Rayne; daughters: Judith Josiah, Cassandra Christian, Charlynne Jarvis and Lorelie Rayne-Fahie; sons-in-law: Herman Fahie and Reginald Christian; and grandsons: Okeem Fahie, Devonte Fahie and Troynell Josiah.
He is also survived by granddaughters: Jaydel Rayne, Alexandria Rayne, Sasha Rayne and Jahni Rayne, Tamika Covington, Trisha Josiah, Isaiah Smith, Latoya Christian and Tanya Christian; great-grandson, Taylor Santiago; and great-granddaughters:  Dallas Santiago and Madison Santiago.
Other survivors include sister, Mae James; brother-in-law, Emanual Jarvis; sister-in-law, Iota Jarvis; nieces: Velma James, Karen Grant and Andrea James; nephews: Rohan James and Darren James; close friend, Artwell Charles; as well as many other relatives and special friends.
Relatives and friends are respectfully invited to attend the first viewing of the late Rupert Rayne from 5-7 p.m., Monday, March 15, at the Celestial Chapel of Dan Hurley Home for Funerals.  The second viewing will take place at 9 a.m. followed by a service at 10 a.m., Tuesday, March 16, at the Memorial Moravian Church, Norre Gade.
Interment will take place at Memorial Moravian Cemetery, Hospital Ground.
Arrangements are under the care of Dan Hurley Home for Funerals and Cremation Center of St. Thomas, St. John and St. Croix.
Due to the global pandemic, coronavirus (COVID-19) and public health guidance, masks or facial coverings must be worn at all gatherings.
Family and friends may offer their support by sharing a special memory or message by going to www.hurleydavisfuneralhome.com.