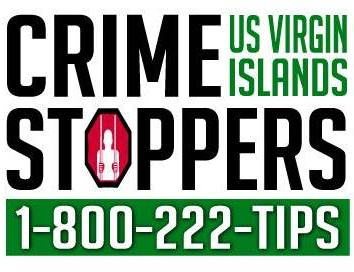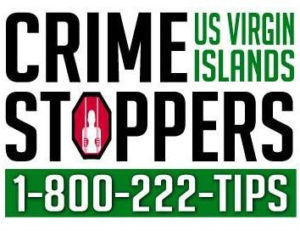 Two recent homicides and a third that took place almost seven years ago are the Crime Stoppers Crimes of the Week. The anonymous tip service is offering a $5,000 cash reward for information leading to the arrest of suspects responsible for these crimes.
Two homicides that took place this week and a third the occurred almost seven years ago have been highlight by the anonymous tip service, Crime Stoppers USVI, as the Crimes of the Week.
– At about 4:51 a.m. Tuesday, March 8, 2021, a citizen called 911 and reported a male on the side of the road in the area of Estate Doretha, St. Thomas. Arriving at the scene the officers observed an unresponsive male. Emergency medical technicians pronounce that victim had no vital signs. The male was then positively identified by the next of kin his brother as Bill John-Baptiste.
– At 7:58 p.m. Tuesday, March 9, 2021, the 911 call center received a report of shots being fired in the Oswald Harris Housing Community, St. Thomas. Units from the Richard N. Callwood Command and the Criminal Investigation Bureau traveled to the scene and discovered an unresponsive male on the ground. Emergency medical technicians at the scene concluded that the male did not have any vital signs. Next of kin identified the male as 35-year-old Akeem Dore.
– At around 10:30 a.m. on May 12, 2014, the body of 29-year-old Curdillius C. Moncherry was discovered in shallow water just south of Rainbow Beach on St. Croix's west end. The victim had at least one deep cut to the back of his neck. The Moncherry family said they had last seen him at about 7 p.m. May 11 and reported him missing about 9:30 a.m. on May 12.
Anyone with information on the Crime of the Week cases or any other crime can call Crime Stoppers USVI at 1-800-222-8477 (1-800-222-TIPS) or submit a tip online at www.P3tips.com or www.crimestoppersvi.org. Callers will be issued a confidential PIN and are encouraged to check back frequently for reward eligibility. Information that leads to the resolution of a crime can qualify the caller for an anonymous cash reward.