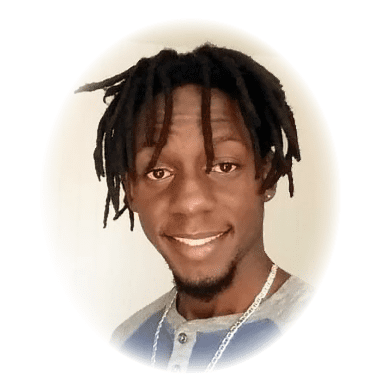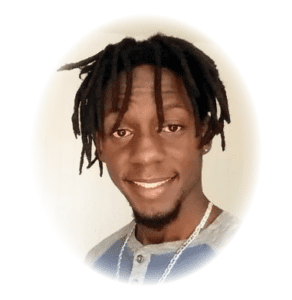 Kevin Jerome of St. Croix died on Feb. 26. He was 30 years old.
Kevin is preceded in death by his brother, Michael Jerome; paternal grandparents: Veronica and Rainey Jerome of Trinidad; and his maternal grandparents: Vera and Dudley Thomas of Trinidad by way of Grenada.
Kevin is survived by his parents: Laurence and Faith Jerome; siblings: Kim, Kerwyne and Korene; and his nephew, Tyrone Reed.  He is also survived by his extended family; brother, Frederick Barry, and a host of close friends: ­­­­Gerald Felix, Juan Diego Becerril, Israel Felix, Emanuel Encarnacion, Kareem Felix, Shari Bulli, Marcus Castillo, Timothy Jones, Nimrod Petty, Jossylyn Becceril, Victor Harry, Emanuel L. Quintero, Tyrone St. Claire and many other close friends and colleagues too numerous to mention.
Funeral arrangements are being handled by James Funeral Home. Viewing will be held at James Memorial Funeral Home from noon to 4 p.m., Monday, March 15.
The funeral service will be held at 10 a.m., Tuesday, March 16, at the Way of the Cross Baptist Church. Interment will follow at Kingshill Cemetery.
Due to COVID restrictions, only family, close family friends and co-workers are invited to attend the viewing.
Kevin's contagious smile, laughter, kind nature and loving spirit are forever engraved in our hearts.