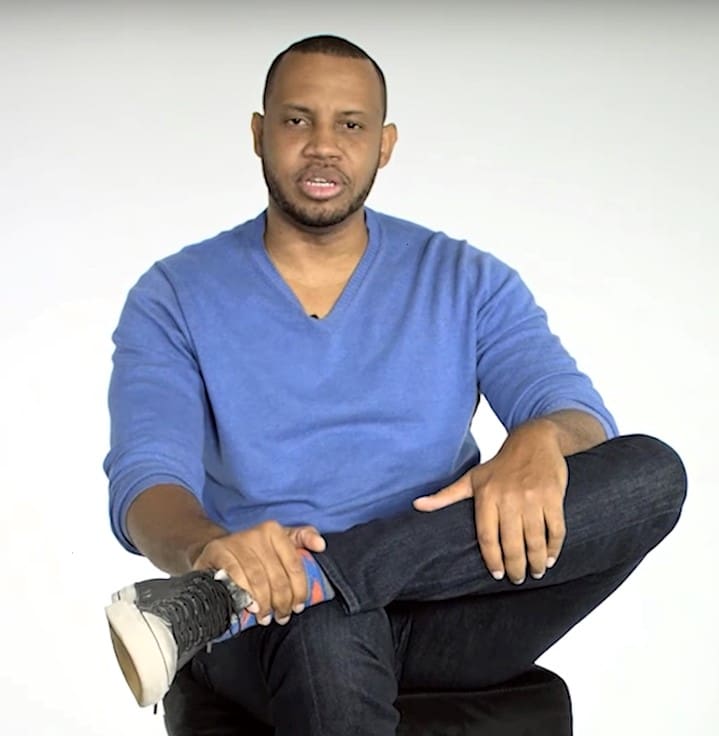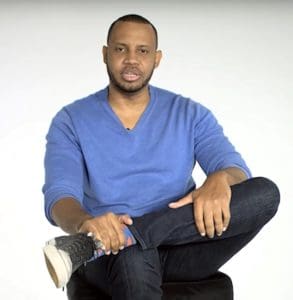 Passion River Films has acquired the worldwide rights to "Paradise Discovered: The Unbreakable Virgin Islanders," and is planning to release the film exclusively to academic and public libraries nationwide on Tuesday, March 9. "Unbreakable" is slated for general release in the spring.
Based on renowned journalist and author Peter Bailey's New York Times Op-Ed "Has America Forgotten the Virgin Islands," the film was awarded Best Feature Documentary at Toronto's Caribbean Tales International Film Festival in 2019. In the film Bailey reflects on surviving both hurricanes Irma and Maria on his native island St. Thomas alongside a cross-section of Virgin Islanders, offering a firsthand account of this unprecedented tragedy in modern American history when two category 5 hurricanes struck the same place in less than two weeks.
Passion River Films is ecstatic to partner with Bailey and "Paradise Discovered: The Unbreakable Virgin Islanders."
"I can't think of a more inspiring case study of how a community can come together and prosper in the face of adversity. Passion River Films is excited to share this story to prove that hope is always alive even when you may feel at your lowest peak," said Matt Levy, head of acquisitions at Passion River, whose diverse catalog includes a roster of Oscar Award- and Emmy-winning films.
Bailey, who independently financed "Unbreakable" and the film's subsequent tour through his media production company, NiteCap Media, calls the partnership groundbreaking.
"It's safe to say that the larger world has been either not educated or miseducated on who we are in the Virgin Islands and extended Caribbean beyond beaches and booze," said Bailey. "Having 'Paradise Discovered: The Unbreakable Virgin Islanders' housed in libraries and taught in higher education begins the journey of reinventing our role on the world stage."
The partnership comes in the wake of a 19-city North American tour in which Bailey screened the film at some of the nation's most prestigious colleges and institutions, including Brown University and the National Association of Black Journalists Convention where NABJ co-founder Paul Brock called "Unbreakable" "a masterpiece."
The tour struck a chord with educators as the film has already been acquired by libraries at the College of William and Mary, the University of Notre Dame, University of Delaware, University of Houston and the University of Miami where professors are using "Unbreakable" in classes.
At the University of Delaware, Professor Kendell Daughtry has made the film the focus of his two classes – HDFS202 Diversity and Families and HDFS267 Diversity Self-Awareness – both examine diverse families in the United States with a focus on issues of race, ethnicity, social class and gender with an emphasis on the accelerating effects of globalization and social change. The courses satisfy the University of Delaware's multicultural requirement.
"This film demonstrates how vulnerability and insecurity caused by natural disasters can quickly be transformed into possibilities of hope and connections," said Hollis France, Ph.D., chair of the political science department at the College of Charleston.
Bailey debuted "The Anguilla Connection," the first film from his "Paradise Discovered" series on July 9, 2018, on Anguilla, his mother's homeland. He then premiered "Unbreakable" in front of a packed audience on St. Thomas on Sept. 16, his birthday, after attending his father Joseph Bailey's funeral the previous day. The film is dedicated to Bailey's father.
From Bailey's 77-year-old mother's defiant prayers to former Governor Kenneth Mapp advocating to former President Donald Trump and high schooler Indira's compassion for her classmates alongside boxer Julius Jackson cooking up dishes to serve the community, "Unbreakable" celebrates the unconquerable spirit of the Virgin Islands community.
For more information on where educators can acquire the film, visit http://edu.passionriver.com/paradise-discovered.html.