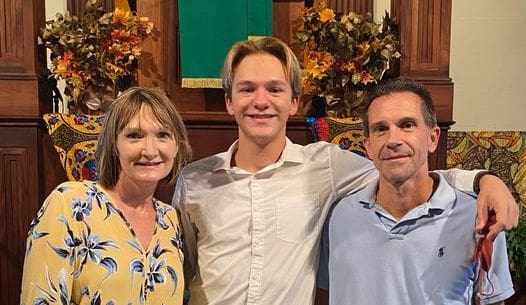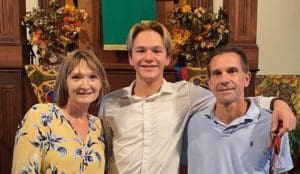 The St. Thomas Reformed Church will celebrate the lives of Neisha Zahn and her husband Daniel Yannone and son Tyler Yannone beginning at 4 p.m. AST time Sunday.
The family died on Feb. 15 in a helicopter accident on St. Thomas's west end.
The service will be livestreamed to STRC's Facebook page. Non-Facebook users can watch the video at www.strchurch.org/site-content.
The notice to media stated the church sanctuary would be open only to family members for the celebration.
St. Thomas Reformed Church facilities have been closed to the public since March 2020 due to the COVID-19 pandemic.
Please contact mail@stthomasreformedchurch.org with further inquiries.