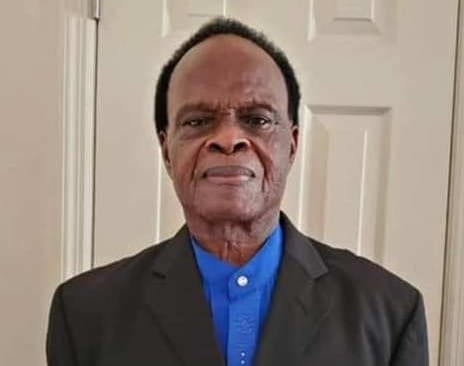 The V.I. Police Department St. Croix District continues to ask for the community's assistance in locating 80-year-old Michael "Dodor" Emmanuel, who was reported missing on Feb. 19. Emmanuel is a Black male, standing around 5 feet 5 inches in height and weighs approximately 150 pounds. He has black hair and brown eyes, with a dark brown complexion.
Emmanuel was last seen on Feb. 19 around 6:45 a.m. at his residence in Canebrake Apartments, wearing brown striped pajama pants, a white vest and no shoes. Police have received unconfirmed reports that Emmanuel may have been seen getting into a vehicle near Canebrake Apartments on the day he was reported missing. There also has been a reported sighting of Emmanuel in the Strawberry area, wearing a blue shirt and brown pajama pants. A $1,000 reward for information leading to his whereabouts has been offered.
Anyone with information regarding the whereabouts of Emmanuel is urged to call 911, the Wilbur Francis Command at 340-778-2211 or the Crime Tip Line at 340-778-4950.