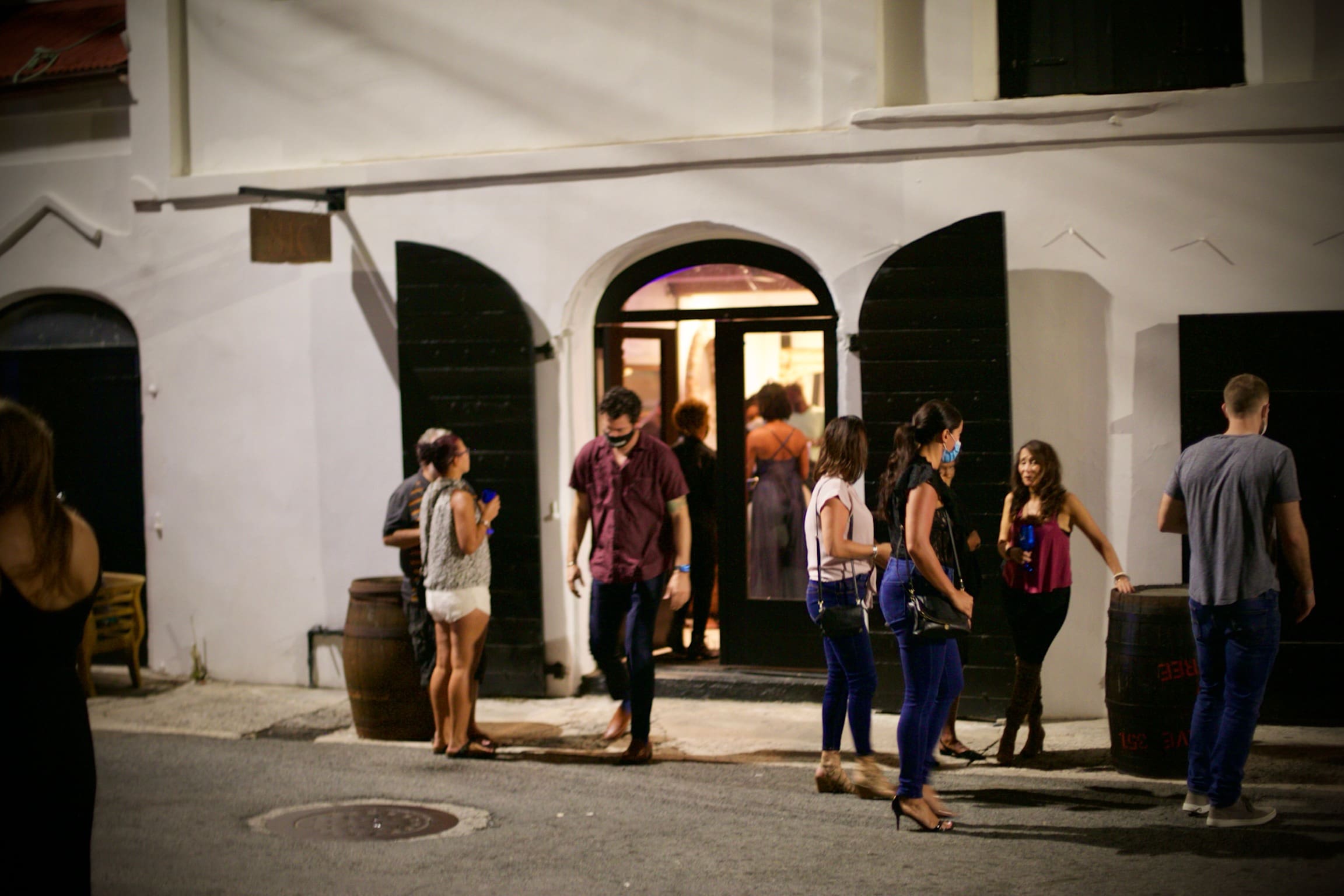 81C is honored to announce a Valentine's Day art gallery pop-up event called "For the Love of Art," taking place in collaboration with the V.I. Children's Museum on Sunday, Feb. 14, in historic downtown Charlotte Amalie at 81C's newly opened event venue location.
In addition to a community-sourced art exhibition on view at the 81C gallery, there will be a live interactive art project for kids and families. For the Love of Art will also serve as a "friend-raiser" for the Virgin Islands Children's Museum and the Family Resource Center. This provides the community with opportunities to learn about these important community organizations and network around the social missions they practice.
Work by the following artists will be exhibited: Chelsea Spruance, Nick Heinemann, Alexandria Hargrave, Steve Counselman, Joseph Hewes, Chelsea Leonce, Marsha Green Henry, Zack Zook, James Gillard, Chantel Hoheb, Jo Anne Carr, Naitik Harish, Clay Jones, Harika Harish, Anya Vizziello, Augustin Kelvin Holder and Jon Euwema. Event sponsors include Leatherback Brewing Company.
Event details: Sunday, Feb 14th. 12 p.m. to 7 p.m. Food and drinks will be served. COVID-19 capacity requirements and guidelines will be observed. Face masks required to enter. 81C is located on Strand Gade, north of the waterfront. Guests are encouraged to park on the waterfront West of Moe's. Visit 81CVI.com or call 917-327-1561 for more info.