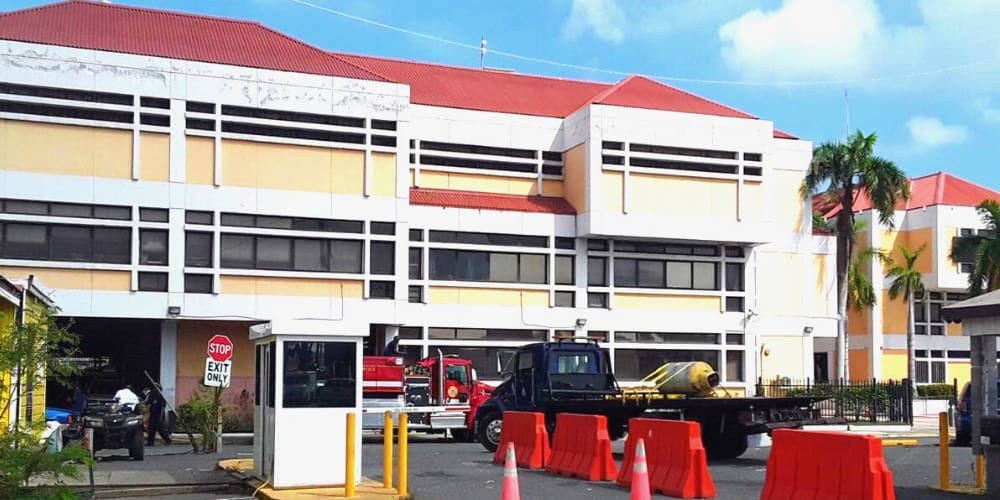 Five weeks after the plight of mentally ill inmates languishing in jail caught the attention of a judge in Superior Court, an official at the Bureau of Corrections said the agency took steps to relieve the situation.
The treatment of the mentally ill behind bars in the Virgin Islands has been subject to years of scrutiny in federal court.
It is hard to address concerns about inmates who rotate between lengthy pre-trial stretches in jail and life on the streets, Corrections Bureau Legal Counsel Riel Faulkner said in a Dec. 16 interview with the Source. But within the last three weeks, the bureau was able to transfer two inmates evaluated by a local psychiatrist and declared to be persons in need of long-term care and supervision.
"The Bureau of Corrections was able to send two inmates to a forensic mental health facility. The Department of Health placed them, and we were able to transport them," Faulkner said.
One transferred inmate came from the St. Thomas jail, the other from Golden Grove on St. Croix. The move came roughly a month after Superior Court Magistrate Henry Carr III considered the case of one inmate jailed for indecent exposure near a popular tourist spot.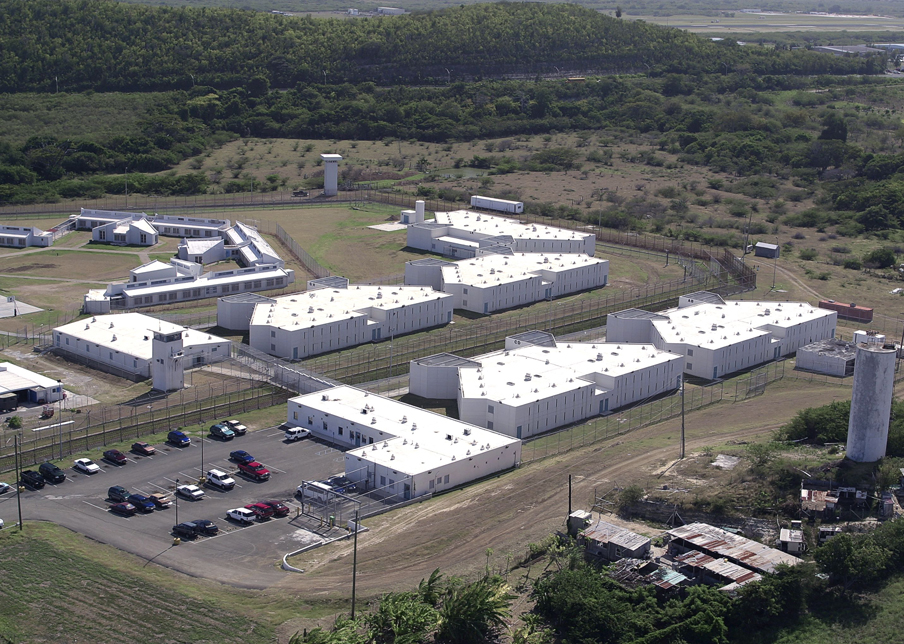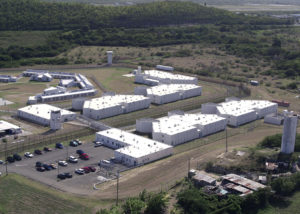 In a Virgin Islands Daily News article, Carr declared the jails were not mental institutions and evaluations of mentally ill inmates moved along so slowly that court hearings faced indefinite delays. At the time of the Nov. 13 hearing, one of the mentally ill inmates under discussion was arrested two days after he was freed from jail for aberrant behavior in downtown Charlotte Amalie.
The inmates at the St. Thomas jail and Golden Grove include "a significant percentage" undergoing mental health evaluation and treatment, Faulkner said. Efforts to handle those cases lagged when Dr. Leighman Lu – the bureau's only psychiatrist – retired and began to transition out of the office at the end of August.
Prodding from the District Court and hints that the St. Thomas jail might be placed into receivership for not living up to the terms of a consent decree brought some changes.
Corrections hired two psychiatrists, two mental health counselors and support personnel. Most recently the bureau signed a contract to add telehealth psychiatric services to provide remote expertise for mental health evaluations and directed treatment.
But Faulkner admits those steps may not go far enough. Corrections has more inmates in need of forensic mental health treatment than resources can provide. In 2019, the Department of Health reported there were 26 Virgin Islands adults being housed at halfway houses off-island at an estimated cost of $270,000 per person per year.
Federal evidentiary hearings to review conditions at the jail usually occur every three months, but because of disruptions in scheduling brought on by the COVID-19 pandemic there hasn't been one since March 11, Faulkner said. The last quarterly assessment of conditions at the jail was filed on May 1 in District Court.
Treatment of mentally ill inmates was one of 12 compliance steps listed in the report. The aspect mentioned involved the development of use-of-force procedures for sworn Corrections officers.
Earlier this year District Court Judge Robert Molloy took over the case directing the V.I. government to improve jail conditions. A compliance hearing was scheduled for Dec. 9, but was postponed, the legal counsel said.
A new hearing date has not been announced.