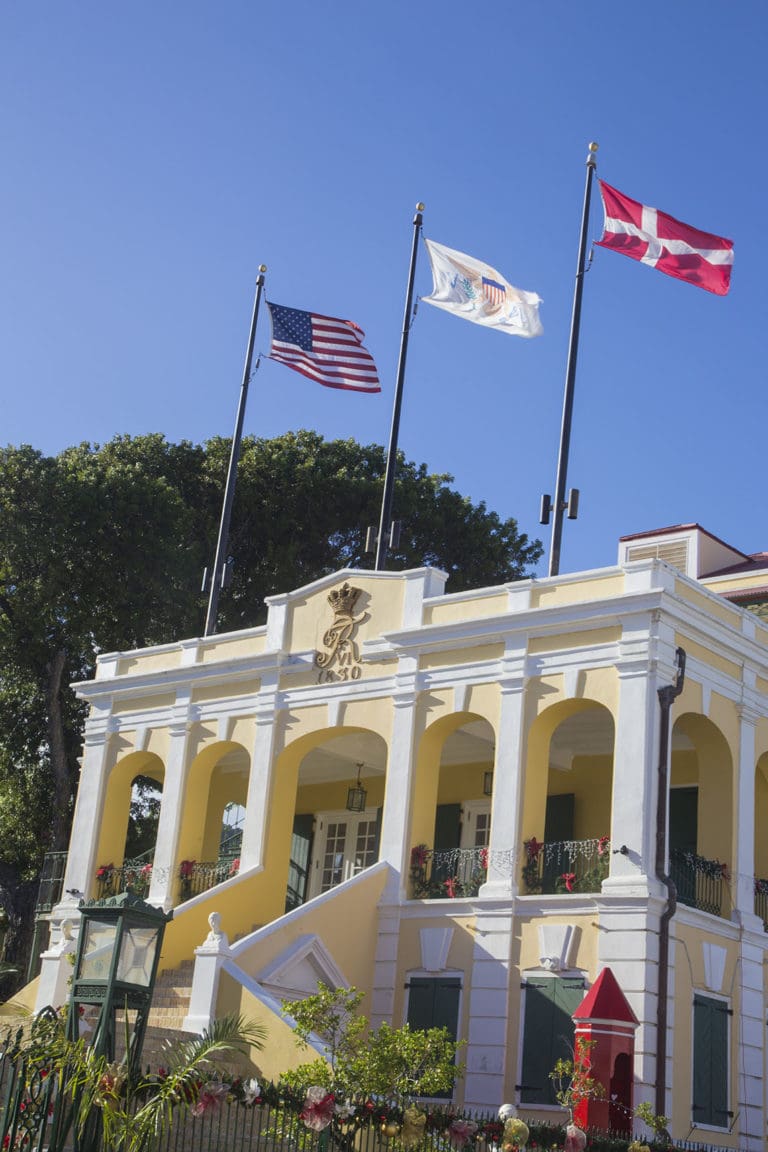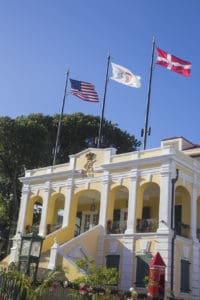 Restoration of Government House on St. Thomas will be completed by the end of 2021, Dale Davis, special assistant to the governor, told members of the Committee on Culture, Historic Preservation and Aging at a hearing on Tuesday.
Government House buildings will be finished with restoration next year.
The restoration of the St. Thomas Government House is "well underway," said Davis, who has oversight of capital projects and facilities.
The contractor is J Benton Construction, LLC, which had the winning bid of over $4 million to restore the facility.
Government House's collection of historical relics will be placed within the facility. Davis was part of a team that included Joanne Moorehead, the Office of the Governor's protocol officer, and a furniture expert, Elvis Jimenez. Together they sorted through the collected items.
"I took four days to go through the storage unit and identified and photographed every piece of the collection," Davis said. "Each item was then assessed and prioritized for restoration, reupholstering and repair, as needed."
Many of the items had to be identified by members of the Virgin Islands State Historic Preservation Office and Historical Preservation Commission of St. Thomas.
Historic Preservation Commission of St. Thomas Chairman Felipe Ayala was enlisted by Davis to identify items necessary for the reopening and will assist in redecorating the facility.
The restoration of The Battery on St. John is nearer to completion than the building on St. Thomas. Davis said the territory should celebrate the completion of the project "with an official opening in mid to late January of 2021." The completed renovation cost more than $1.1 million.
The grants for the hurricane-damaged Government House facilities on St. Croix have only recently been obligated, and the projects are still in the design phase, Davis said.
Libraries
The territory's libraries are slowly beginning to open after years of damage from the hurricanes that swept through the territory in 2017.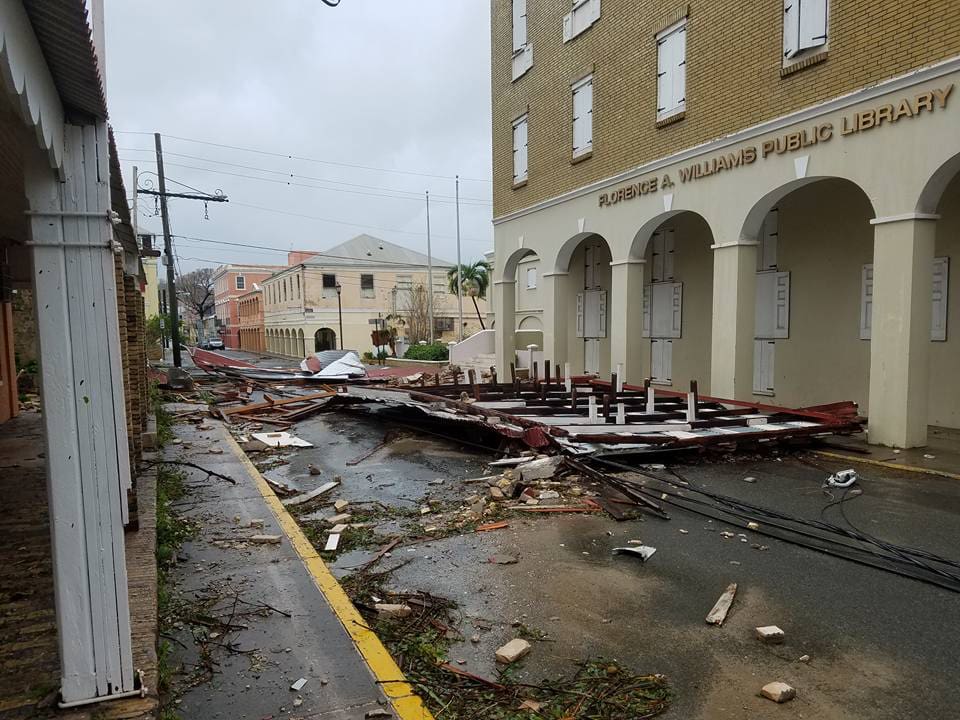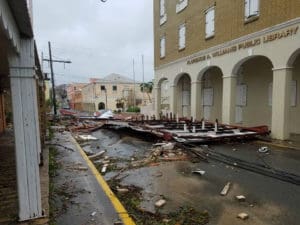 In January, the Florence Williams Public Library on St. Croix is expected to open its doors to the public, said Symra Chinnery-Wilkinson, the acting director of the Department of Planning and Natural Resources' Division of Libraries, Archives and Museums.
But the Elaine Ione Sprauve Public Library on St. John and the Enid M. Baa Public Library are not nearly as close to completion, Chinnery-Wilkinson told the committee.
"The department is in the process of launching its capital improvement project and FEMA-approved related projects for its facilities," she said. The department plans to open them by the start of 2022.
The Charles Wesley Turnbull Regional Library on St. Thomas is currently open and providing library services and is holding an essay contest for students in the St. Thomas-St. John District Division of Libraries, Archives and Museums, Chinnery-Wilkinson said.
Students from kindergarten through grade 12 are permitted to enter the "Person Behind the Mask Essay Contest," which prompts children to write about how the pandemic has impacted their lives or their lives of their families.