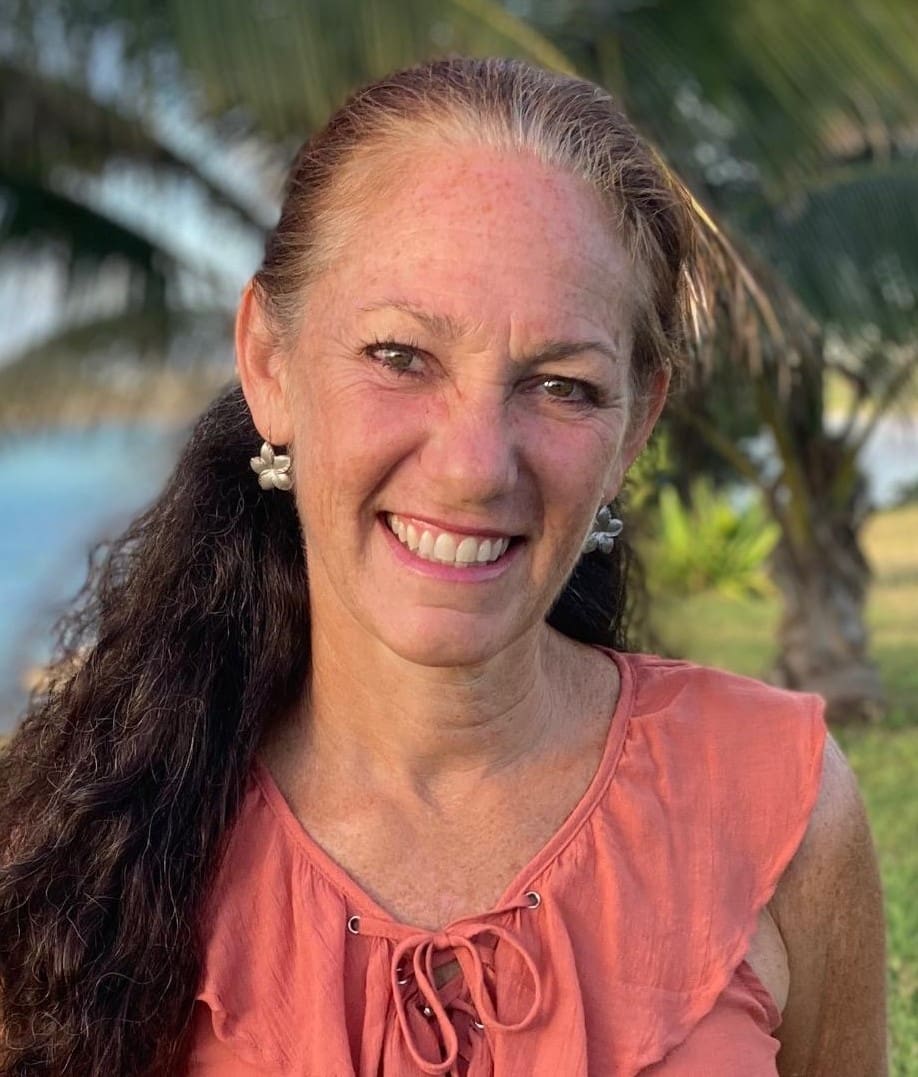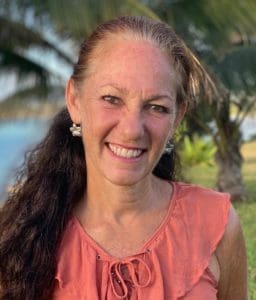 Virgin Islands Triathlon congratulates Theresa Harper for receiving the World Triathlon Women's Committee Award of Excellence for her service to the V.I. community, especially its women and youth.
World Triathlon is the international governing body of the Olympic sport of triathlon and oversees the sport worldwide. In 2012, the award was established to identify and recognize women or organizations that have made outstanding contributions to the involvement of women and girls in the sport.
Through a rigorous selection process, Harper was chosen for the distinguished award from a field of women representing more than 140 countries. Her love of community and philanthropic involvement of everything swim, bike, run and multisport in the Virgin Islands were noted in her recognition.
Marisol Casado, the president of World Triathlon, commended Harper for her dedication to the sport as a race director, coach, organizer of events and liaison to the media.
While hosting numerous youth and women-only events throughout the years, Harper has been a consummate cheerleader, encouraging women and youth to live a healthy, active life.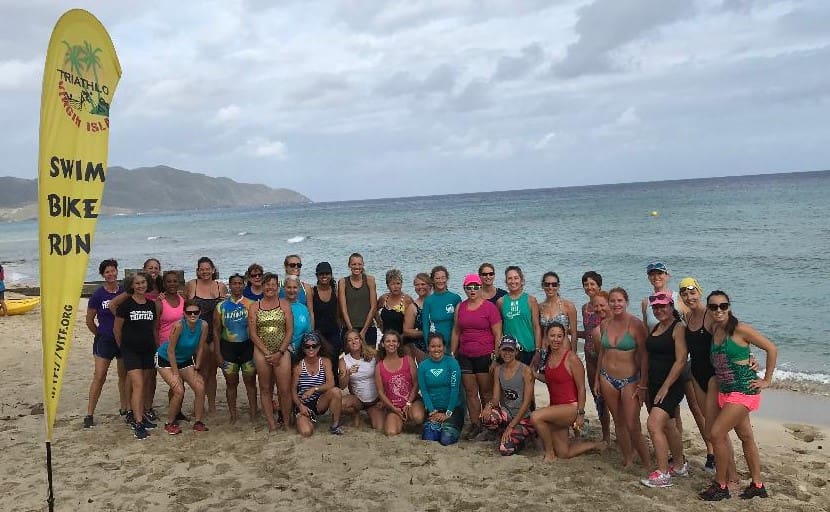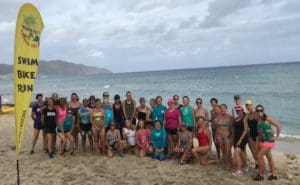 During the virtual presentation at the World Triathlon Congress where she accepted the Award of Excellence, Harper spoke about the challenges people face while living and working in a small island community.
"The conditions of the roads, social perceptions about the sport and reluctance to step out of one's comfort zone are all barriers to jump when promoting the sport," she said. When speaking about the participants in the women-only events on St. Croix, Harper said, "I love to see the excitement and feeling of accomplishment on their faces as they repair a flat tire for the first time, perfect their swim stroke or cross the finish line."
For nearly three decades, she has spearheaded multisport events throughout the territory without any compensation for her time and effort. In her role on the board of directors for Virgin Islands Triathlon, Harper has contributed to the organization of such iconic races as the Women's Coalition of St. Croix's Women Race, St. Croix Scenic 50, Caribbean Classic Triathlon, The Beauty and The Beast Triathlon, The Mermaid Mixer and as many as 19 other multisport events each year. She also serves on the board of directors for the Virgin Islands Cycling Federation and can be found at the start and finish lines of most local cycling races.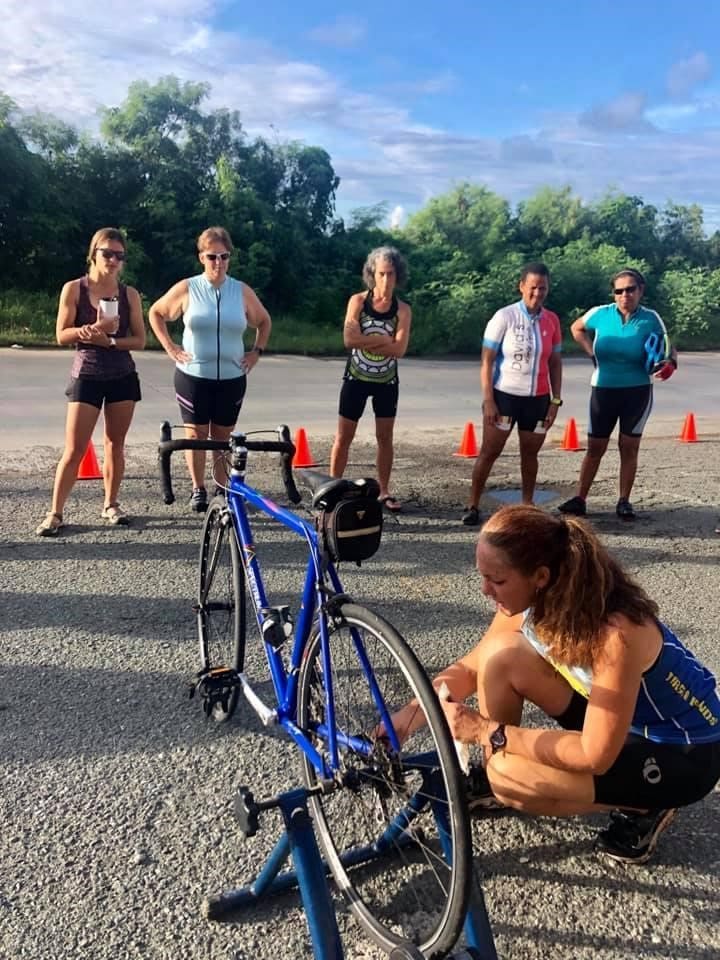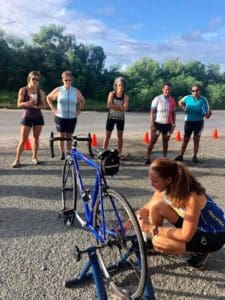 In 2021, Harper will be seen at both the Dolphins Sea Swim and the St. Croix Scenic 50 Ultra-marathon in January, and as pressures from COVID-19 lessen, she will be seen at more and more events throughout the year and years to follow.
For more information on multisport events in the Virgin Islands, visit http://vitf.org.