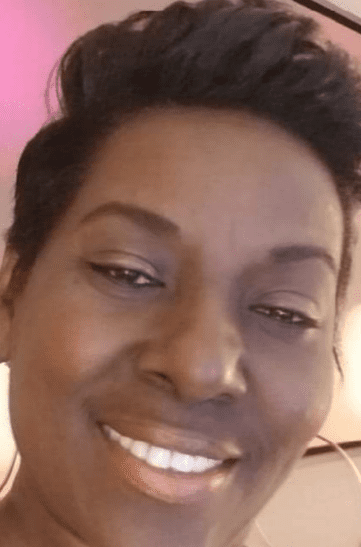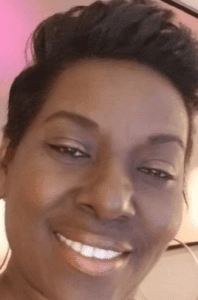 Caroline F. James died on Oct. 24.
She is survived by her spouse, Cuthbert James; mother, Mathilda G. Felix; daughter, Anisia James; sons: Brandon James and Jelonn James; grandchildren: Zuri James, Kadir James, Xelena Martinez, Jeila James and Yanique Martinez; sisters: Solange Anthony, Hyacinth Felix, Alane Felix and Sophia Joseph; brother, Alvin Felix; and nieces: Elie Dejesus, Clarissa Emmanuel, Mildred James, Kerry Bess and Karen Bess.
She is also survived by nephews: Kymari Felix, Clint James, Peter James, Javed James, Shamir James  and Joel Bess; great nieces and nephews too numerous to mention;  aunts: Delia, Grace, Victoria, Merius, Roseanna, Alphera and Lucy; uncles: Primus, Romanus and Joseph; son-in-law, Luis D Martinez; brothers-in-law: Gilbert James, Peter James, Rodney Anthony and  Brian Baron; and sisters-in-law: Althea James and  Karina Felix.
Other survivors include godchildren: Cindy Obeius, Realane Mc Farlane and Jelissa Shuster; special friends: Darlene and family, Yolande and family, Carol, Marlon Anthony and family, Kethurah, Jozette, Patst G, EMS family, the Martinez family, Paquita, Miosotiz, the Dubois family, Amanda and family, the Browne family, Pastor Michael, all special clients,  Rueanne, Ms. Eina, the Dalson family, the Wattley family and the Guadalupe family; as well as other relatives and friends too numerous to mention.
Funeral service will be held on Friday, Nov. 20, at St. Ann's Catholic Church. The service will begin at 10 a.m. Private cremation will follow.
The family respectfully requests that attendees wear a face mask and adhere to the social distancing requirements.