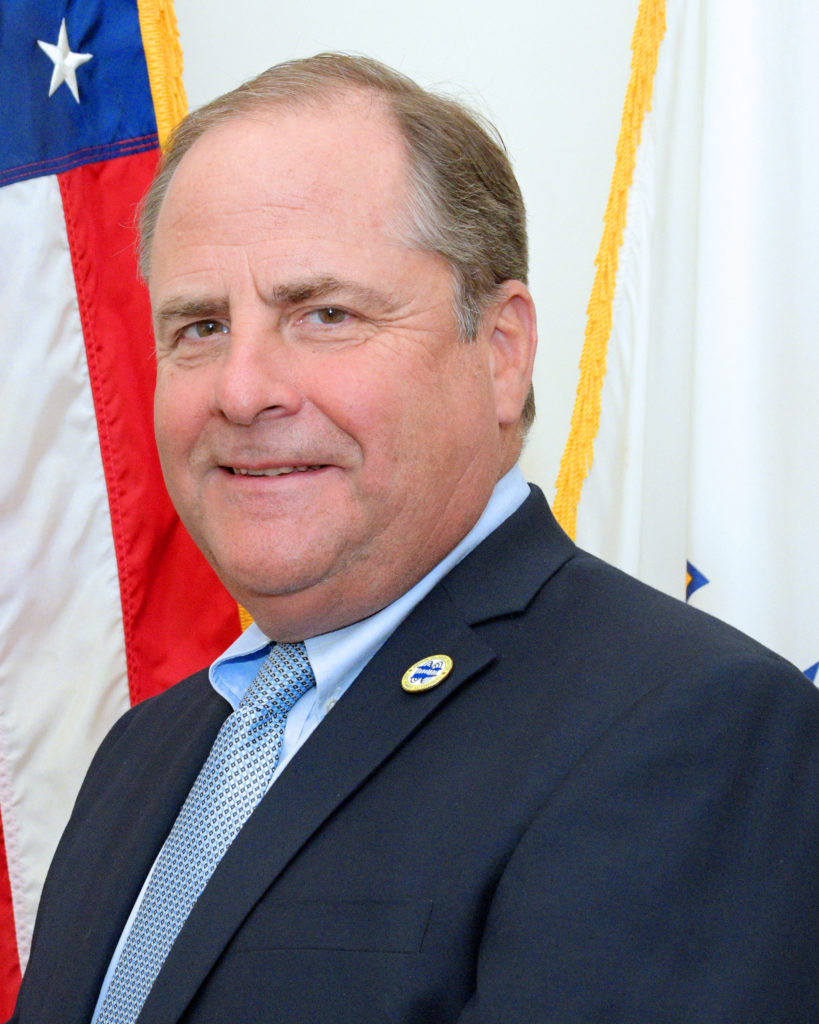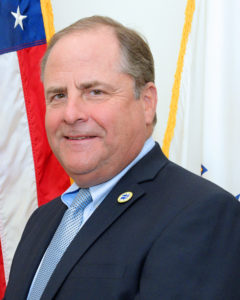 The Virgin Islands Water and Power Authority announces the resumption of its disconnection policy for customer accounts more than 20 days overdue. Approximately 12,500 past due accounts totaling $20.6 million are put on notice of the need to collect starting with the ongoing billing cycle.
In consideration of the effect of the Covid-19 pandemic, no late fees or disconnections have been levied since March of this year; however, the disconnection policy is reinstated beginning with electric and water bills dated Nov. 17.
"Like any business, WAPA depends on ratepayer income to operate the company. Our staff has been stretching to meet overhead, energy supply and operational costs for continued generation, and the company must act now before we reach a crisis," said WAPA CEO Lawrence J. Kupfer.
As of today, the average delinquent electrical commercial client owes $3,301 dating back to February usage while the average delinquent electrical residential customer owes $738 for the same period. Both residential and commercial active accounts benefited earlier this year from the governor's $15.5 million Cares Act which credited $250 per active residential electrical account and $500 for each commercial account.
"We recognize that more than 81 percent of our customers have diligently made uninterrupted payments for power and water usage enabling the Authority to continue to provide services to all regardless of payment. We do not want to penalize these clients by raising rates to make up losses from customers who continue to utilize power and water services without making payment," Kupfer said.
He acknowledged that many account holders are facing hardship. "In order to provide operating capital for the Authority and help our ratepayers avoid disconnection and overwhelming delinquent bills in future months for continued use of power and water, we are offering a three-month payment plan. Spreading payments over three months will enable our hardest hit customers to gradually come current with their accounts."
Customers participating in the payment plan will be required to pay their current charges plus one-third of their past due amount using any of the WAPA "Safer at Home" payment options: Call WAPA Customer Service on St. Thomas/ St. John at 774-3552 or St. Croix 773-2250 and select option 5, or drop a check for the current amount plus one-third at a WAPA drop box or in the mail.