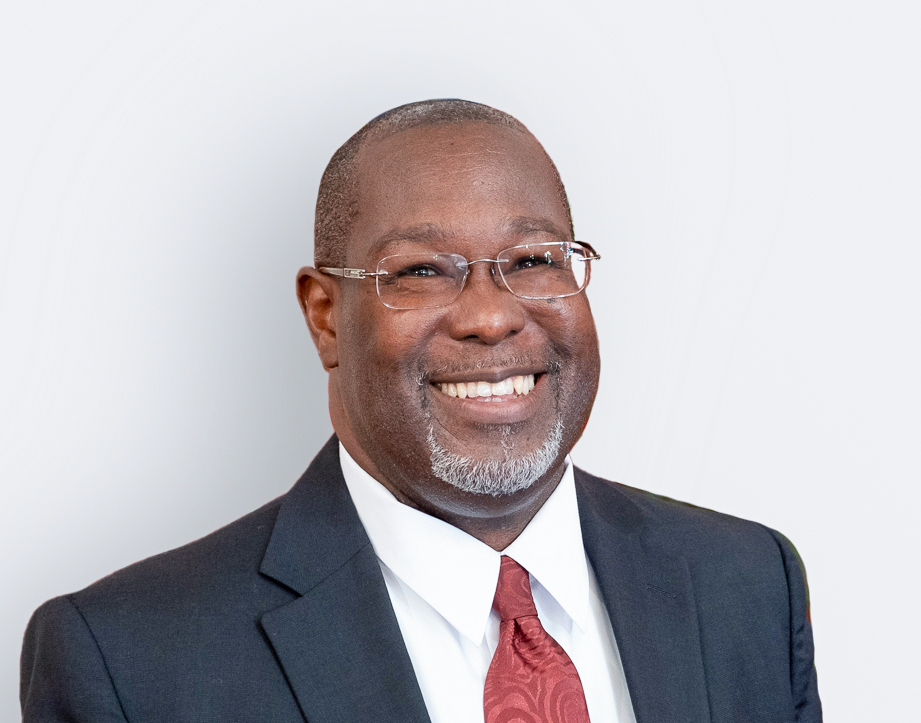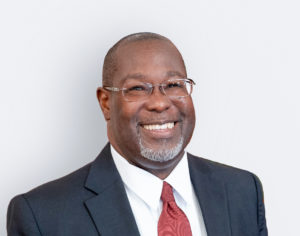 The V.I. Department of Labor (VIDOL) has completed the Unemployment Hotline Project supported by a partnership with the ProTouch Call Center. This partnership was helpful in stabilizing communication with the coronavirus pandemic. With the expansion of unemployment insurance through the CARES Act, unprecedent numbers of individuals — many of whom would not have been eligible for benefits in the past — have been provided assistance during this extraordinary time. This approach has helped the department to carve out strategies to increase independent access for claimants.
Since the 1 (877) 374-0356 number will no longer be reachable, these are some of the options available as a part of the DOL's service centric approach.
Implementing an automated system so claimants with UI claims can call into the Interactive Voice Response (IVR) system utilize the PIN provided to find out information about a specific claim. All claimants will receive a PIN in the mail and will be able to call 715-5744 to check the status and payment information about the claim.
Staff will be administering services to claimants in-person at both locations on St. Thomas and St. Croix by the last name from 9 a.m. to 4 p.m. on Tuesdays, Wednesdays and Thursdays utilizing a pager system, (similar to method used at takeout delivery restaurants) as individuals will be registered and given a buzzer to wait in their vehicle or designated waiting for the area until their turn.
At this time, resource rooms will not be accessible. The schedule will be based on the last name as follows: Tuesdays A- H Wednesdays I -P and Thursdays Q-Z. (Due to Veterans Day, a temporary change has been made to accommodate clients with last names beginning with I-Z for in-person service.)