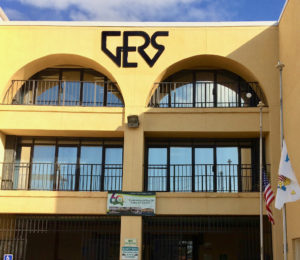 If a government retiree 65 or older has received a coupon book or a 2021 premium letter from an AARP Medicare Supplemental Plan, they should be disregarded. The coupon book and premium letter do not apply to retirees over the age of 65 and covered under the Virgin Islands' Health Insurance program.
United Healthcare will transition all retirees over the age of 65 and their dependents, covered under the VI Health Insurance Program, to the new Government of the Virgin Islands Medicare Advantage Plan as of Jan. 1, 2021. Please note, deductions will continue as scheduled from the annuity check from Government Employees Retirement System every 15th and 30th of the month.
Additionally, if an individual decides not to participate in the GVI Medicare Advantage Plan for Retirees 65 and older, the person has until Nov. 10, 2020, to opt-out of the program by contacting the Division of Personnel Group Health Insurance Unit by phone at 774-8588/718-8588.
Should you have any concerns or to learn more about the Medicare Advantage Plan, please contact United Healthcare Customer Service at 1-866-827-9022.