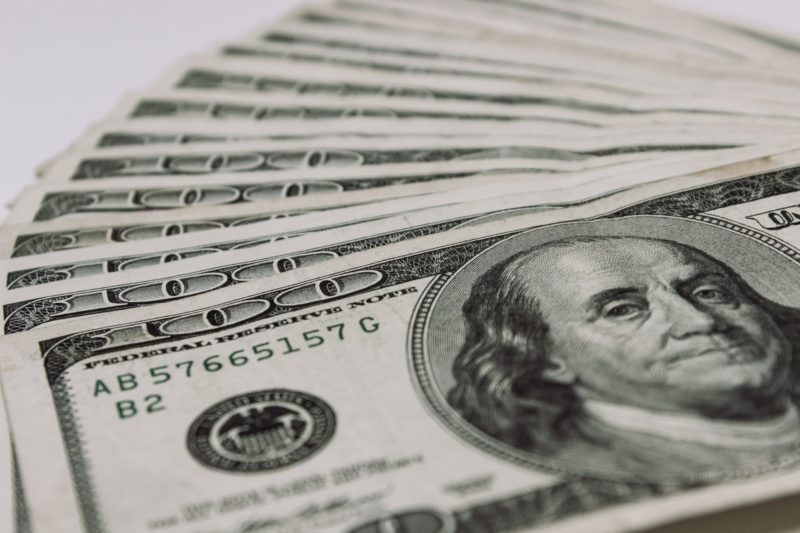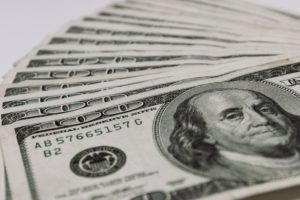 Gov. Albert Bryan Jr. on Friday signed all the bills that make up the budget appropriations for all the territory's executive agencies, the Legislature, courts and semi-autonomous entities, such as the University of the Virgin Islands.
The final appropriation numbers wound up very similar to those Bryan initially proposed, which envisioned fairly harsh cuts due to pandemic-related revenue losses.
But several agencies saw slightly smaller cuts than originally feared.
Executive agencies funded on the General Fund of regular tax revenues for the territory came to $632.4 million.
Bryan said in June that the government projected a drop of $126 million in revenues for the upcoming year, forcing some cuts.
As always, the Education Department is by far the largest single item, Its final appropriation level is $167.8 million in V.I. government appropriation and $196.5 million in total funding, unchanged from Bryan's initial proposal, but down from the amounts appropriated a year ago for the current fiscal year – $180 million in local appropriations and $209 million in total funding approved in September 2019.
Next is the V.I. Police Department, budgeted at $62.3 million; $1.4 million more than initially proposed but down more than $2.5 million from 2020 and more than $10 million below the FY 2019 budget.
The Human Services Department is the third-largest item, at $56.9 million. That is $1.7 million more than initially proposed for 2021 but down from $74.4 million in the FY 2020 budget. It is more than the $47.3 million in FY 2019. Overall though, that department has seen years of cuts and had a larger budget in 2016 than is proposed for 2021.
The courts are to see $35.2 million this year; that's $4.5 million more than initially proposed but down about $1 million from the current year.
Gov. Juan F. Luis Hospital and Schneider Regional Medical Center were spared expected cuts, getting $23.5 million and $25 million in government funding for the upcoming year.
In his transmittal letter to Senate President Novelle Francis Jr., Bryan said he used his line-item veto to correct a duplication of the appropriation for WTJX. He also said there were several discrepancies and errors in the itemized budget and amendments are required to make adjustments to reconcile those discrepancies.
"The funding for WTJX is already appropriated in the miscellaneous appropriations subsection on item 'MIS15 WTJX PUBLIC TELEVISION $3,627,111,'" Bryan wrote. "In addition to this line item, several critical errors have been identified and will need immediate amendments in order to allow the Government of the Virgin Islands to operate appropriately."
According to the governor, the bill that appropriates funding for salaries and expenses for the University of the Virgin Islands also requires a critical amendment to reconcile a major fund sourcing error.
"Section 1 of the Bill incorrectly states that the $25,225,458 appropriated is 'out of any available funds' instead of stating 'the General Fund,'" Bryan wrote.