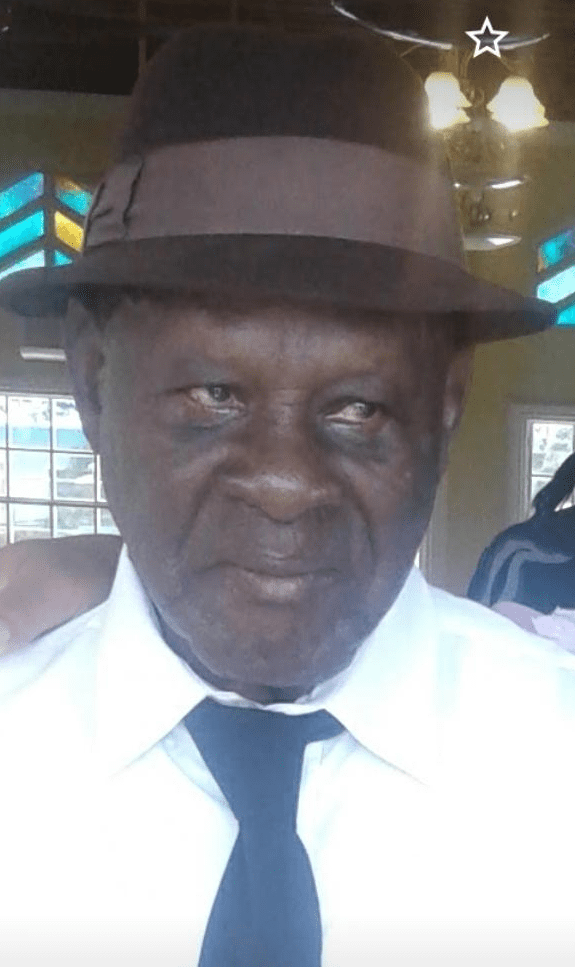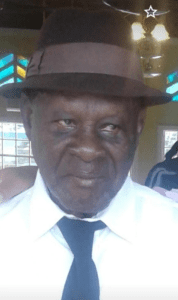 Mendelson Hector of Estate Clifton Hill died on Sept. 12. He was 87 years old.
He was preceded in death by his former wife, Geraldine Juanita Hector; parents: Gustavus and Maye Hector; son: Egbert Hector; brothers: Reverend Dr. Percel Hector, Samuel Hector and Westerby Hector; sisters: Dalis Ford, Thersina Samuel and Josephine Hector Spencer; and nephews: Trevor Samuel and Stephen Samuel.
He is survived by his wife, Violet Hector, children: Hyacinth Hector Claxton, Vanere Hector, Elroy Hector and Esther Hector; brother, Charles Hector; grandchildren: Isaiah Shackell, Tatiana Smith, Kyra Hector, Denice Hector, Tracey Carlton, Derrick Hector, Khoran Claxton, Kadeem Claxton, Sparkle Castro, Tawyah Hector, Nykisha Browne, Josieanne Hampson, Wadada Hector and Wadada Shamuli Hector; and nephews: Clifford Hector Tonge, Reverend Cecil Hector, Reginald Hector, Dale Samuel, Kevin Samuel and Keithlyn Samuel.
He is also survived by nieces: Sylvanie JnBaptiste and Lois Samuel; great-grandchildren: Kal-el Carlton, Adriana Claxton, Gabriella Claxton, Kayden Castro, Krystal Hazlewood, Tashiyah Chiddick, Casean George, Kyng George, Cameron Hector, Ethan Hector, Eriah Hector, Shemhiya Hector and Jadera Hector; great-nephews: Orville Hector, Deon Hector, Kristian Hector, Dante Hector, Jeffrey Hector, Joshua JnBaptiste, Samuel JnBaptiste, Kasham Hector, Cecil Hector Jr., Seneca Hector, Joshua Hector, Nicholes Hector, Edward Hector, Quincy Hector, Wakembie Hector, Dorian Williams, Jared Williams, Kevin Samuel, Keithlyn Samuel Jr., Stephan Samuel, Trevon Samuel and Aden Samuel.
Other survivors include great-nieces: Percella Hector, Catherine Hector, LaTasha Hector, Jennifer Hector Lucas, Sandy Hector, Shanice Hector, Jasmine Hector Perry, Joeann Baker, Belinda Windham, Shenelle Walters and Thersine Samuel; first cousin, Carolie Hector; as well as other relatives and friends too numerous to mention.
A viewing will be held at 9 a.m. followed by a funeral service at 10 a.m., Thursday, Oct. 1, at Original Pentecostal Church. Interment will follow at Kingshill Cemetery.