Earl Maynard, also known as "Early," of Estate La Grande Princess died on Sept. 23. He was 77 years old.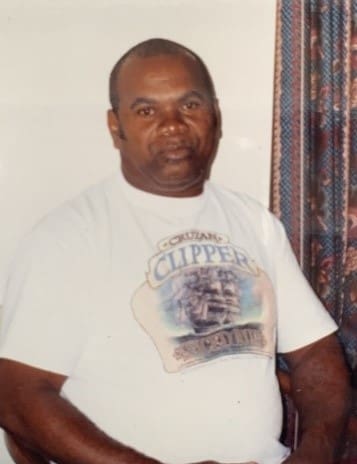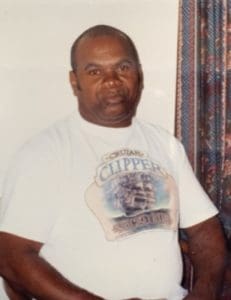 He was preceded in death by his parents: Siebert and Medora Maynard; and sister, Gloria Maynard.
He is survived by his daughter, Estelle L. Maynard; adopted daughter, Yvette Ballintine-Phillips; sons: Earl E. Maynard Jr. and Aaron Maynard; grandchildren: Devon Maynard, Shanique Maynard, T'Nashé Maynard and Jayla Maynard; adopted grandchildren: Shonté Hernandez, Lawrence A. Fonseca Jr. and Aaron Phillips; great-grandchild, Penelope Maynard; sisters: Ida Maynard and Esther Maynard-Hodge; daughter-in-law, Sandra Miranda-Maynard; and brother-in-law, Herbert Hodge.
He is also survived by special friends: Edith E. Maynard, Rubena McBean, Myra Ballentine, Lorelly Halls, Adrian Martin, Maurice Greenidge, Daniel Daley, Antonio Morales, Janet Figaro, Rosa Horsford, Michelle Flavia, Angela East, the Whim Housing family, the Viril Cruzan Rum family, the Nelthropp family, the Viking Team, the Grove family and the Horsford family; as well as other relatives and friends too numerous to mention.
A special thank you to Nurse Maddy, Continuum Care Service, Malicia George, Pastor Gerald Williams, Dr. Deborah Appleyard, Tracey Corke, Vitran Bus Service and Ron Phillips.
The viewing will take place at 9 a.m. followed by a funeral service at 10 a.m., Tuesday, Oct. 6, at James Memorial Funeral Home Chapel. A private cremation will follow.