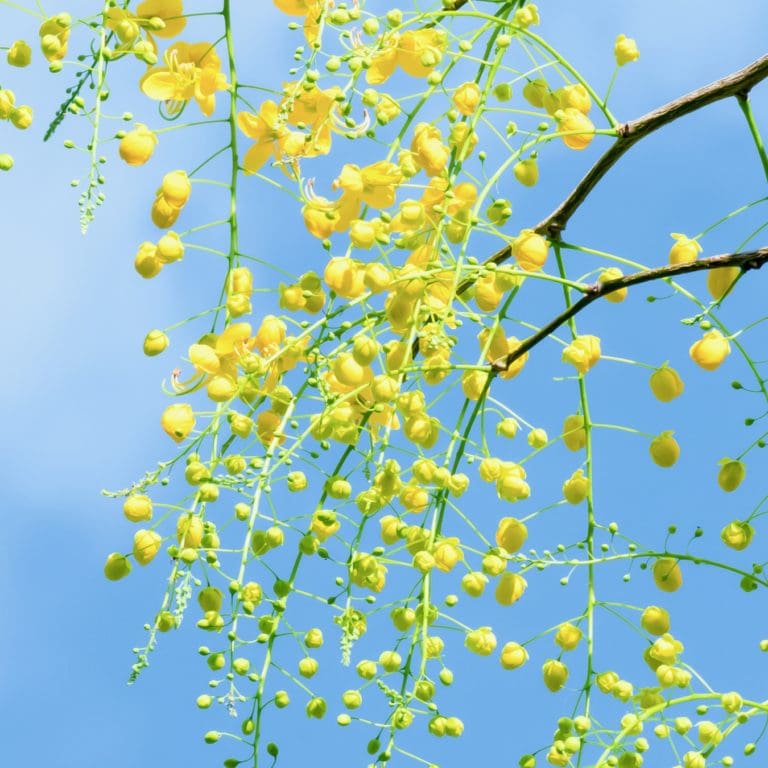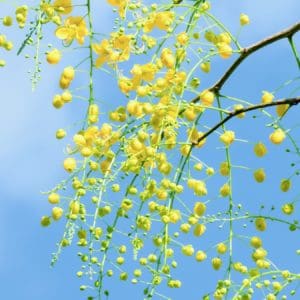 We regret to announce the passing of Samuel A. Harris.
A funeral service will be held at 11 a.m. on Tuesday, Sept. 29, at Turnbull's Funeral Home and Crematory Services. Interment will be at Eastern Cemetery.
He is predeceased by siblings: James Moses, David Harris and Mathie Harris.
He is survived by his loving children: Trevor Henderson, Samuel Harris, Geraldine Henderson, Julius Harris and Catherine Harris; siblings: Ethel Steven, Rosetha Jeffers, Albertha Harvey, Amelia Harris, Jane Daniels, Leroy Harris and Capt. Samuel Harris; son-in-law, Rudy Joseph; daughter-in-law, Rosita Henderson; eight grandchildren: Shatarah, Kadeche and Latoya Henderson, Paulette Ali, Tiria Julius, Shadine Julius, Demitrie Harris and Zion Harris; as well as many nieces and nephews, cousins and friends.
For the ones he leaves behind, please know that he is at peace and his soul's at rest. There is no need for tears, for, with our love, he was blessed for all those many years. There is no pain; he suffered not; the fear is now all gone. Put now these things out of your thoughts; in your memory, he lives on. Remember not his fight for breath. Remember not the strife; please do not dwell upon his death but celebrate his life. Samuel will always be forever in our hearts.
Due to the COVID-19 pandemic, the family respectfully requests that all attendees adhere to social distancing guidelines and all other safety rules.