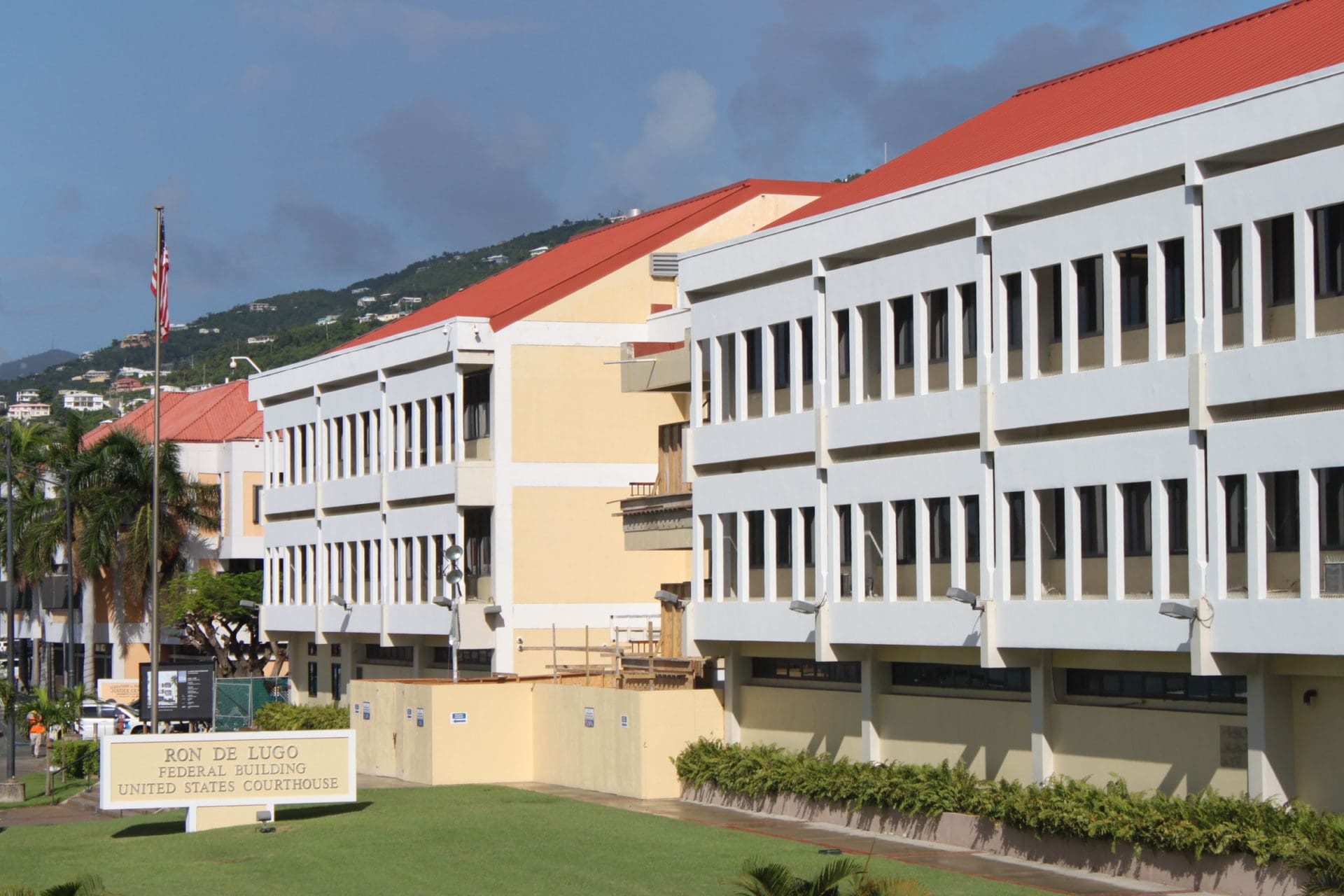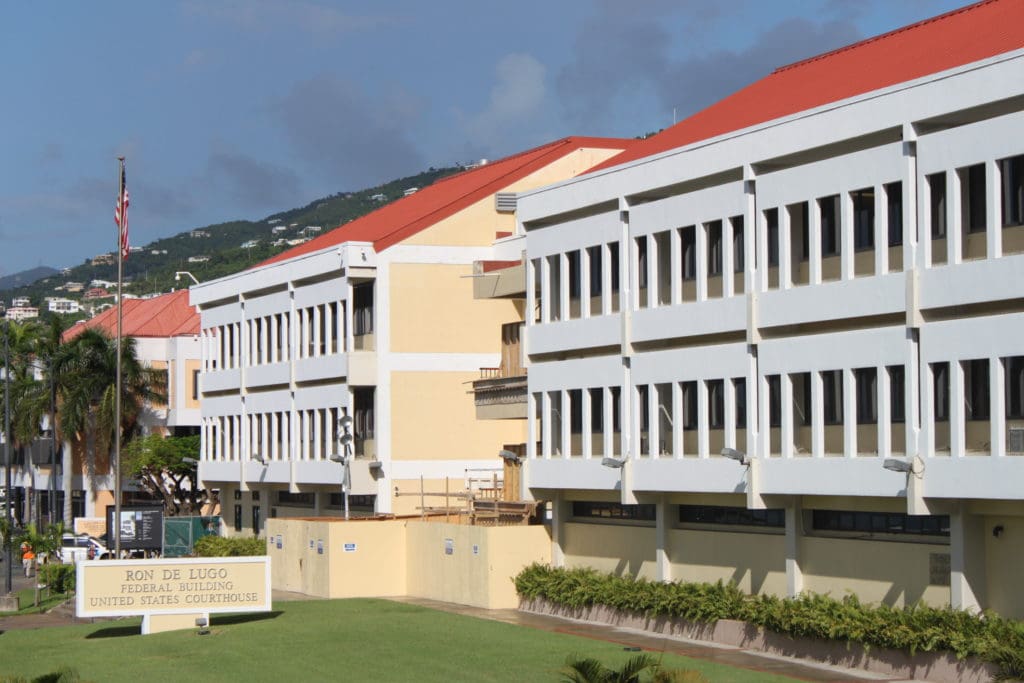 V.I. Department of Justice officials recently told a federal judge they have recovered from a 2019 ransomware attack and a computer virus infection that wiped out its electronic records system. Now, the attorney at Justice who is leading the government's side in a police use of force case is asking the court to allow a partial restoration of those electronic files.
The rest of the records, carefully restored through a combined effort by V.I. Justice and the U.S. Attorney's Office, would remain in paper form, said Assistant Attorney General Carol Thomas-Jacobs in a motion filed in District Court on Wednesday.
By Thursday, District Court Judge Robert Molloy ordered an evidentiary hearing to consider the request. A hearing date is set for Dec. 4 at 10 a.m.
The 2019 cyber attacks on VIPD happened around the same time that other U.S. states and municipalities were facing similar problems, including Massachusetts, Georgia and Baltimore.
Among the material lost were documents called for in the federal consent decree between the U.S. Justice Department, Civil Rights Division and V.I. Justice.
Jacobs said the ransomware attack of April 2019 and the computer virus infection of July 2019 crippled the IAPro software system used by the police department to create a risk management system called for by the court. IAPro was adopted in 2010.
One of the provisions of the consent decree calls for collection and tracking of police complaint forms and personnel documents detailing use of force, vehicle pursuits, incidents in which prisoners were injured, incidents involving police dog bites, criminal complaints brought against police officers, civil and administrative claims and disciplinary actions recommended and taken.
The department was also required to maintain records that could identify individual police officers within the risk management system.
Restoring the electronic records system would move the department back towards the significant compliance status it had several months ago. But Jacobs, in her motion, also said restoring the electronic files into IAPro is expensive and time consuming. Police have already hired data entry clerks to get the job done. The task is expected to be completed by December.
At one point, police and federal Justice officials agreed in correspondence that completing the restoration of files through 2010 would reach a point of diminishing returns. Letters documenting those arguments were included along with Wednesday's motion.