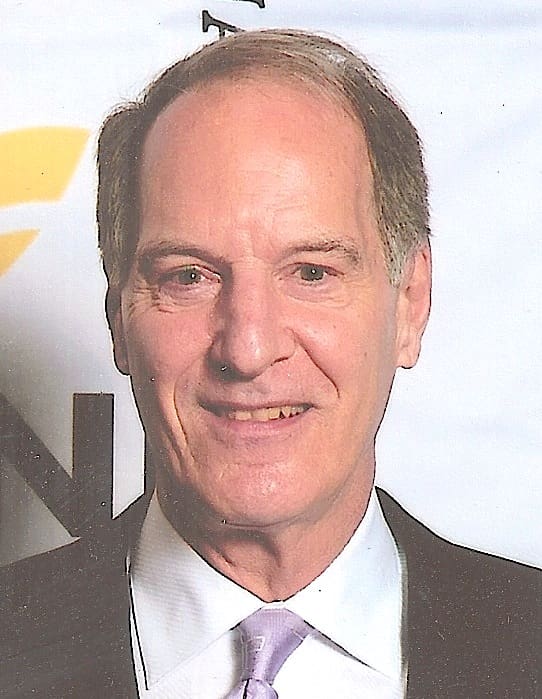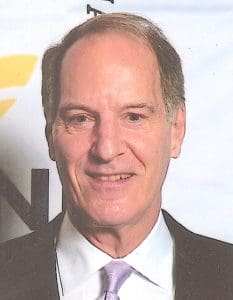 Cliches tend to have a limited life span. But, every so often, for reasons that aren't clear, some stick around for a long time. "Thinking outside the box" is one of those. Maybe it's because thinking outside the box is a good thing. It means using our imagination and, just possibly, not doing tomorrow what we did today. Or maybe, because of total and mindless overuse, it doesn't mean anything anymore.
There is also something useful about the phrase that people often skip. It is to clearly define what the "box," the thing that we are thinking outside of, actually is. What is in "the box?" Answering that question is especially useful in turbulent and uncertain times like the ones that we are living through.
Here is a thought. The "box" consists of a set of assumptions, usually unstated, about the place that we live or work.
In general, most of the things in the box are pretty basic, standard issue stuff wherever you look, with some variations from place-to-place. Here is what would appear to be the contents of the "box" for the Virgin Islands for the post-crisis period, assuming that there is going to be a post-crisis period:
The future of tourism and its place in the territory's economic future, in particular, the future of cruise ship tourism and openings for a return to "high-end" tourism
Virgin Islands society going forward, especially community health, community peace, dealing with inequality and exclusion, and inter-island and social relations
The quality of government and political life after the crisis
The natural environment in an age in which the impacts of climate change are no longer in the future, but are here now.
Underpinning all of these big ones is the prerequisite: the capacity and ability to change. The capacity to change is at the heart of giving "thinking outside the box" meaning. Otherwise, it's just an exercise in the team meeting, what used to be known as navel-gazing, a VI Senate hearing, or a "community" conference.  When you come to this prerequisite for change, the red lights, for different reasons, are flashing for the United States in general and the Virgin Islands in particular.
Mainland United States is now cursed by deep and paralyzing regional, economic, racial and political divisions, making us one of the few countries on earth that is going backward by almost every measure of wellbeing. In a slightly different version, the Virgin Islands is afflicted by being a model of French politics. As in France, the unspoken rule in the territory is, let's have big changes and improvements, with just one condition: everything has to remain the same for me and my group. In this system, somebody always has a veto over change that they, for some reason or another, don't like.
The inability to make positive and planned change is a problem in "normal" times. It can be a calamity in times like the ones we are living through. Everything in life doesn't go in cycles. Sometimes things go straight downhill – or uphill – and don't come back.
And, do Virgin Islanders really want to return to the "normal" that existed pre-Covid? Compared to the current situation, the answer is obviously "yes." But wanting that return to "normal" requires exactly the failure of imagination that "thinking outside the box" is intended to address. It also involves confronting what everyone had gotten used to overtime. This is a critical challenge that is hardly limited to the Virgin Islands. As Tolstoy said, "There are no conditions to which a person cannot become accustomed, especially if they see everyone around them living in the same way."
Some examples. The United States is now number 91 (of 163 countries) in the world in access to high-quality education, number 97 in access to quality health care, and in the bottom half in homicide rates. Three issues on which the Virgin Islands makes its own small, but negative, contribution to America's bad numbers. Michael Porter, a Harvard economist who worked on the study, said, "We are no longer the country we like to think we are."
Facing reality may be the first and most important step in "thinking outside the box." But it is only a first step. The next steps are the really hard ones. They start with defining a clear vision for a better future, economically, socially, politically, environmentally, followed by a plan of action to achieve that vision. Then getting large groups unified behind it.
And, then the really hard part, something the Virgin Islands rarely does: holding people responsible for making the changes needed to achieve that vision. Changes they have committed to making. And moving those who are impeding change out of the way.
That will also involve thinking outside the current box because, in addition to high levels of violence, schools that fail kids, and systems that repel instead of attracting young talent, Virgin Islanders are accustomed to political and government agency leaders who talk a good game but don't deliver. Successful public careers in the territory are built on the assumption that everyone will have a very short memory.
If you want to see where that mix ultimately leads, there is no need to look any further than the unfolding tragedy in Washington, D.C., and to grasp what may be the most important lesson of our times: they don't ring a bell when it's too late to turn things around.