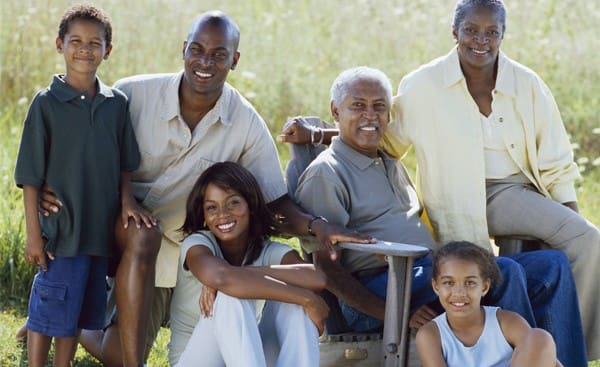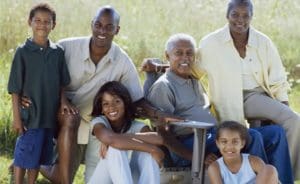 The coronavirus pandemic may cause many people to experience increased stress levels, higher than normal. The stress may be the result of trauma from prolonged isolation, loneliness and fear that comes with the pandemic. The daily task of caring for others who are sick, the loss of a loved one, the loss of a job and financial security or just the loss of what was known to be normal everyday life causes mental distress.
The idea of no return to "old normal" is difficult for some to imagine. There are many people who are feeling traumatic stress due to the pandemic and facing dire circumstances. Not being able to visit a loved one hospitalized from COVID-19 fighting for their life or to be at the bedside to see or touch your loved one during those final hours are difficult. As the coronavirus pandemic continues to rise at a historic rate, many health care professionals, essential workers and others in the territory and across the nation are experiencing the impact to their mental health and well-being. Mental health is important to the overall health and well-being of everyone. It affects how stress is managed and people interact with each other.
There are healthy ways to cope with this level of increased stress. First, recognize that the stress level exists for oneself or in others and seek help. There are some signs to recognize when experiencing mental distress. These common signs may include a change in sleep pattern, loss of appetite or overeating, mood swings or not finding joy in the things that you once liked, limiting interaction with family or friends, low energy or an inability to focus. Other common signs include worsening chronic health conditions and increased use of alcohol or other substances.
People with preexisting mental health conditions or substance use disorders are at increased risk during a pandemic and should continue treatment. It is also important to be aware of new or severe symptoms to contact your health care provider.
Stress affects children and teens mainly by the way they see adults responding to events. Parents and caregivers who are better prepared to handle a pandemic can provide support to their children and others.
There are some common signs to watch for in children and teens. Some of the common signs include a change in eating or sleeping habits, excessive crying or irritation in younger children and regression noted with speech or toileting. Other signs may include "acting out" behaviors in teens, difficulty concentrating, unexplained body pains or headaches and the use of drugs, alcohol or tobacco.
In order to support children and others in the family, it is important to talk about the coronavirus pandemic. To support children, share the facts and answer questions in a way that they can understand. Other ways to show support include limiting the time spent with news coverage, continue regular routines and create learning or fun activities. Be a role model while practicing self-care and share with children how they too can cope with stress.
Practicing self-care is important and a healthy way to cope with stress. Some helpful tips to remember include eating regular nutritious meals, rejuvenate through exercise, stay hydrated, practice good sleeping habits and practice simple relaxation techniques as well as find time to connect with others. Finding apps that support wellness programs will allow you to set goals and reminders to make it convenient to track progress.
It is also important to continue some normal routines or activities and create new ones. Avoid listening to the news before going to bed. Stay updated with facts but limit the amount of news related to COVID-19.  It is important to know what to do if you get sick and where to get treatment. For those feelings of loneliness, connect with friends or family using visual devices or technology. Pray often alone, in group chats or group text, meditate and practice mindfulness exercises. Only focus on the things you can control.  When leaving home, wear a mask, maintain social distancing and remember to wash or sanitize your hands often as recommended.
Ultimately, it is important to seek assistance from your health care provider or a skilled trained counselor when experiencing mental distress or extraordinary stress level during a pandemic. There are many wellness initiatives and support services available to support mental health and well-being during this historic coronavirus pandemic.
For more information on coping with stress during the COVID-19 pandemic, visit https://www.cdc.gov/coronavirus/2019-ncov/daily-life-coping or call Frederiksted Health Care Inc. at 340-772-0260.
Mental Health Resources available:                                                                                                          National Suicide Prevention Hotline 1-800-273-8255
Lifeline Hotline for the Trans community 1-878-565-8860
Contact your employer EAP (employee assistance program)                                                                Contact local faith-based organizations and churches for support service                                                    Contact your health care provider or insurance for telemental health options
Contact your professional organizations that promote wellness initiatives such as the American Nurses Association (ANA), Healthy Nurse, Healthy Nation (HNHN)