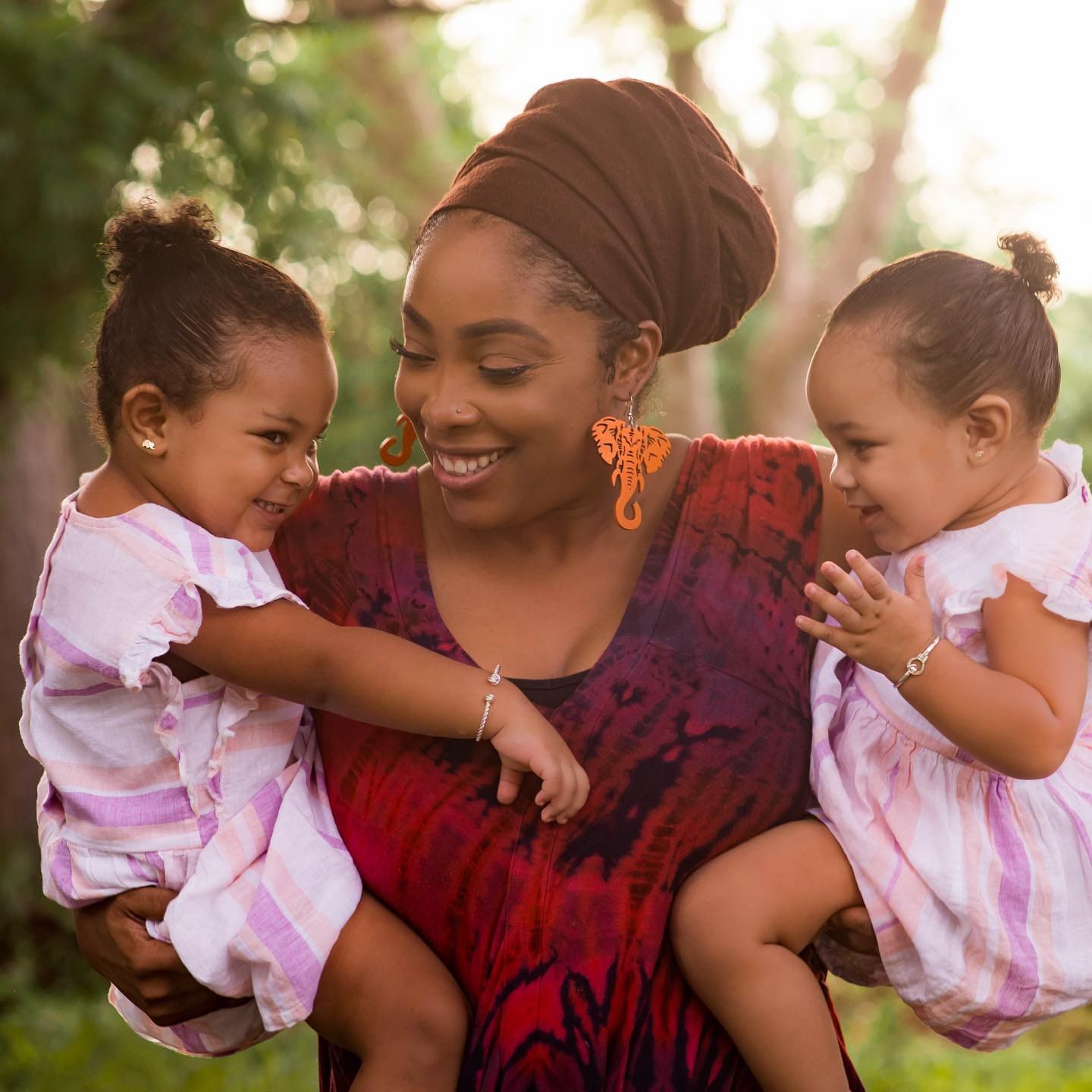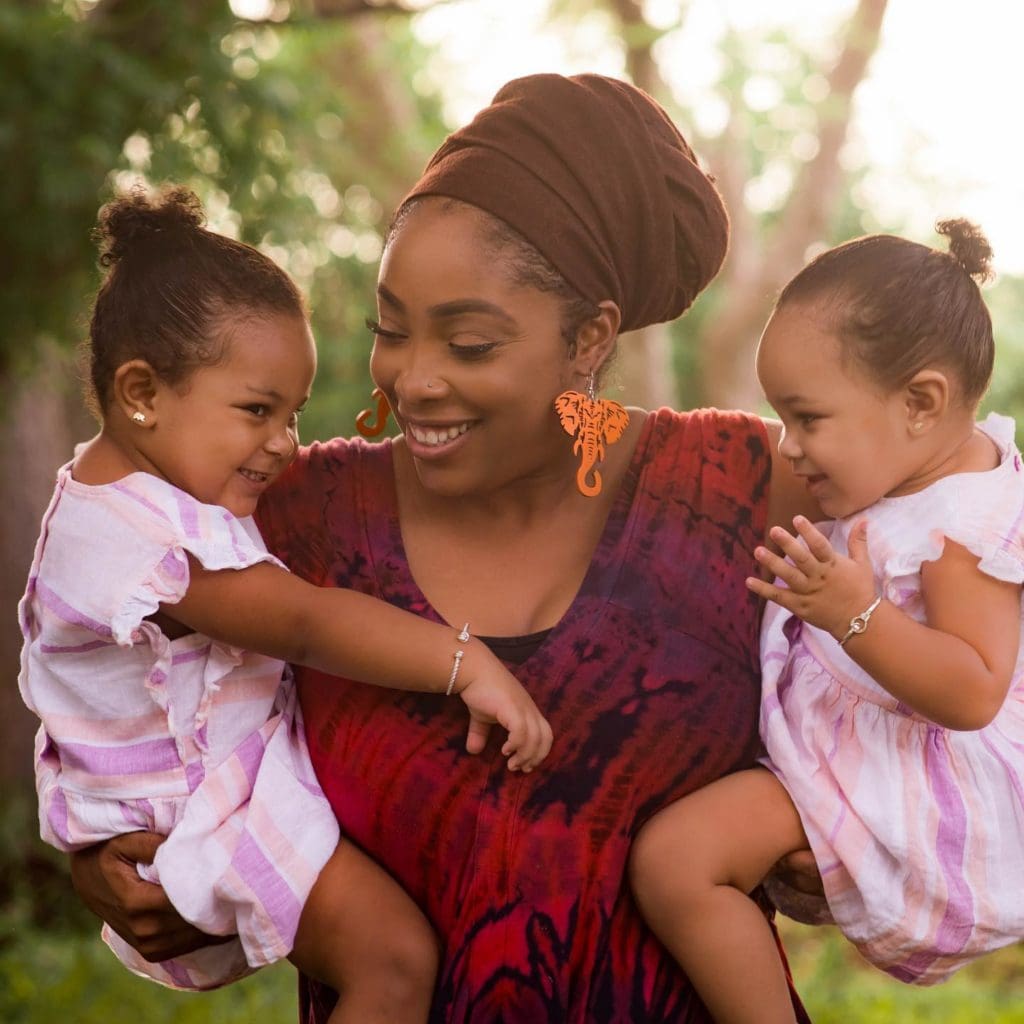 Business owner Ramone Reid of Cultured Naturals Body Care is turning her daughters into young entrepreneurs with the launch of Juju & CeCe's Lemonades. The company is set to provide healthy snacks and lemonades that celebrate local seasonal fruits.
Gracie and Juliett Reid-Ventura may only be just two and three years old, but they already enjoy helping their mother create these healthy lemonades and treats that incorporate local ingredients. "We are trying to instill in our children the power of entrepreneurship and the power of giving back," Reid said.
Reid incorporates her daughters into her work environment at her store, Cultured Naturals Body Care, located in Christiansted. Her daughters are already practicing welcoming customers and encouraging them to buy products. "Maybe people will think that Gracie and Juliett are too young, but they have grown up in the store and around us. They see my husband and I work. They understand what it is to create and to sell, and see that exchange of customer service," Reid said.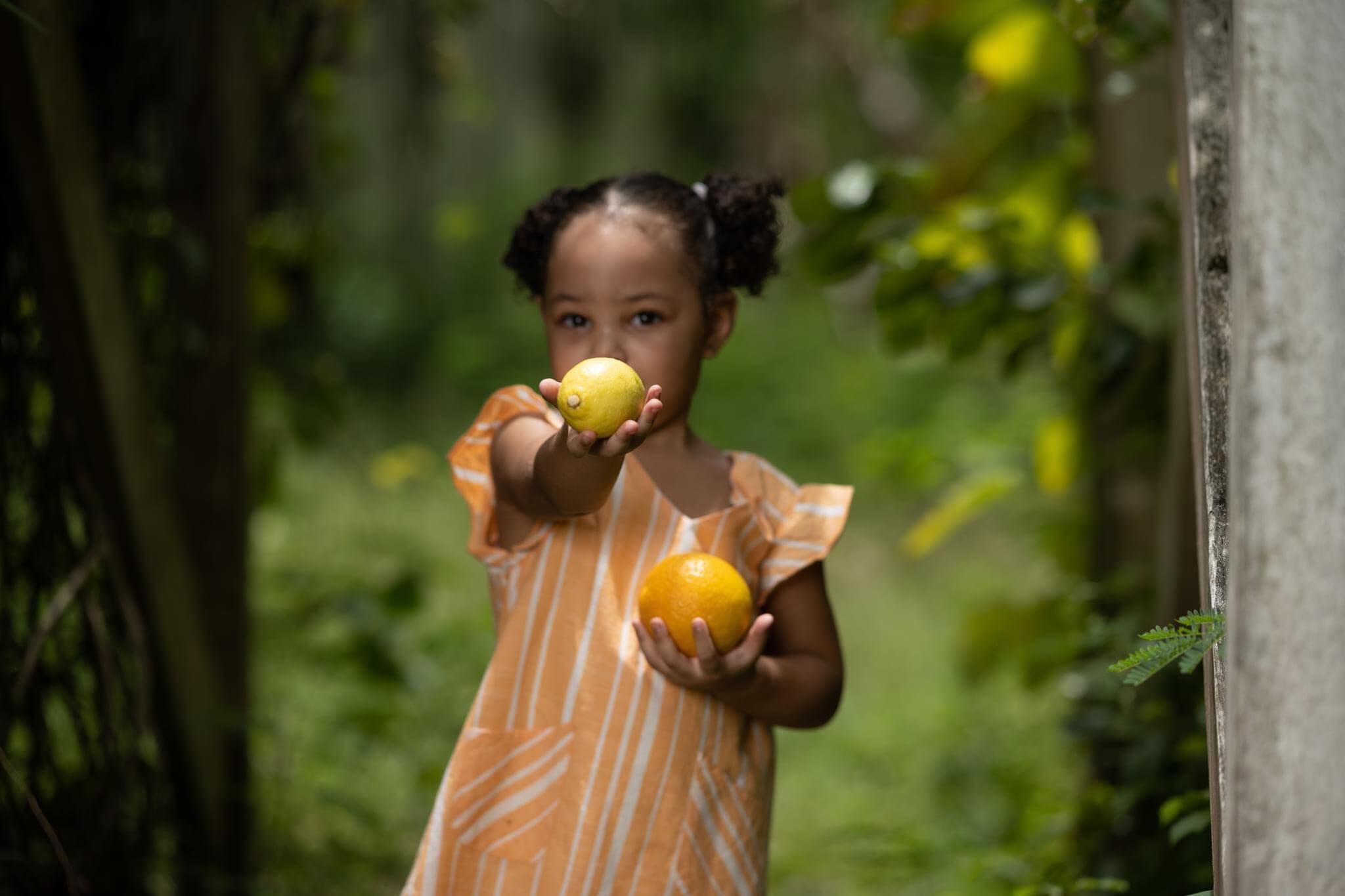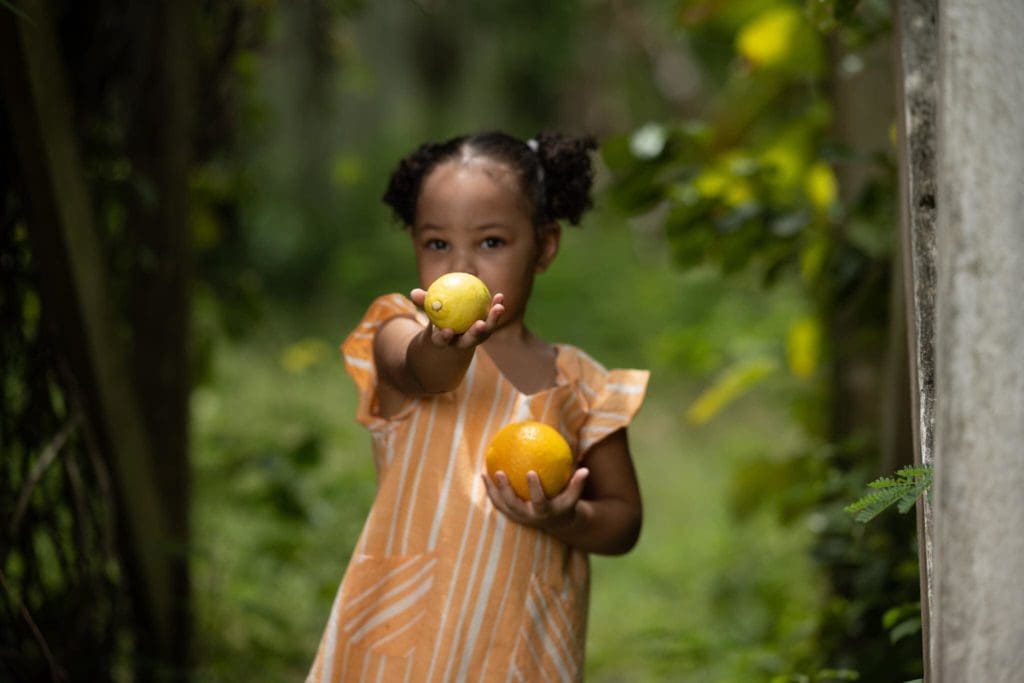 Some ingredients in the new beverages include immunity boosters such as citrus fruits, carambola, coconut, melon and passion fruit. "The lemonades are professionally labeled, flavorful, diabetic-friendly, so low in sugar, and packed with vitamins and minerals," Reid said.
Reid, who is no stranger to running a successful business is also part-owner of MV's Exterminating, an exterminating company that her husband owns. Reid comes from a strong working background; her mother, who raised two girls as a single mother, merged her home life with her business life. "She brought us along. My mother would sometimes be so exhausted studying for her master's that we would read books to her because she had an exam," Reid said.
As time went on, Reid went on to graduate school and received a master's in business. She also has a background in medicine, nursing and speaks fluent Spanish because of her time spent in Cuba. She said she finds it important to instill the same values that lead to her success in her daughters. "I want them to have a sense of self-reliance, to understand their power and create something that is needed. How to not only make a living that way but also to give back, and understand the power of community and sharing and using your basic resources," Reid said.
Reid, who frequently supports local farmers, takes pride in knowing where the new local drink line's ingredients are coming from. "I think that people forget that we can easily help one another. I am going to Sejah Farms, and I am getting carambolas and lemongrass from them," she said.
Some of the flavors that customers can enjoy from Juju & CeCe's Lemonades include "Hola Carambola," a carambola and passion fruit drink; "Liming with Piña," a pineapple and lime lemonade; "Sorrel not Sorry," a sorrel drink; and "Laughing Lemongrass," a refreshing lemongrass lemonade. "They also have a super snack that includes gooseberry, elderberry, nuts and fruits. It has the same properties as the drinks," Reid said.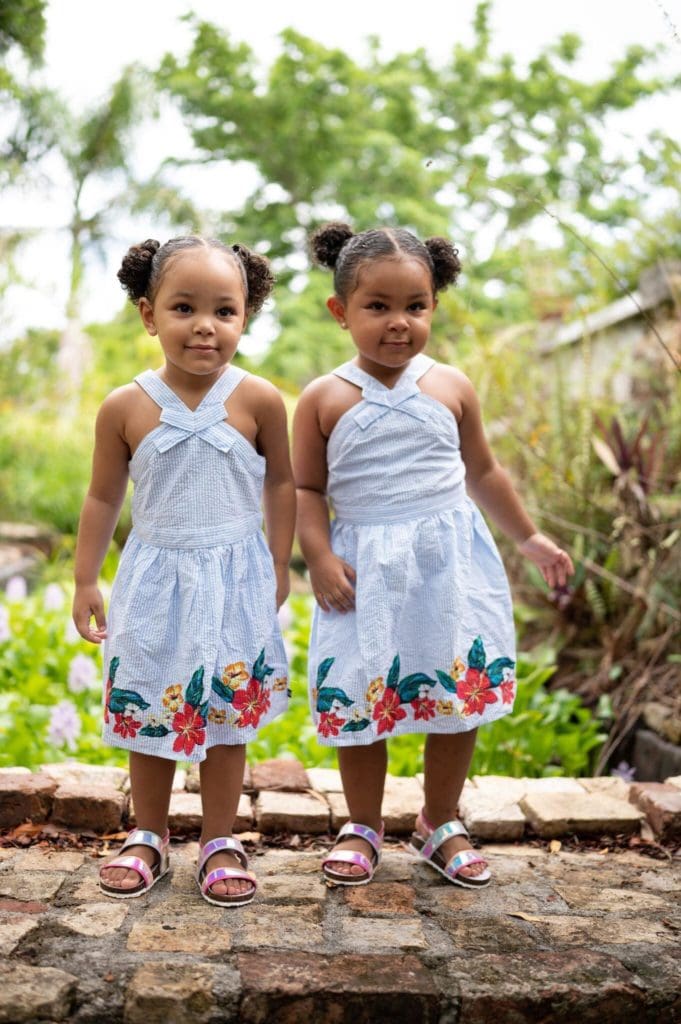 Reid also wants to remind others of the importance of supporting local businesses on social media. "If you do not support us by leaving a good review, we are hidden in cyberspace," Reid said.
The launch party for Juju & CeCe's Lemonades is scheduled for Friday, Sept. 11, from 10 a.m. to 5 p.m. at Cultured Naturals Body Care in Christiansted. The business will have a drive-by, curbside pickup for the juice line. Customers can call 340-626-8232 to place an order. For more information and announcements, follow their Facebook page. Five cents from every bottle of lemonade sold will be donated to Project Promise V.I., a foundation that is important to Reid and her girls.