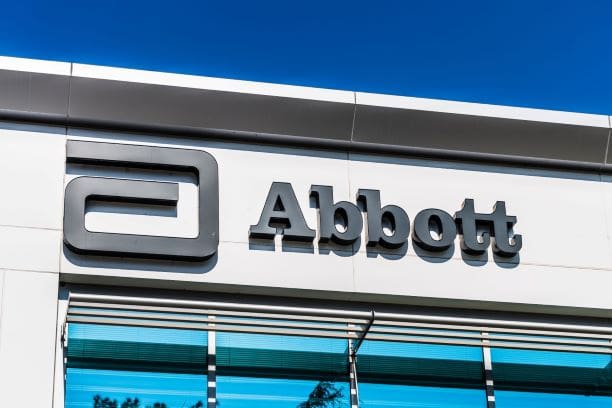 The Department of Health received 11 additional COVID-19 testing machines on Monday as part of a continuing equipment distribution program led by the V.I. Territorial Emergency Management Agency, a VITEMA press release announced on Wednesday.
The machines are made by Abbott Laboratories, who received emergency use authorization from the U.S. Economic Development Administration in March to distribute them nationwide. The V.I. Department of Health has received them as a result of a federal grant awarded to VITEMA by FEMA and the U.S. Department of Health and Human Services. According to the VITEMA release, the Abbott testing machines are the fastest available molecular point of care tests, delivering positive results in as little as five minutes and negative results in 13 minutes.
"Testing remains a crucial step in controlling the novel COVID-19 pandemic in the territories," VITEMA Director Daryl Jaschen said in the release. To date, 16,810 people in the Virgin Islands have been tested. More information can be found at www.vitema.vi.gov. Questions or concerns can be relayed to the agency at contact@vitema.vi.gov and 340-773-2244 (St. Croix), 340-776-2244 (St. John) or 340-774-2244 (St. Thomas).