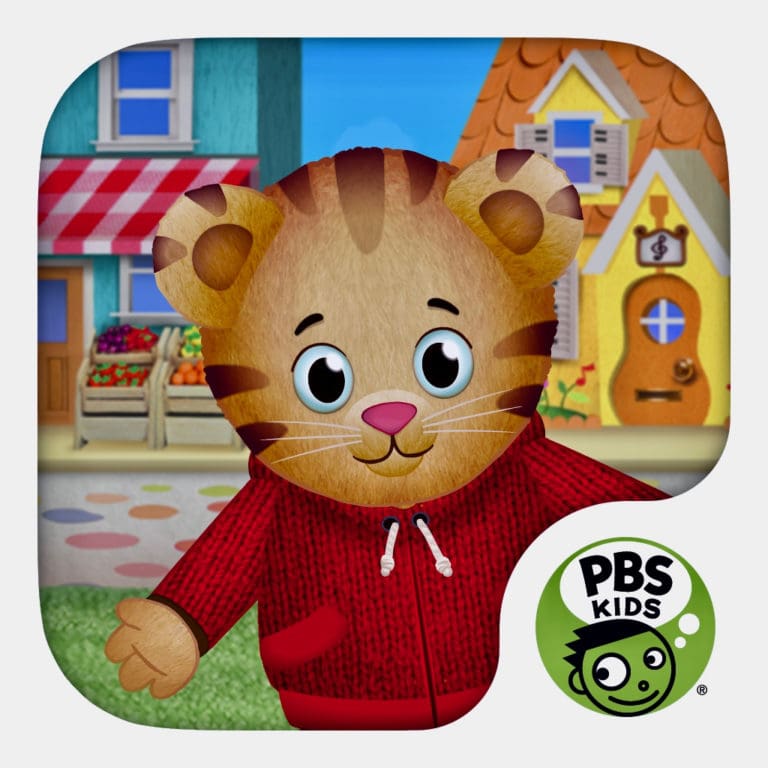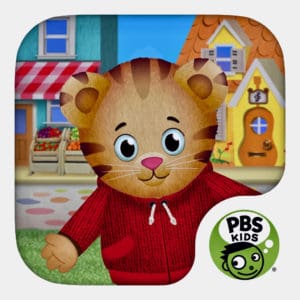 As the territory approaches peak hurricane season and power outages and generator failures become more frequent, the Virgin Islands Public Broadcasting System (WTJX) is advising the public who view its channels by using an antenna of the following procedure to rescan for WTJX's channels:
Make sure the TV is connected to an antenna.
Press the "MENU" button on the remote control. If there is no remote, locate the built-in "MENU" button on the TV itself.
Find and select the "CHANNEL SCAN" option on the TV's menu. This may also be labeled "RESCAN," "TUNE" or "AUTO-TUNE." If unable to locate this function, try searching through the TV's "SETTINGS," "TOOLS," "CHANNELS" or "OPTIONS" menus. Please keep in mind that some TVs may require an individual to press "INPUT" to reach "ANTENNA."
Once the TV starts scanning – this may take up to 15 minutes – it will either display the number of channels available or directly drop the viewer back into a broadcast environment.
Should this rescanning process not work, please try moving the site of the antenna for optimal reception.
Unfortunately, WTJX experienced such issues in the wake of Tropical Storm Isaias. WTJX's personnel has since rectified this service interruption. However, if anyone is still unable to access WTJX's channels after attempting the rescanning procedure detailed above, please contact Eunell Maduro at 690-7298.
The public should be able to view WTJX via an antenna on 12-1, 12-2 and 12-3.