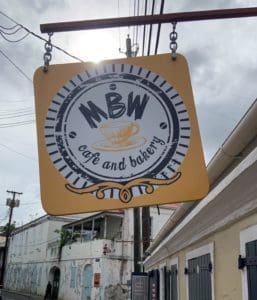 On March 18, My Brother's Workshop (MBW) Cafe and Bakery closed to the public to transform their kitchen into a feeding center for those in need. With the help of 78 community partners, MBW board and committee members, staff, trainees and over 115 volunteers, MBW was able to serve 37,923 meals to the vulnerable population on St. Thomas, St. John and St. Croix.
Throughout this response, MBW was able to keep their trainees engaged in their program of mentorship, education, counseling, on the job training and job placement. They look forward to continuing to do so while getting back to serving their Cafe and Bakery customers. The hours are from 7 a.m. to 2 p.m., Monday through Friday.
Given the current situation of the COVID-19 pandemic, MBW Cafe and Bakery has implemented some new rules and regulations for its staff and customers. MBW asks that anyone coming to the Cafe and Bakery help keep the customers and staff safe by adhering to the following guidelines:
Masks or face coverings must be worn at all times by staff and customers. Please make sure to have a mask on before entering the premises.
Social distancing (maintaining a distance of six feet or more from anyone not in your family) must be practiced at all times while on the premises.
MBW Café and Bakery encourages its customers to call ahead to place orders (340-715-2767) to minimize the number of people at the cafe at all times.
Ordering and pick up are located at the Bakery Square parking lot entrance. Take away orders only.
The new menu along with the daily specials can be viewed at https://www.facebook.com/mbwcafeandbakery/menu/.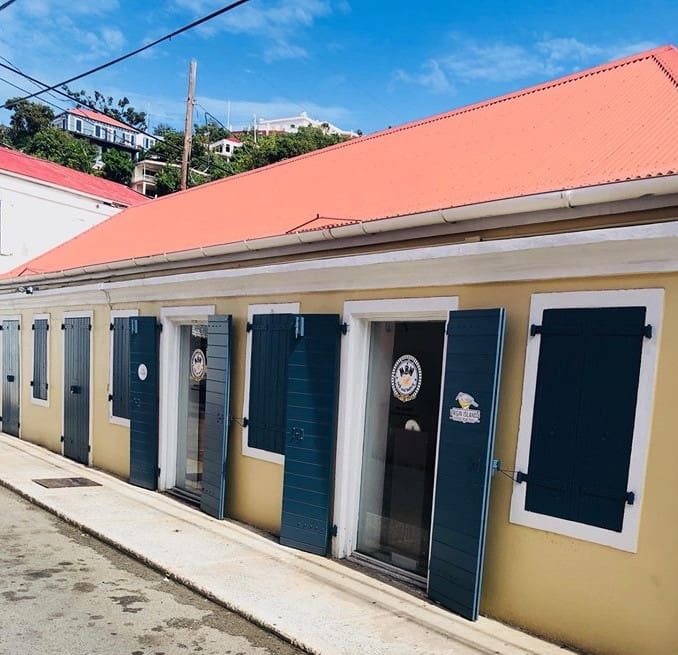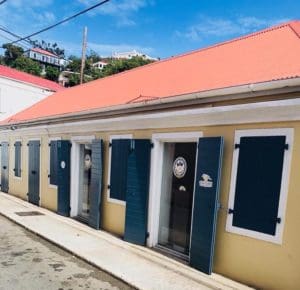 My Brother's Workshop is a nonprofit organization dedicated to providing hope, faith and purpose to at-risk and high-risk youth in the USVI, ages 16-24. Its holistic approach of mentorship, mental health counseling, education, on the job training and job placement has helped over 1,200 young men and women in the territory choose a better path, further their education and ultimately change their lives. For updates, follow MBW on Facebook at https://www.facebook.com/MyBrothersWorkshop/ or visit the website at www.mybrothersworkshop.org.